Drive Away A Mercedes For 50% The Price
Planning to buy a Mercedes-Benz but can't afford the high price of luxury wheels? Fret not, as you can drive away in your choice of Mercedes at just half the price you would have paid if you bought it. The German automaker is offering individual lease options, which will let you rent a Mercedes-Benz car in India, instead of paying full amount for it. Other than saving on the purchase price, the lease option also helps buyers to save on insurance, service and maintenance costs.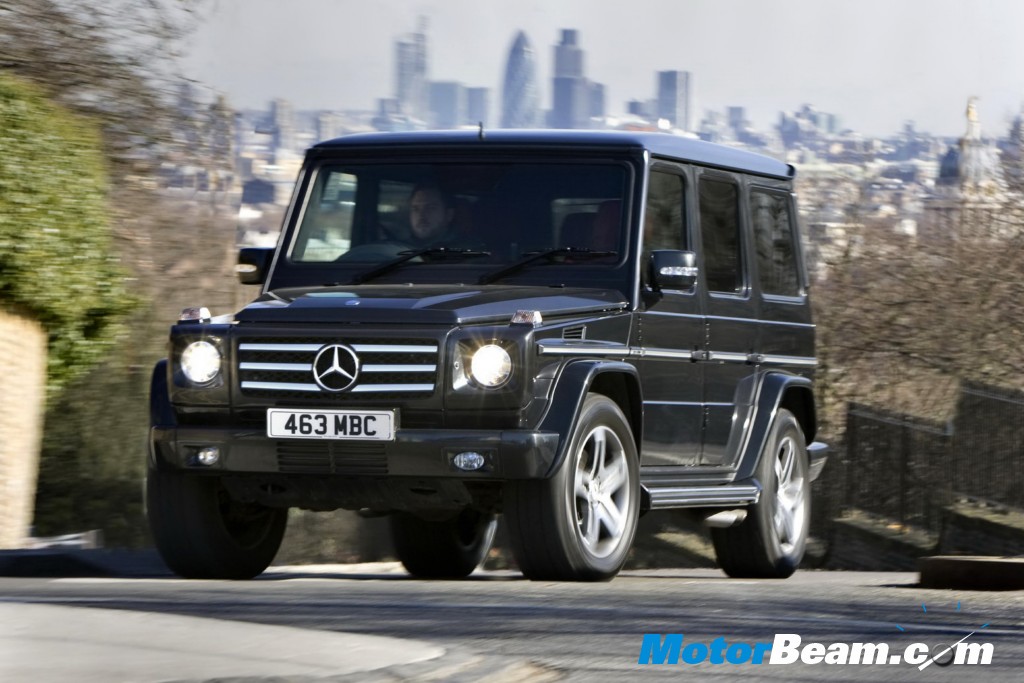 "One does not need to pay the full price of the car. Normally, as per the leasing model, we give the car on lease for a period of three years, working out a residual value upfront. This value, which on an average is 50% of the cost of a new car, is something the customer does not need to pay. All that he pays us is the remainder value of the car, which is nearly half of its cost. We lease the car to him," Sidhartha Nair , MD, Daimler Financial Services India, said.