My Driving Experience In Europe – Paradise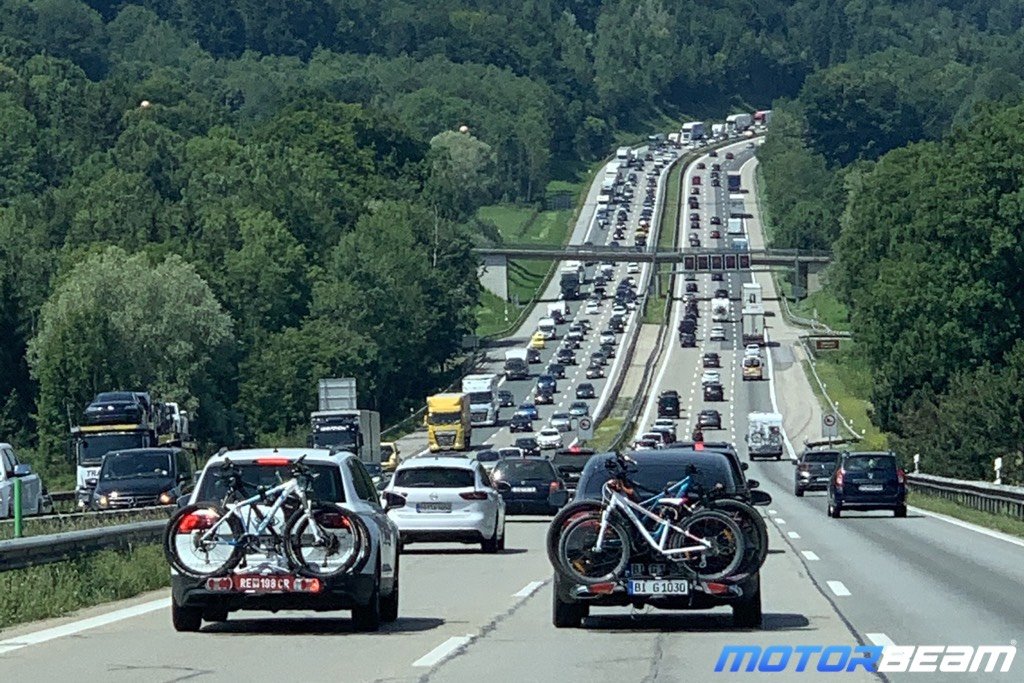 The summers are quite busy in that region and that's the time for repairs too, so we experienced a lot of diversions and slow traffic on the Autobahn on most of the stretches. The highway where there is no speed limit had some traffic limit for us. Even on some empty stretches I managed to put 170 km/hr on the speedo but couldn't push it further with that kind of load in the car and its top heavy nature. However, I witnessed some really fast cars zooming past in the fast lane with speeds of over 200 km/hr. You'll find a lot of Porsche 911s in Germany and there's no dearth of AMGs and M cars too.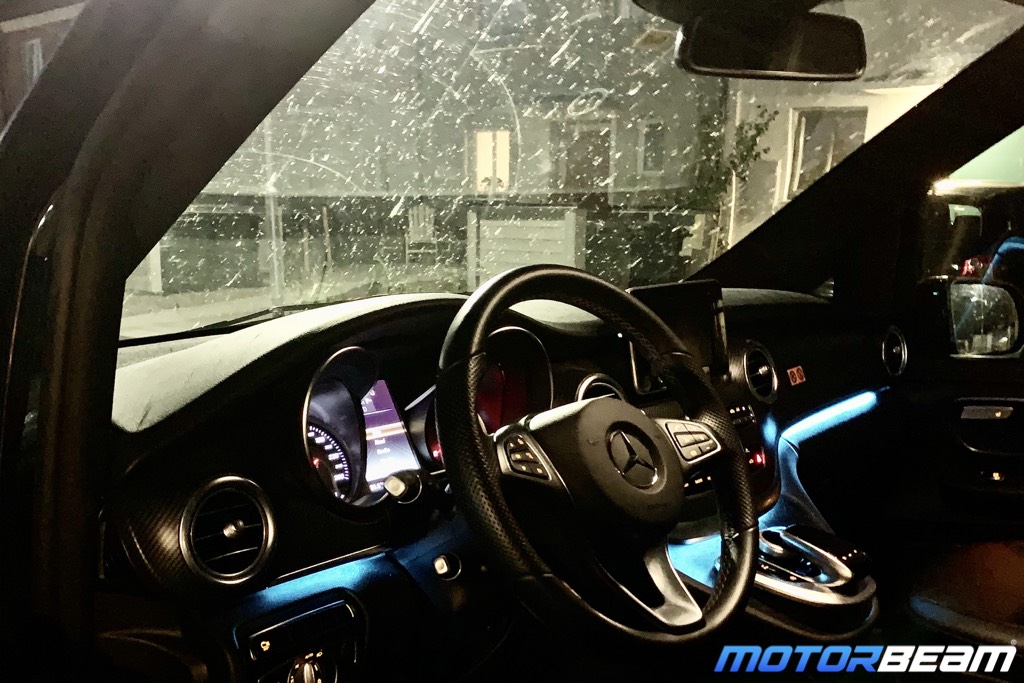 Munich, the land of BMW was a memorable experience. The museum has some fantastic machines on display, specially the M cars from the 80s and 90s. The 4-cylinder shaped building of the headquarters is something that every Bimmer fan should visit once in a lifetime, it's a pilgrimage for piston heads. Will share my experience and pictures of BMW Welt in my next column. I even saw a beautiful Mercedes-Benz showroom in Berlin, it's called the Mercedes-Benz Gallery. It had a huge collection of scale models, a classic collector's edition on display, a unique showroom concept. You shall see more of those pictures in my next column.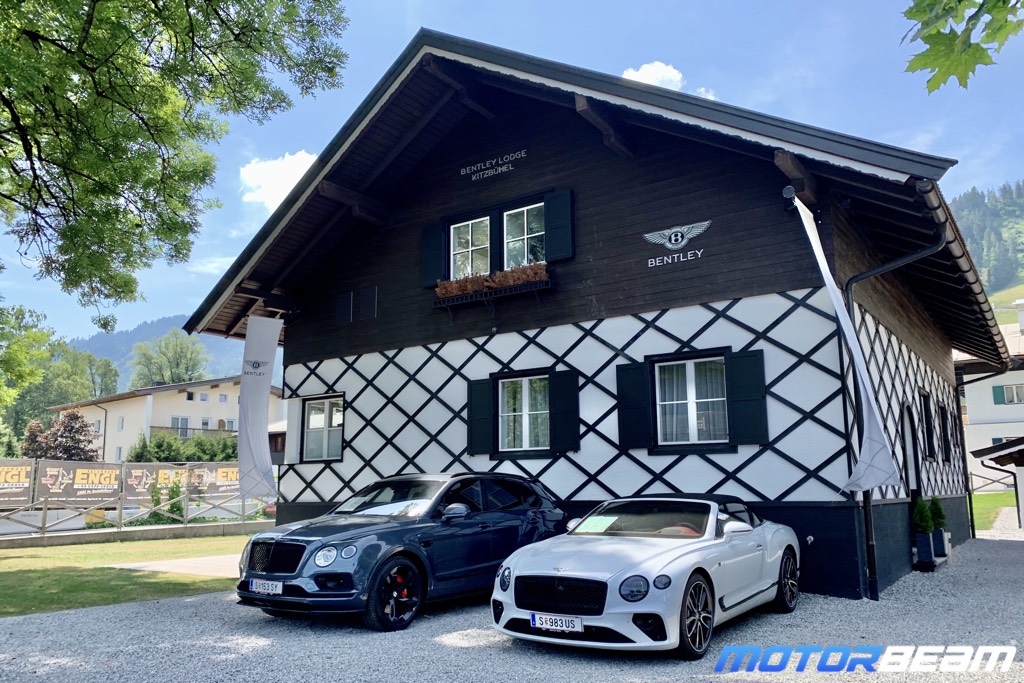 So the limited nature I was talking about previously in this trip was Austria. The roads and scenic view reminded me a bit about our Norway trip. Austria has some mesmerising landscapes and beauty all around. Here I saw the most exotics at one place. There's this Bentley Lodge in Kitzbuhel where I saw a Continental GT and Bentayga parked together. I saw a Huracan EVO Spyder, Rolls-Royce Cullinan, a couple of AMG GTs and a lot of 911s. This was one hell of a trip and we drove for more than 4000 kms.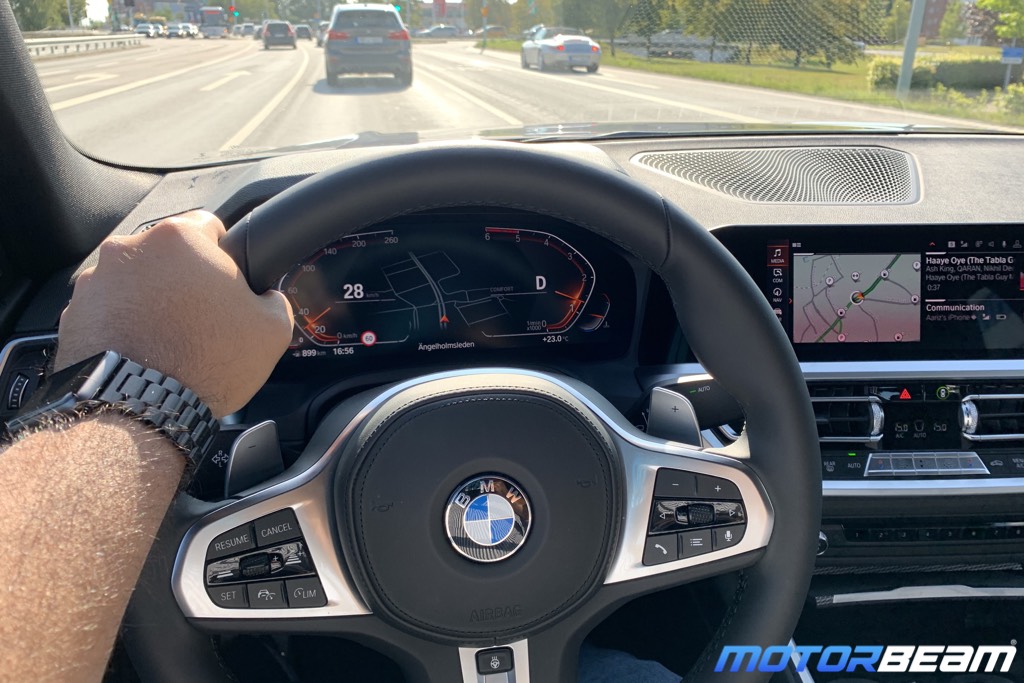 When we are not out on a road trip, we usually rent out or test drive the latest cars in the market. This time I went, my brother rented out the new BMW 3-Series G20. Had some fun with the nimble new Bimmer. It wasn't launched in India at that time and I was quite excited to get behind the wheel. We also drove the last rear-wheel drive BMW hatch, the 1-Series. It is simply the best handling hatchback I've ever driven. Oh! and I love visiting the car wash too, such a satisfying experience. All in all a good time spent all these years in the summers, specially for a car guy like me.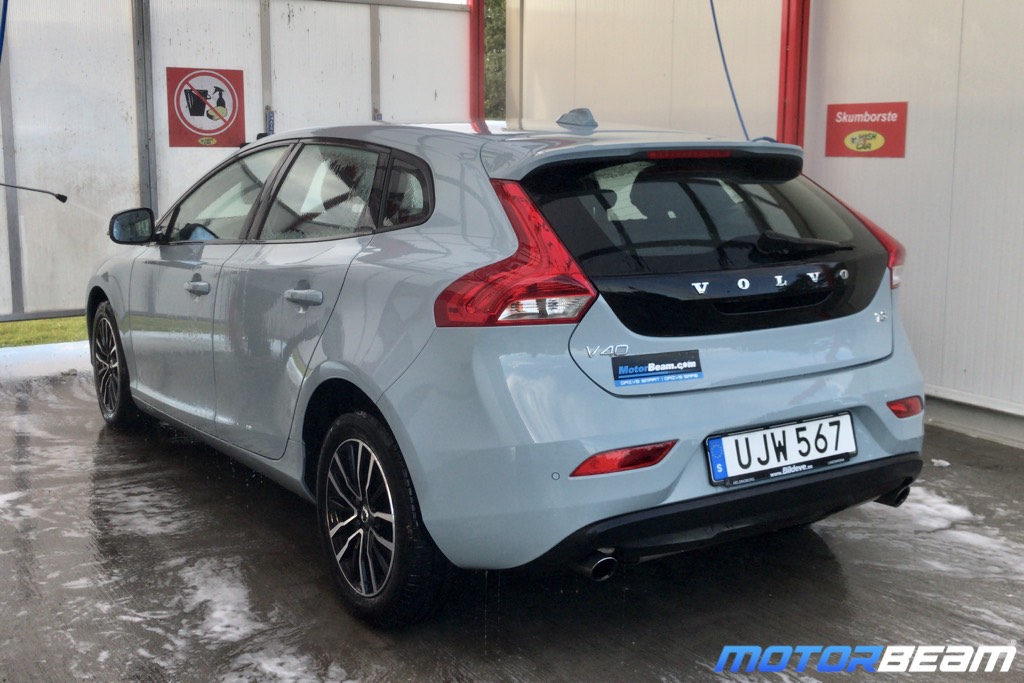 When I was travelling to Europe for the first time, I was super excited to drive left-hand drive cars in a new continent with different surroundings altogether. At the same time I was wondering how would I cope with such an extreme transition since I've been driving RHD cars in India all my life. Yes it takes time to get the hang of it and my brother briefed me about some rules to follow that I wouldn't know. If you know your driving skills and are conscious with your moves then it's pretty easy to blend in otherwise it can be a disaster for some.