My Driving Experience In Europe – Paradise
I share my experience of driving around some beautiful countries in Europe.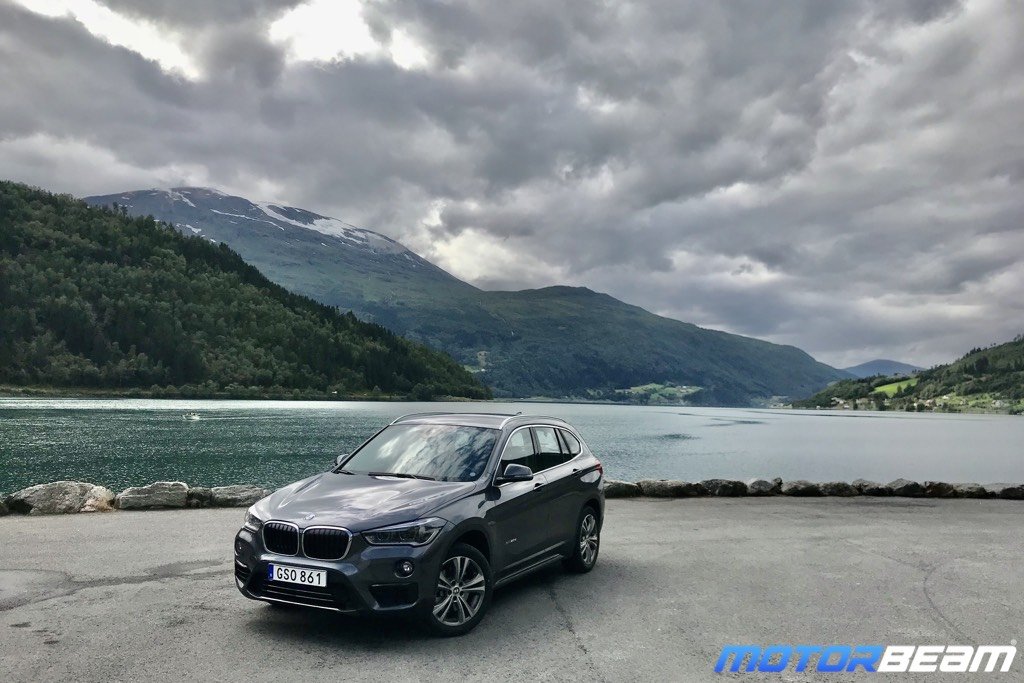 Before I share my experience, let me tell you the Indian driving license is valid in most of the countries in Europe for up to 1 year. Some of the countries need translation in their language so you need to have your IDP (International Driving Permit), otherwise your regular Indian DL works in most of the countries. Renting out cars there is easy and convenient but can get expensive depending on the car. Exotics for rental are quite rare and pricey so don't expect to go and take a 1 hr feel of a prancing horse or a raging bull that easily. Anyways, you won't even bother finding those because driving on the picturesque roads of European countries will make you forget about it.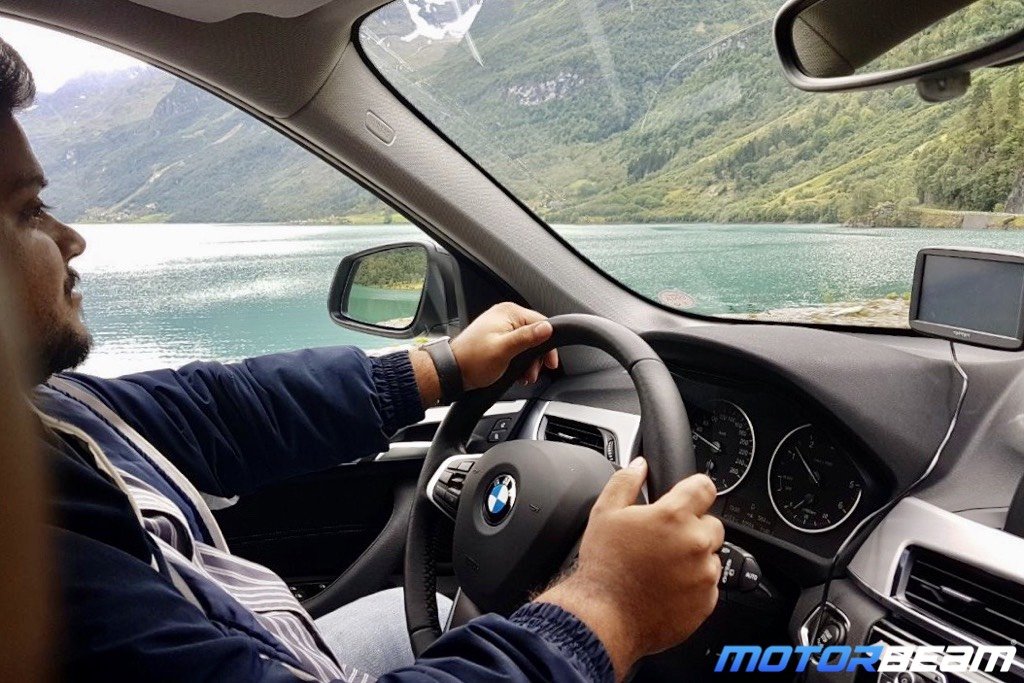 So my elder brother (who instilled this passion of cars into me) is settled in Sweden and I visit him almost every year. This guy is car crazy and loves exploring new places so he plans a long road trip almost every time I visit, can't get luckier eh? Few years back we drove up to the Norwegian glaciers from Sweden, which was the most beautiful driving experience. Recently we did Sweden-Denmark-Germany-Czech-Austria and that completely blew my mind.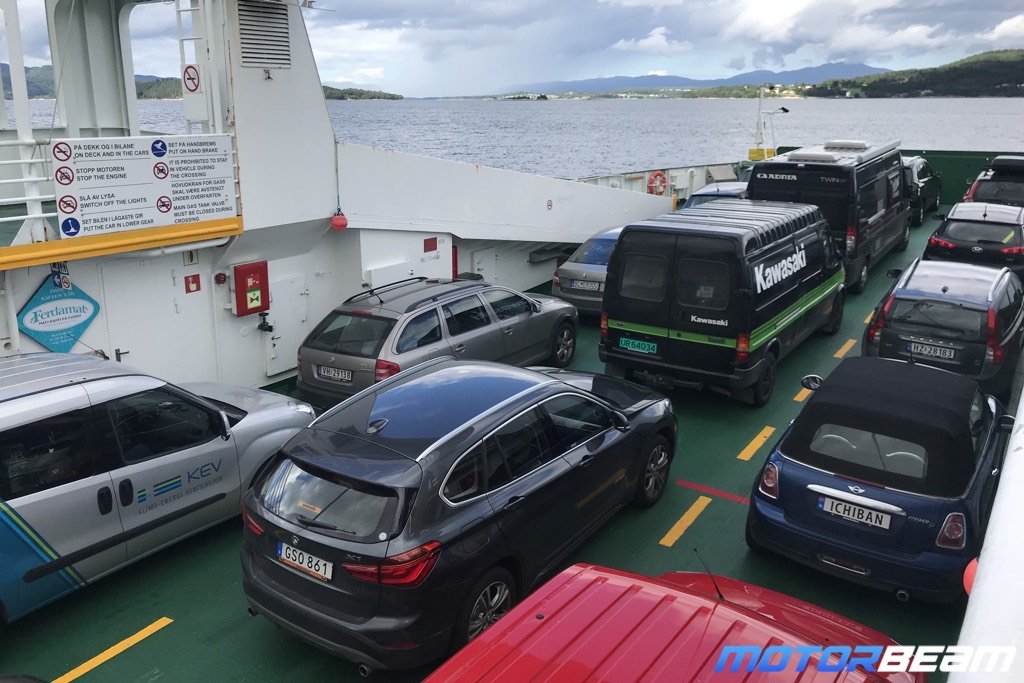 For our Norway trip we took the second gen BMW X1. It is rock stable on the straights, nimble enough around the corners and practical for the family. Most of the stretches on the highway have a speed limit of 120 km/hr. Cruise control and navigation is quite essential for such long trips and if you have heads-up display for navigation you are sorted. The most beautiful part about the journey is the way the scenery changes so frequently. When you reach the countryside, the view gets even better.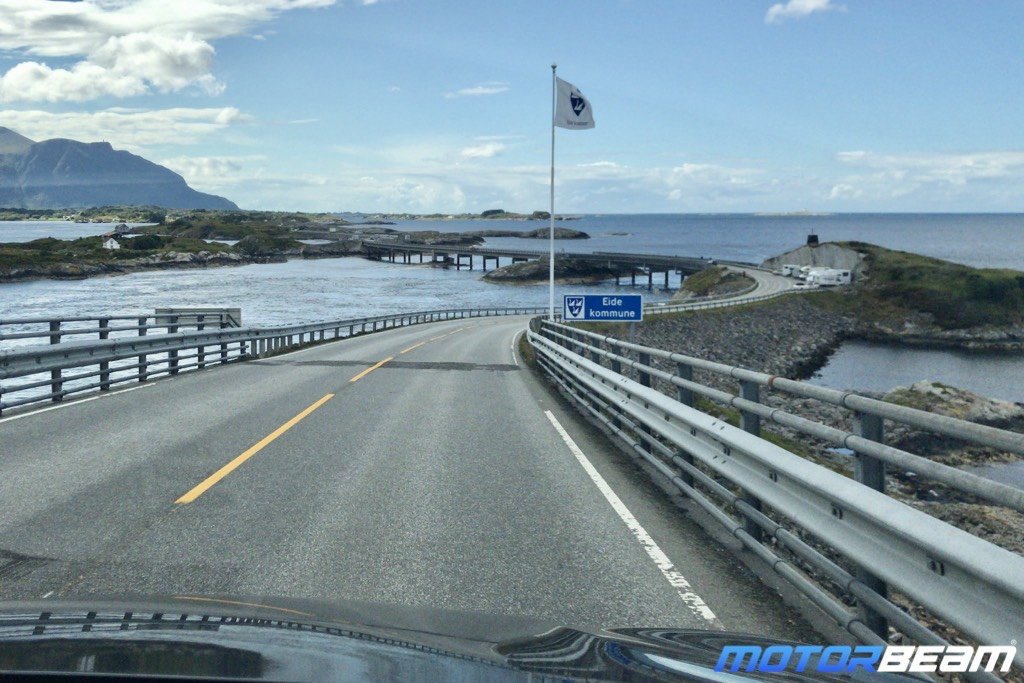 There are camping sites all along the route where you can see a herd of caravans parked together, people enjoying Barbeque. These camping sites also have some cottages where you can spend a night and continue driving the next day if you are on a long trip. We did the same as we had 2000 km journey ahead. Europe has these open border countries and while entering Norway we didn't have to stop anywhere for security check or paying toll. The cameras do their duty and send the toll bills later to your address. The scenery keeps getting better and better as you approach Oslo. When I got the first glimpse of a fjord, I couldn't believe my eyes. Driving around the beautiful narrow roads along the fjords is such an amazing feeling. Since the land is quite scattered in Norway, you sometimes need to cross the water in ferries with your car, which is actually a part of your navigation route. There are long underwater tunnels too and even bridges that connect an extensive group of islands. That's where the ultimate driving experience is – Atlantic Ocean Road!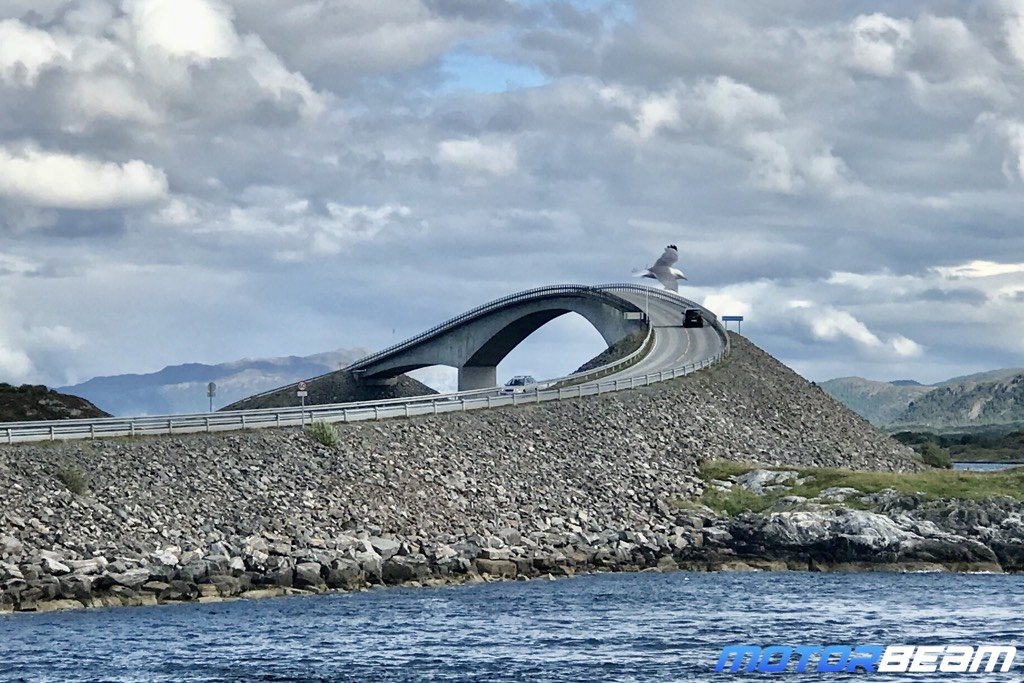 I had to get this off my wish list and it was a dream come true. The Atlantic Road is a 8 km long stretch of highway that connects multiple scattered islands together and driving with that view is pure nirvana. We also went up to the Briksdal Glacier of Norway and you can't imagine how good the tarmac quality is even up there. Heck, I even saw a Rolls-Royce Ghost climbing up the steep hills and narrow roads without any problem. Imagine, you have snow capped mountains on your windscreen and crystal clear sea water on your side. A convertible car should be fun on these roads but it's so cold even in the summers that by the time you reach up to the glaciers, you'll be completely frozen.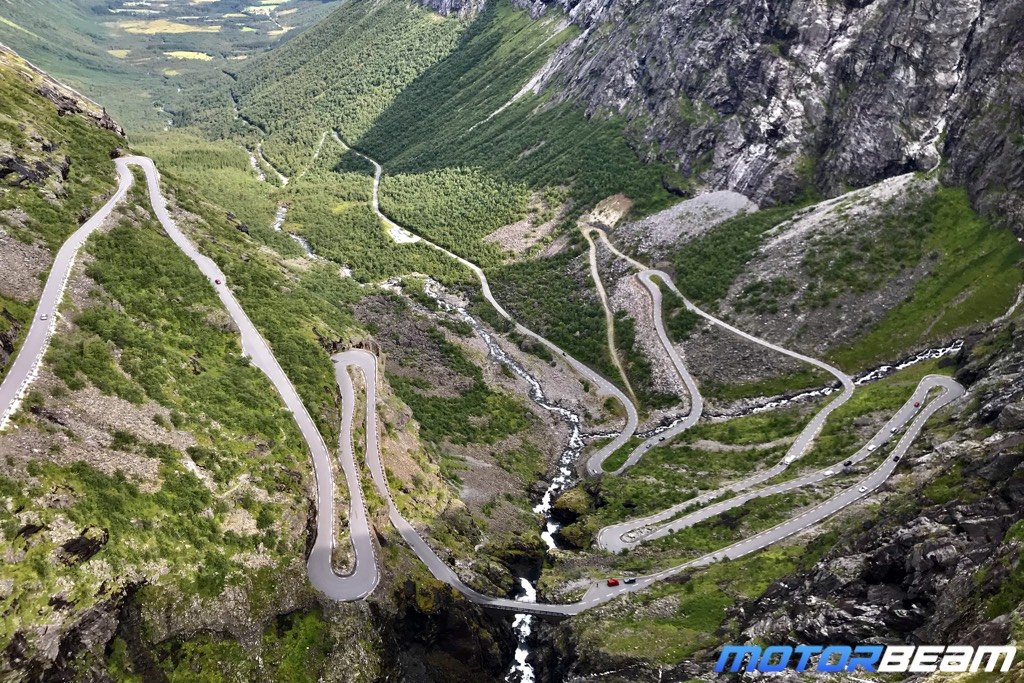 What I realised in such a long drive is that there's minimal fatigue even if you keep driving for hours without stopping. You don't have any stress of traffic, the roads are spotless and smooth and there's no fear of getting lost or stuck anywhere. The navigation is very detailed even in the remotest of places and everything is marked properly. The driving sense is impeccable, people follow rules religiously and the margin of error is very less so you would hardly find any unusual driving behaviour or rash drivers out there.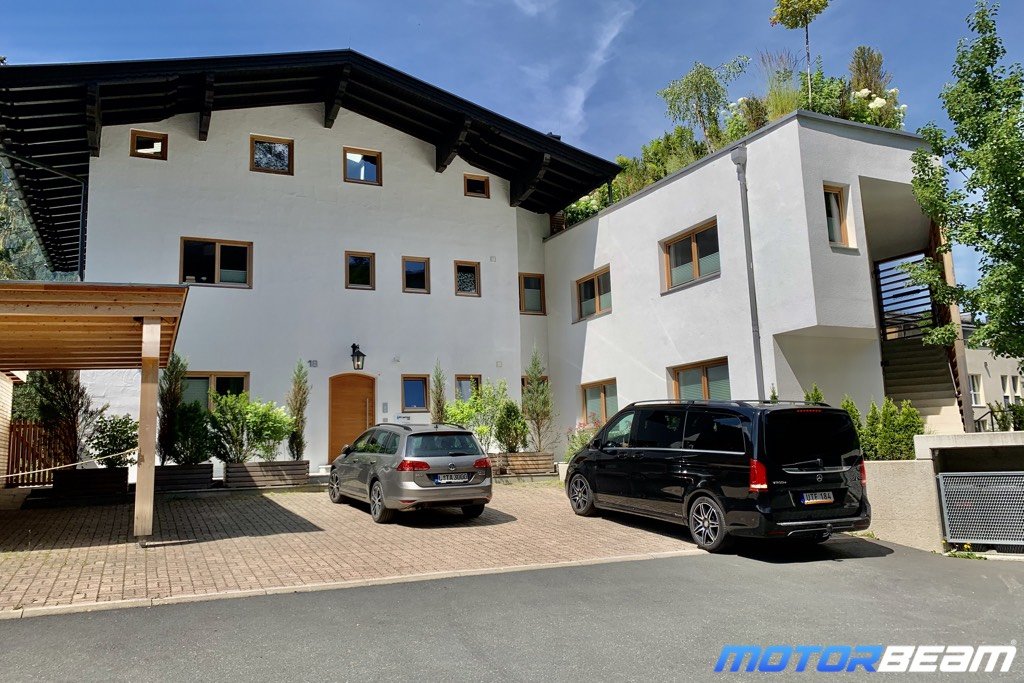 The recent trip we had was Sweden-Denmark-Germany-Czech-Austria and we hired a Mercedes V250d for that. It is a spacious 7-seater with quite a lot of luggage room. Not a very confident inspiring vehicle for Autobahn but yes a comfortable mile muncher. This was a very different kind of an experience with limited nature but some action packed cities, specially Munich, the BMW headquarters and then Prague, where every other car was a Skoda, even the intercity trains they have are made by Skoda!