DSK Plans To Get Italian Motorcycle Maker Benelli To India
Benelli could make it to India later this year with a choice of products ranging from 300cc going up to 1131cc. They have some real drool-worthy products in their arsenal.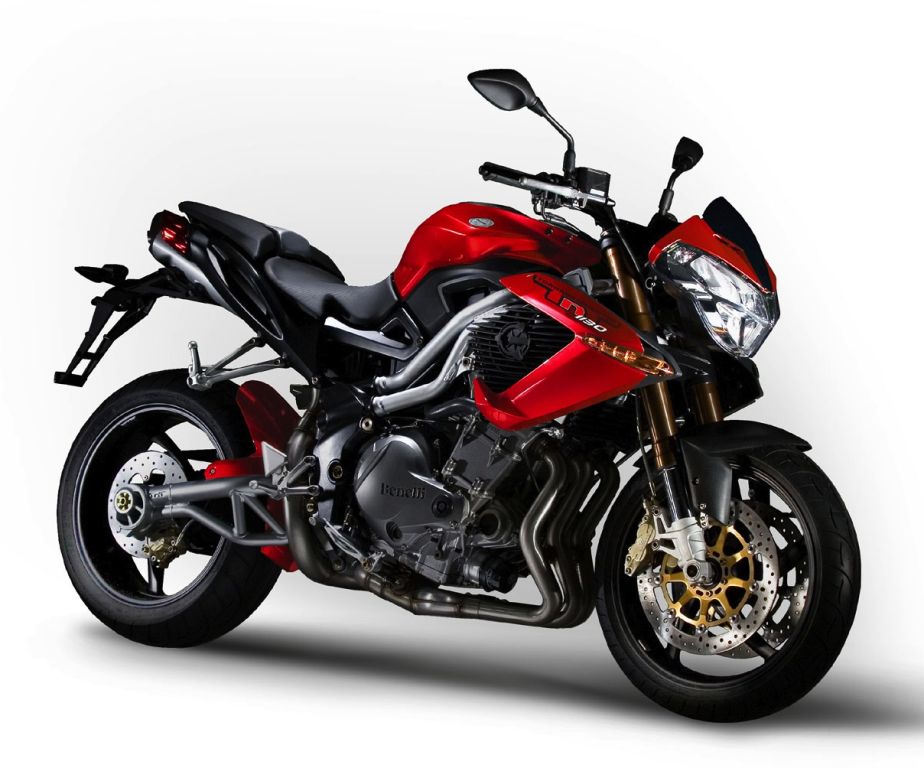 Unless your name starts from 'J' and you are in Argentina, we have some good news for you. DSK Motowheels best known for handling the South Korean motorcycle maker Hyosung in India, plans to bring another international motorcycle brand in the country. With news coming in from the 2014 Intermot Motorcycle Show held in Germany, it is believed that DSK is currently in talks with iconic Italian motorcycle maker Benelli for bringing its range of motorcycles to India. With the domestic motorcycle market growing exponentially in the premium space, this is probably the best time for Benelli to come to the country with its range of high performance motorcycles across different capacities.
One of the oldest Italian motorcycle manufacturers, Benelli has had a rich heritage of motorcycles and racing pedigree, while also changing hands over the course of the years. Currently, owned by China based Qianjiang (Q.J.) corporation, Benelli has a range of high performance motorcycles that come with the quintessential awe-striking Italian design and cutting edge technology. DSK is pushing Benelli to bring its high performance range of motorcycles including the BN600 GT, TNT899 and the range topping TNT1130R with 155 BHP of power.
However, the mainstay model for India is most likely the the entry-level Benelli BN302 street-fighter bike powered by a 300cc high-revving, parallel-twin engine producing 36 BHP of power and will be perfectly suited to match Indian tastes and preferences. Based on a trellis frame, the BN302 will be the most affordable product in the manufacturer's lineup but not as affordable as the very popular KTM Duke 390 available in the same segment. The new line of Indo-European partnerships (Bajaj-KTM) have turned out to be immensely successful for both partners. Keep watching this space as more details are expected to come out in the coming weeks.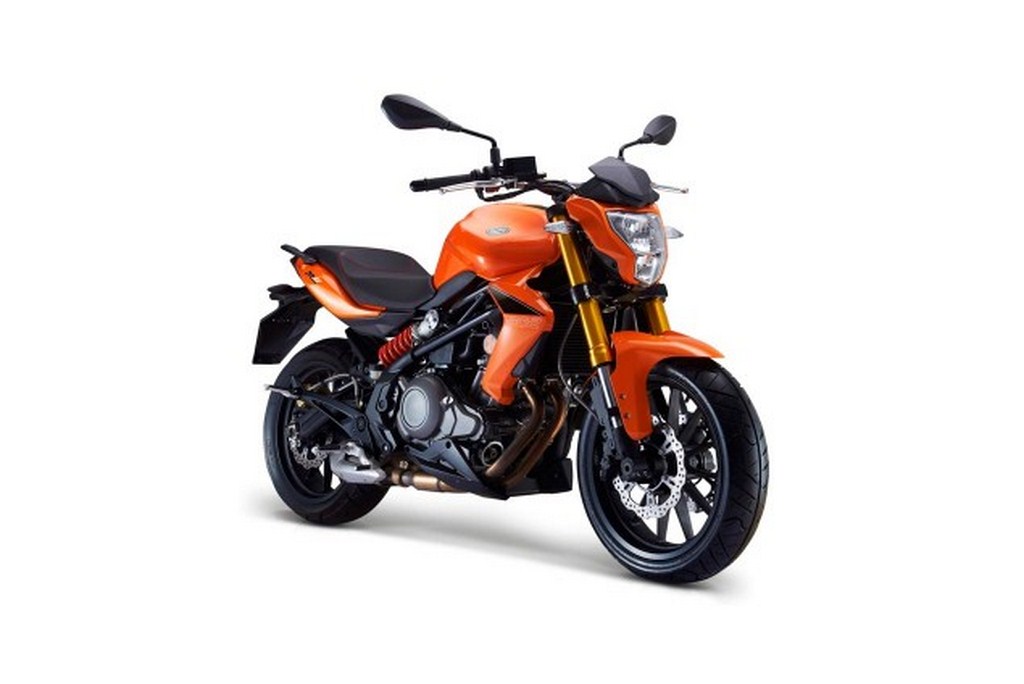 Source – Autocar