Ducati Inaugurates Its 3rd Showroom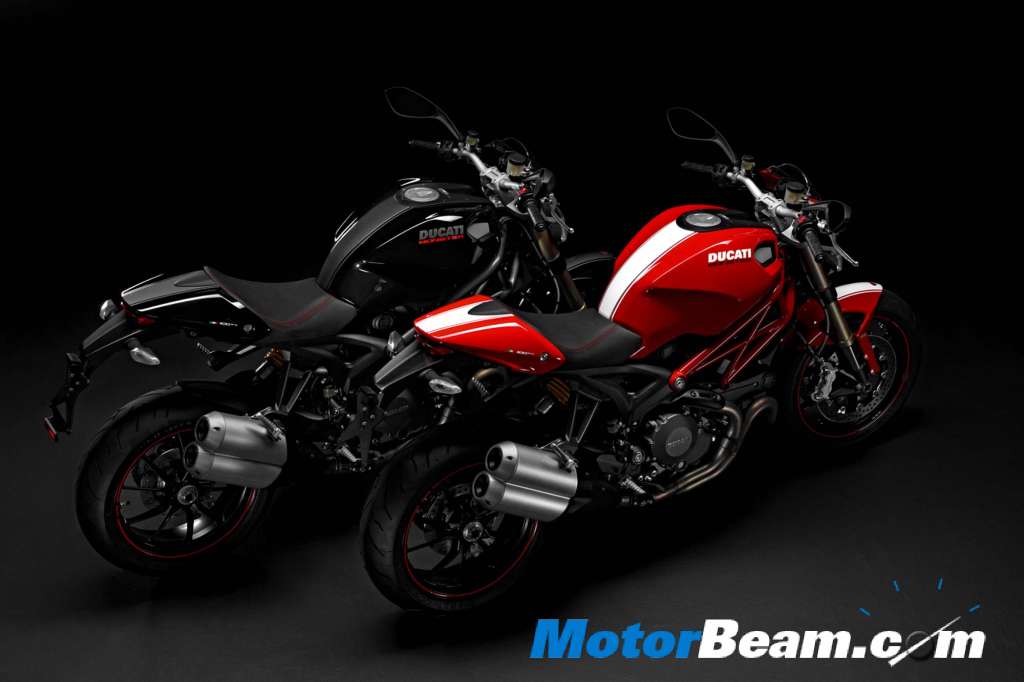 Ducati India a division of Precision Motor has announced the opening of its third dealership outlet in India at Ahmedabad with Cama Motors. This new facility, customer service and after sales has already been rewarded by orders and deliveries, even prior to the opening. The level of interest in the Ducati brand in Ahmedabad has been very positive.
"Ducati India dealerships are presently leading in offering high quality services that are at par with international standards. We see a lot of potential in the western market and the opening of this showroom is a part of our aim to create a strong network that will provide our customers a world-class Ducati ownership experience. We have received a positive response from all bike enthusiasts and it's good to know that they are excited about the Ducati brand. We feel honored to be part of the evolving motorcycle industry in the country," Mirko Bordiga, CEO, Ducati, Asia Pacific said.