Ducati Teases Baby Scrambler, Could Be A 400cc Model
Ducati lovers might be in for a surprise, as the entry-level 400cc Scrambler will world premiere at the 2015 EICMA which is to be held in Milan next month.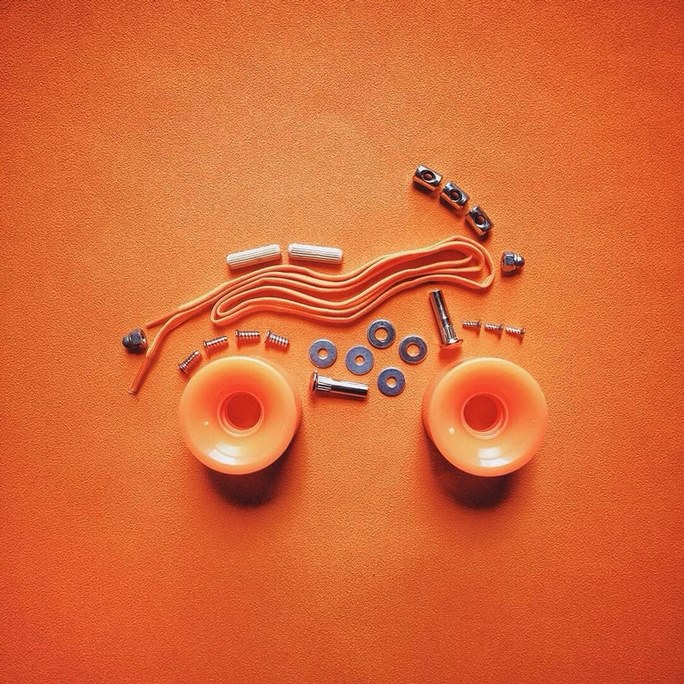 Ducati last launched the 800cc scrambler last year which went on sale recently in India, now the company is getting ready to launch its smaller sibling, the 400cc scrambler at the 2015 EICMA. The baby scrambler, the popular name for the 400cc Italian bike will have the same chassis and styling as its elder sibling, the 800cc Scrambler. The baby Scrambler though will come with a 400cc L-twin engine.
Ducati confirmed the news by saying that along with its line-up of bikes to be showcased at the EICMA motorcycle show, there will be a world premiere, which is likely to be the 400cc model. It will be part of the nine models to be showcased by the Italian bike maker in Milan next month along with the 2016 Ducati 959 Panigale, 2016 Hypermotard 939 family, Diavel Carbon, 959 Panigale and the Monster 1200R which is touted to be the most powerful naked bike till date from Ducati, having 160 BHP. The 400cc Scrambler will be launched as an entry level bike from Ducati.
Reports suggest that Ducati has its eyes set on South Asia as its targeted market to generate volumes. Also the smaller displacement bike will make it available for A2 license holders in Europe as well as help the bike maker sell the motorcycle in large numbers in emerging markets as well with an affordable price tag. It will be imported into India as a CBU with manufacturing done in Thailand. The bike is also said to be Rs. 1.8 lakhs cheaper than the present 800cc scrambler which is priced at Rs. 6.77 lakhs (ex-showroom, Delhi).
If all goes to plan, then the 400cc Scrambler might be available in India soon and if priced right, the entry of the baby Ducati in India might pose a serious threat to its competition like the entry-level Harley-Davidson Street 750, even though both are from different segments.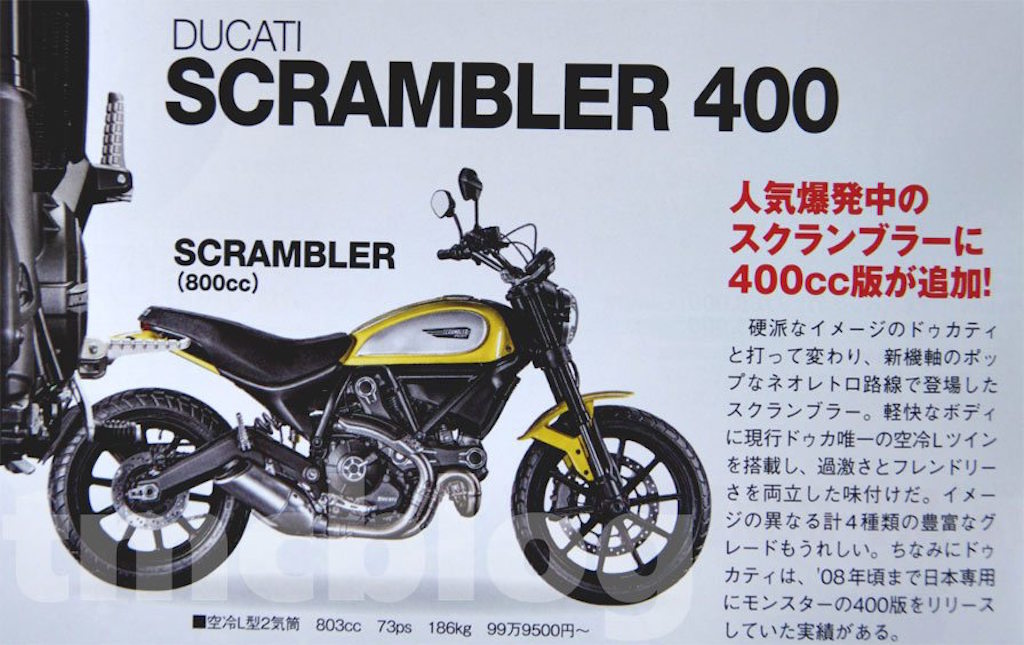 Picture Source – Instagram.com