Ducati To Price Bikes Between Rs. 6.38 – 46 Lakhs In India
Ducati will soon be commencing its operations in India with two dealerships. The pricing of various superbikes from the Italian bike manufacturer have leaked prior to launch.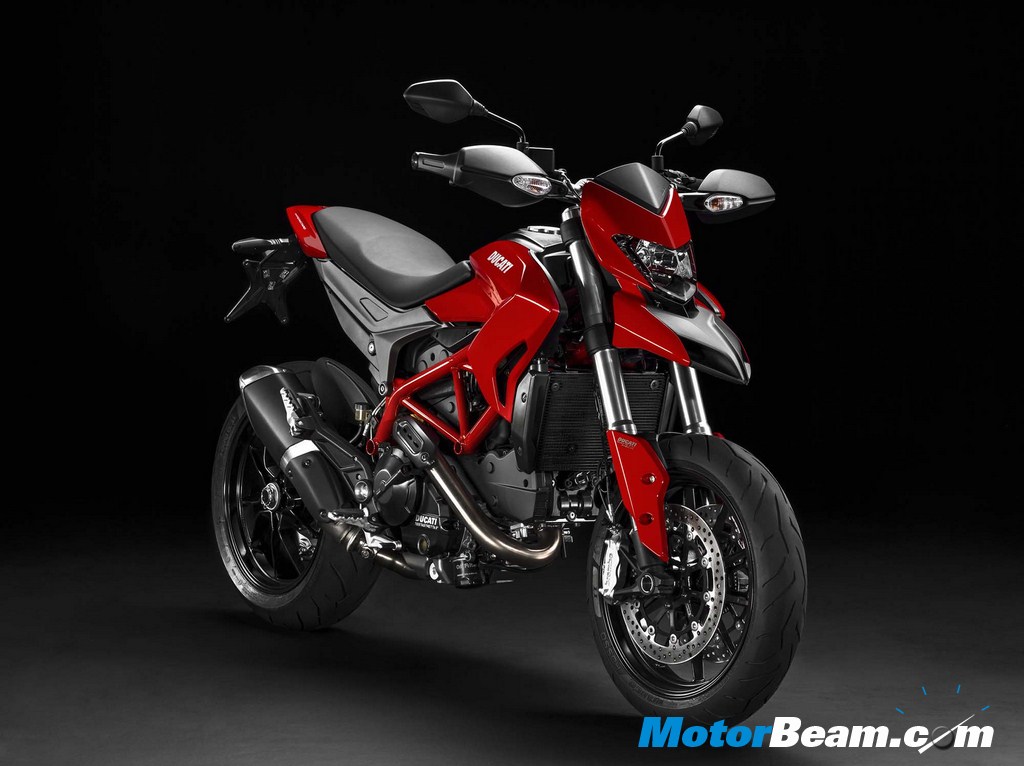 Indian superbike scene has evolved a lot in the past couple of years. Earlier most of the brands were reluctant to set-up their operations in the country due to minuscule volumes. But, with the growing income levels and increasing number of bike enthusiasts, superbike sales have seen a huge increase. This has resulted in many international brands entering the Indian market. Ducati was present in the country through a partnership with a private entity earlier which didn't work well. Now the brand is coming to India with the help of its parent company Audi.
Ducati will be launching most of the bikes from its international portfolio here considering all the bikes will be CBUs and hence even exclusive low volume bikes can be launched. The Italian machines will be imported from Thailand as CBUs and this would give Ducati a good chance to price the models competitively due to India's trade agreement with Thailand. The company's most affordable model in India would be the Monster, prices of which will range from Rs. 7 – 25.74 lakhs. The Hypermotard which is the company's affordable adventure tourer will start from Rs. 10 lakhs whereas the Multistrada would cost between Rs. 14 – 20.61 lakhs.
The 150 PS beast named the 899 Panigale would be offered for a mouth-watering price of Rs. 13.2 lakhs. The alienish looking Ducati Diavel will start from Rs. 13.8 lakhs going all the way up to Rs. 37.2 lakhs for the carbon edition. The most exclusive and the most powerful of the lot, the Panigale 1299 will be priced in the range of Rs. 32-46 lakhs. The most awaited bike which is the Scrambler might not be offered in the beginning and would be launched after a few months. It will be priced around the Rs. 6.38 lakh mark (all prices are ex-showroom, Delhi). We are sure that at these prices, the mad Italian superbikes would tempt buyers of bikes from various segments and Ducati will be able to gain good volumes in the country.
Note – All prices are indicative, actual prices may vary slightly.
[youtube:https://www.youtube.com/watch?v=SdyEmEjbnC4 540 375]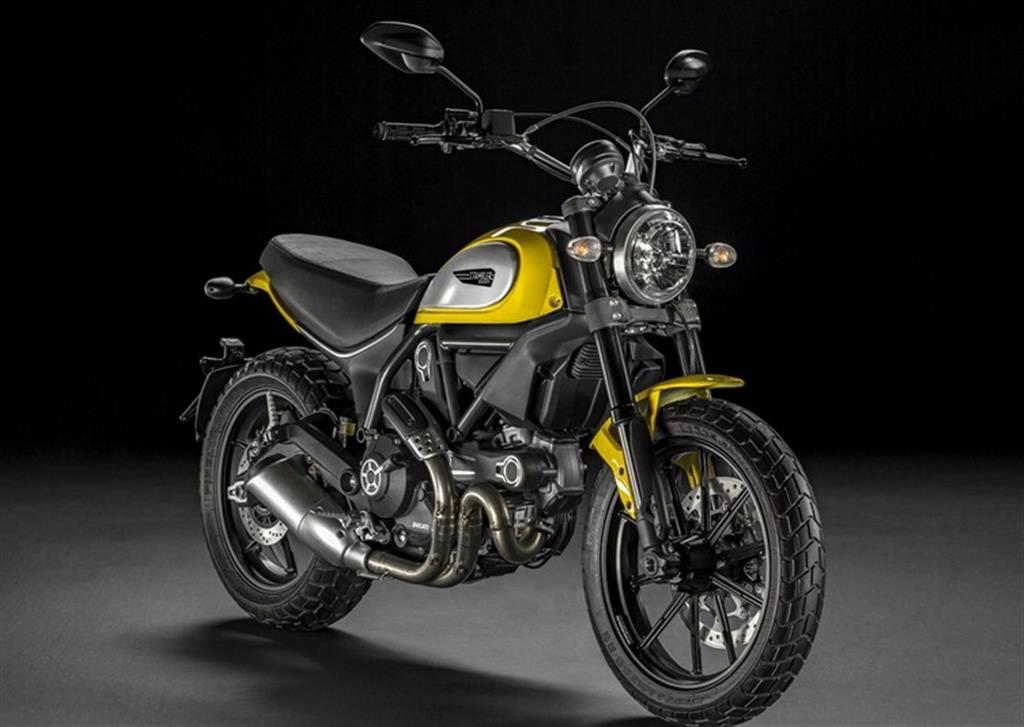 Source – PowerDrift on facebook