Duke 200 Removed From KTM Website, Duke 250 Replacing It?
KTM has removed the Duke 200 from its website which could be for two reasons – either an update to the model or its removal from the lineup, the latter being more plausible due to the unveil of the Duke 250.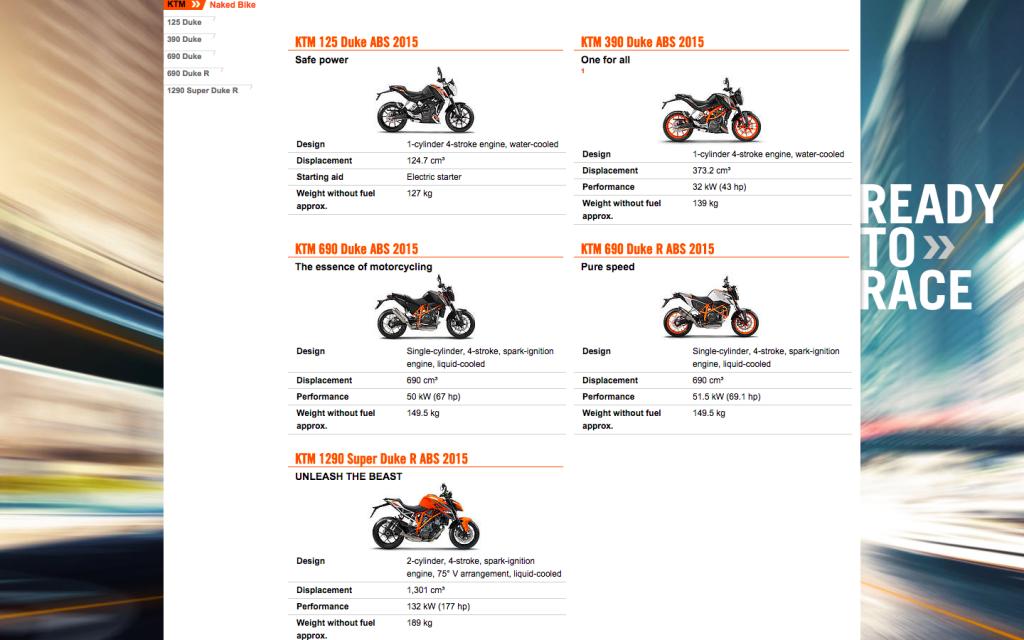 The Duke 200 was KTM's entry-level model for India, it was also the first motorcycle that the Bajaj-KTM alliance designed and manufactured in India, it was launched in 2012. Fast forward three years and KTM has announced the Duke 250, a quarter-litre motorcycle which shares most of its components with the Duke 200 and Duke 390 with the 248.8cc engine being based on the bigger 373.2cc unit. KTM has updated the Duke 200 in India with a slew of changes to improve the bike in several ways. However, the Duke 200 is no longer displayed on KTM's website (neither India nor globally).
Just a couple of days back, we speculated as to where the Duke and RC 250 would fit in KTM's India lineup, looks like we have got our answer. KTM might be looking at replacing the Duke 200 with the Duke 250 while the RC 200 will continue to be sold for at least a couple of years as it's a new model which went on sale only last year. KTM's RC series is fresh from the oven and hence it makes no sense to update those bikes, that's the reason the Duke 390 gets a slipper clutch but the RC 390 doesn't get it yet.
Replacing the Duke 200 with the Duke 250 makes a whole lot of sense for KTM. This will help the Austrian maker better differentiate its products with Bajaj Auto who also uses similar tech in its 200cc Pulsars. The 250cc KTMs also get ABS and slipper clutch which is more than welcome on a quarter-litre machine. The single-cylinder motor produces 31.3 PS and 24 Nm which will give a good blend of city and highway performance, unlike the Duke 200 which is more city friendly while the Duke 390 is highway friendly, lacking the low-end punch for city riding.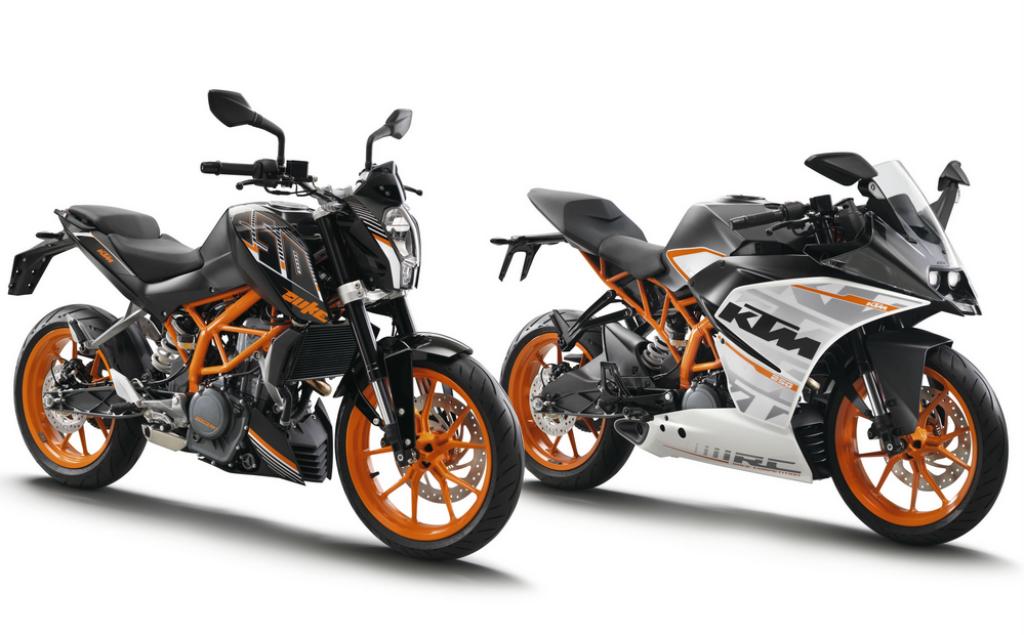 Update – The Duke 200 is back on KTM's website, it seems to have been a technical glitch.