EasyCabs Becomes Largest Radio Taxi Service Provider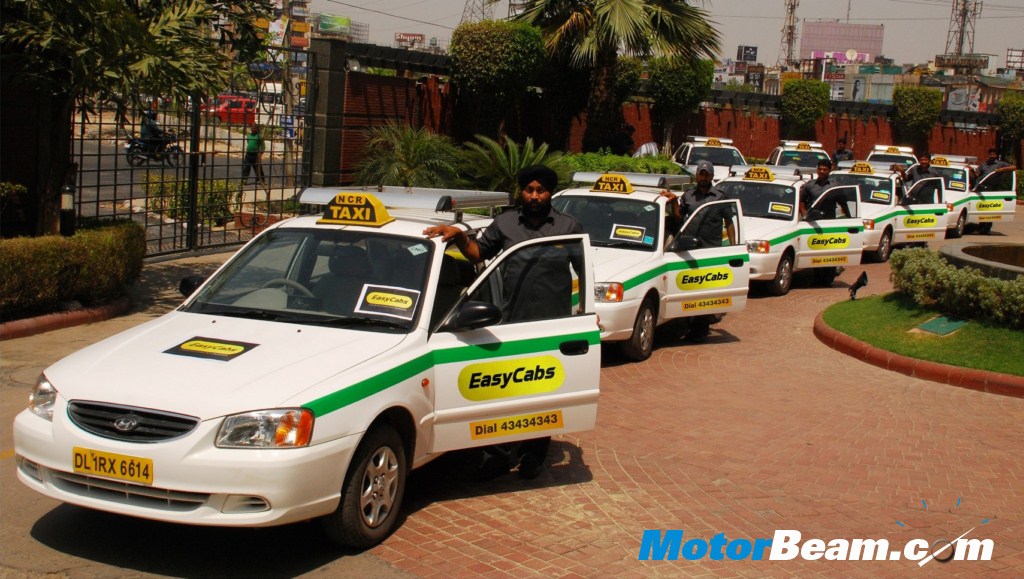 EasyCabs, having a fleet size of around 2000 has reached a landmark position by enhancing its presence in the NCR. EasyCabs, that operates 750 radio taxis in Delhi, now has the highest numbers of permitted radio taxis with 300 cars that can ply freely through NOIDA. All EasyCabs are Air-Conditioned and are equipped with state-of-art technology like GPS, GPRS tracking, Mobile Data Terminals, In-car payment option, Digital Meters and many other features. The EasyCabs drivers are carefully selected and trained to provide a safe and comfortable experience to the traveler. EasyCabs will have an NCR logo and a green band running across the width of the vehicle for easy recognition.
"NOIDA is home to many professionals, businessmen, and industrialists etc. who need a convenient, comfortable and safe inter-state connectivity almost everyday. Addressing this growing need, of our EasyCabs fleet of 750, we have registered 300 cabs that can freely ply across NCR, making EasyCabs as the largest radio taxi service for NOIDA. People in NOIDA will now be able to easily hire taxis by just making a phone call, sending an SMS or simply logging on to the internet to conclude their travel anywhere in NCR & Delhi," Mr. Vikas Marwah, COO, Carzonrent (India) Private Limited said. "Commuters will now be able to hire taxis from anywhere in NOIDA to the airport, railway stations and inter-state bus terminals in Delhi and vice-versa," he added.