EBR Helped Hero Develop HX250R, RnT, iON, Leap, SimplEcity
The HX250R, RnT, iON, Leap and SimplEcity concepts were developed by EBR, introducing new technology to Hero and its suppliers, but the bankruptcy has forced the company to opt out midway.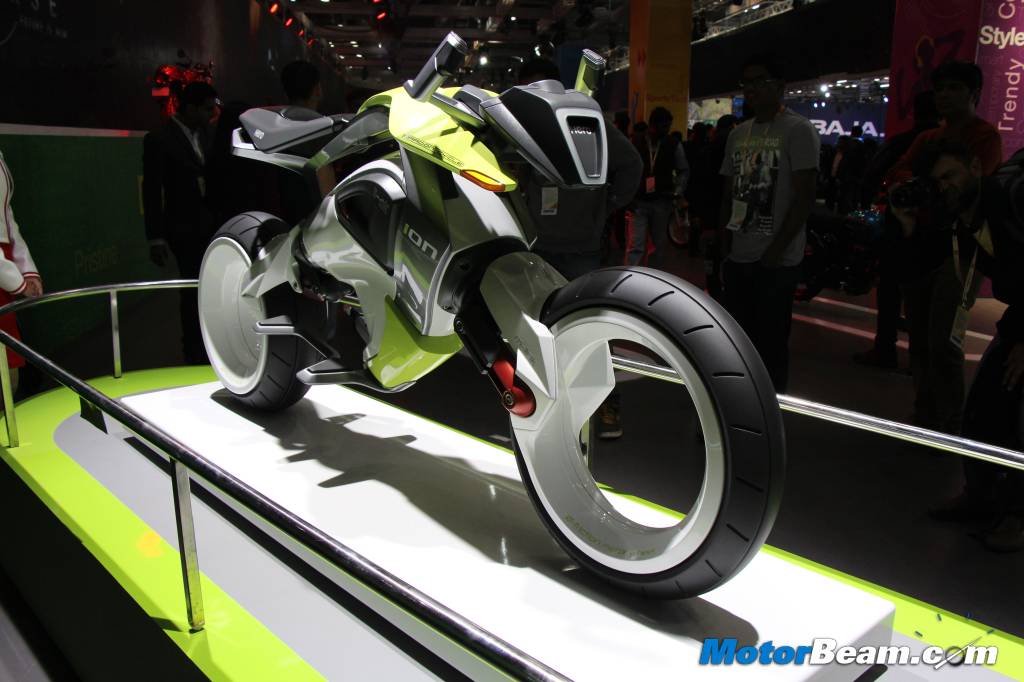 The last week saw a rather shocking news hit home as Hero MotoCorp's tech partner Erik Buell Racing (EBR) announced its bankruptcy owing to debts of over $20 million (around Rs. 125 crores). With operations ceased at its US-based facility, Erik Buell, the ex-Harley engineer released a statement regarding the closure of his company and his future plans ahead. While the statement said to look towards a positive future, what did catch our eye was that EBR said to have developed the HX250R, RnT, iON, Leap and SimplEcity concepts for Hero MotoCorp, leaving each of these concept's fate to test. It also developed the Hastur which Erik Buell failed to mention in the statement.
The HX250R, RnT, iON, Leap and SimplEcity concepts were showcased at the 2014 Auto Expo, each promising a technologically enriched future for Hero. The HX250R has been the most highly-awaited offering in this lot with the launch expected this festive season. However, it now seems that the wait is only going to extend further considering the fact the Hero does not have EBR to fall back to in terms of technical help. Even if the testing and other processes were complete on the HX250R, the closure of its operations does not put the Indian two-wheeler giant's plans in any better shape for the long term.
With a 49.2 percent stake in EBR, Hero may have to scrap several of its existing concepts and start from scratch. At the time of EBR announcing its bankruptcy, the Indian automaker released statement saying "Hero MotoCorp, with strong in-house R&D capabilities, remains confident that its future product line-up would not be affected despite EBR ceasing operations." Given the reality of the things today, we will have to take the Splendor maker's word for it, but again the timeline for these concepts to become production ready will see a major change. Post the split with long term partner Honda in 2010, Hero had gone into overdrive recruiting EBR, AVL and Engines Engineering for all the technical help.
While the other concepts were still far from production, it now needs to be seen as to how Hero will steer the HX250R's development without the original team working on the same. Meanwhile, EBR is gearing up to get back on its feet and is said to be making every possible effort to get the organisation to sustenance where it can support the dealers and customers first, before looking for funding once again.
Read about the entire EBR bankruptcy fiasco HERE.