Electric Three-Wheeler Zbee To Grace Delhi Roads Soon
Electric vehicle Zbee will be seen plying on Delhi roads connecting metro stations to nearby destinations from July. It will be manufactured in India to reduce costs.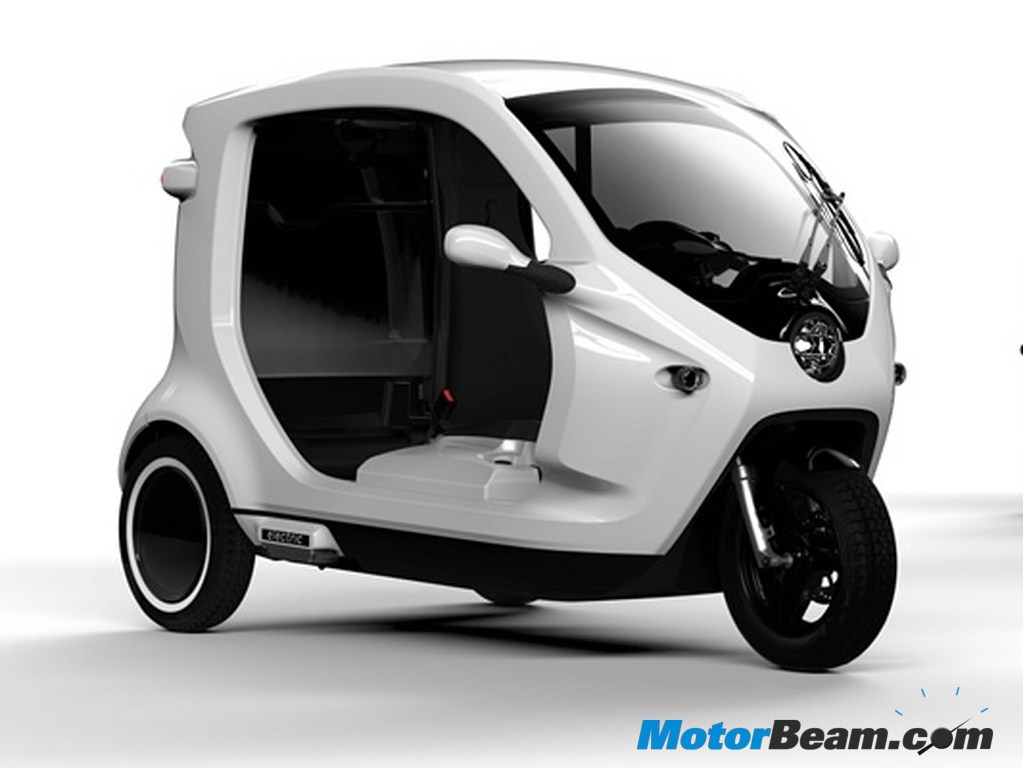 Until now, whenever one came out from the metro stations in Delhi, they either had to board a bus, take an auto or take a cab to reach their destination. However, July onwards, people will have a new choice of transportation. Zbee, a vehicle developed by the Swedish firm Clean Motion, will run on Delhi roads to offer affordable and sustainable transportation. The company has tied up with DLF and the first phase shall see 50-75 vehicles connecting Malviya Nagar station with DLF Place Saket mall. The second phase of the scheme shall start in Cyber City hub in Gurgaon.
In order to keep costs low, Clean Motion has established a partnership with a firm in Faridabad to build the vehicle with localised content. With an initial investment of US$ 10 million, the company has a production capacity of 200-250 vehicles a month which they plan to scale up gradually. Currently, the company has 25 units of the Zbee ready and it is waiting for registration formalities to finish before the vehicles ply on Delhi roads. The biggest benefit for the operator of the vehicle is that the running costs per km is just 30% of CNG vehicle's running cost which means higher profitability. The Zbee three-wheeler will cost Rs. 3 lakhs with a lithium-ion battery which makes it affordable too.
The Clean Motion Zbee is powered by a 4 kW electric motor which has a range of 50 kms on full charge and can reach speeds up to 45 km/hr which makes it an apt vehicle for short distance city trips. Recharging the battery would take two hours with a normal electric point and just twenty minutes with a rapid charger. The company won't be selling any vehicle and would rather lease them under a franchising model. A franchisee shall have to lease at least twenty-five Zbee's and the repayment would be done over the next three-five years. With no upfront cost, this model could very well be successful in India and we hope to see the cute electric three-wheeler in other cities soon.