Emflux TWO Electric Streetfighter Teased
Bangalore based Emflux Motors has teased their second motorcycle named Emflux TWO.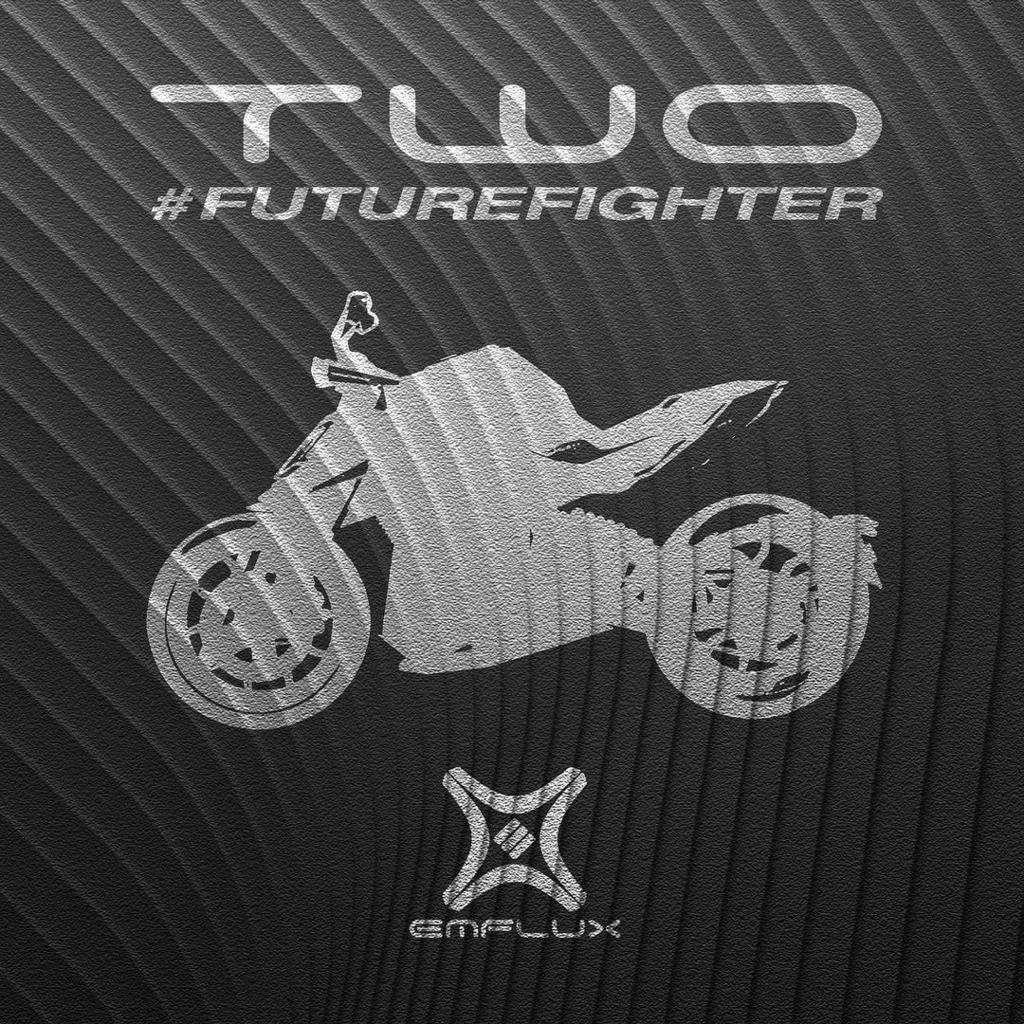 Many global automakers are switching to electric vehicles for the greener side, but this time it's the Bangalore based Emflux Motors who are developing an electric motorcycle for the Indian market. The company showcased their first motorcycle, Emflux ONE at the Indian Auto Expo earlier this year. The image of Emflux TWO was teased on the company's Instagram handle. The company has been into electric motorcycles since the beginning.
The design and silhouette of the Emflux TWO are inspired to be a streetfighter. The bike will have straight handlebars for the upright riding position. The fairings and clip-on from the Emflux ONE will be ditched. The Emflux TWO will be more comfortable to ride. The mechanical hardware like Brembo brakes, Ohlins suspension and electric powertrain will be carried forward from the Emflux ONE.
The bike will be equipped with a lithium-ion liquid-cooled battery pack from Samsung. The range on this bike is estimated to be around 200 km. The power output of the electric motor is 71 BHP with 75 Nm of torque. The Emflux TWO does 0-100 km/hr sprint in 3 seconds. The top speed of the bike is electronically limited to 200 km/hr.
The Emflux TWO is in the early development stage and we can expect to see it in flesh at the 2020 Indian Auto Expo. However, the launch of this streetfighter will take place only after the arrival of the Emflux ONE.
Emflux TWO
– Emflux TWO will be a streetfighter
– Emflux ONE will be launched in 2019
– Top speed of Emflux TWO is limited to 200 km/hr