Excise Duty On Diesel Cars To Increase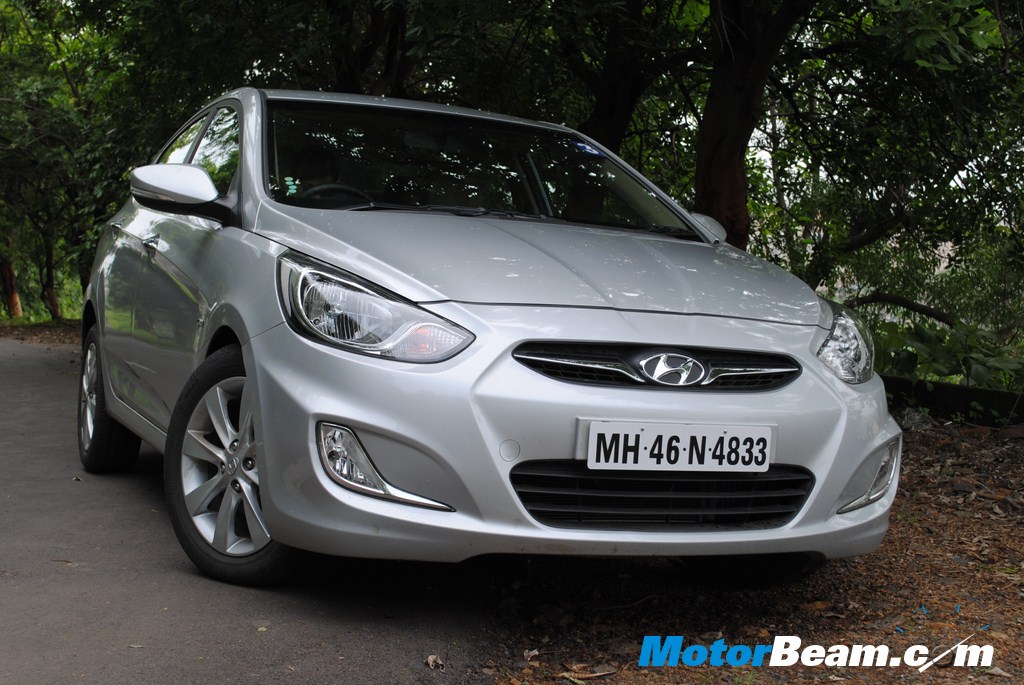 The Indian automotive market has seen plummeting sales performance this year is largely attributed to the rising fuel prices and simultaneously increasing lending rates of the banks. This has made the customers shift their focus to buying diesel cars instead of petrol variants to reduce their cost of ownership. However, things are likely to change in the near future. According to a report in Business Line, the petrol variant can possibly see a shoot in demand next year provided the proposal to increase the excise duty on diesel cars finds a way in the Budget 2012-13. The report states that the sales of petrol cars are likely to see an increase because of the increase in initial cost of purchase of diesel cars after April 2012. This is because the ownership benefit availed by the customers of diesel cars is likely to face a setback. Presently, the difference of price between petrol and a diesel car is about 16 to 25% though the manufacturing costs are quite similar.
Higher duties will slow down diesel car sales, but give a boost to petrol vehicles. The boost (for diesel cars) received through the subsidy of cost of ownership is not good and has created a huge distortion in demand. Personally, I would like the policy decision to happen now and not wait till the Budget.", R C Bhargava, Chairman, Maruti Suzuki India said.
Recently it was announced by many companies that they are making investments in India in the field of diesel technology. Mr Bhargava also added that if the company invests in diesel technology and this bill comes along then it is definitely going to be a big blow for the company. All the investments are usually made keeping 30 years ahead. Maruti Suzuki is gradually increasing its diesel engine production after the strike and is also working out a separate diesel engine supply deal with Fiat India to provide the 1.3 litre engine. Hyundai Motor India, the country's largest exporter of cars has also with held its plans of investing in India by creating an Rs 400 crore diesel plant. Currently, the diesel engines are being imported from South Korea, according to the report.