Over 60 Vehicles To Be Launched At 2012 Auto Expo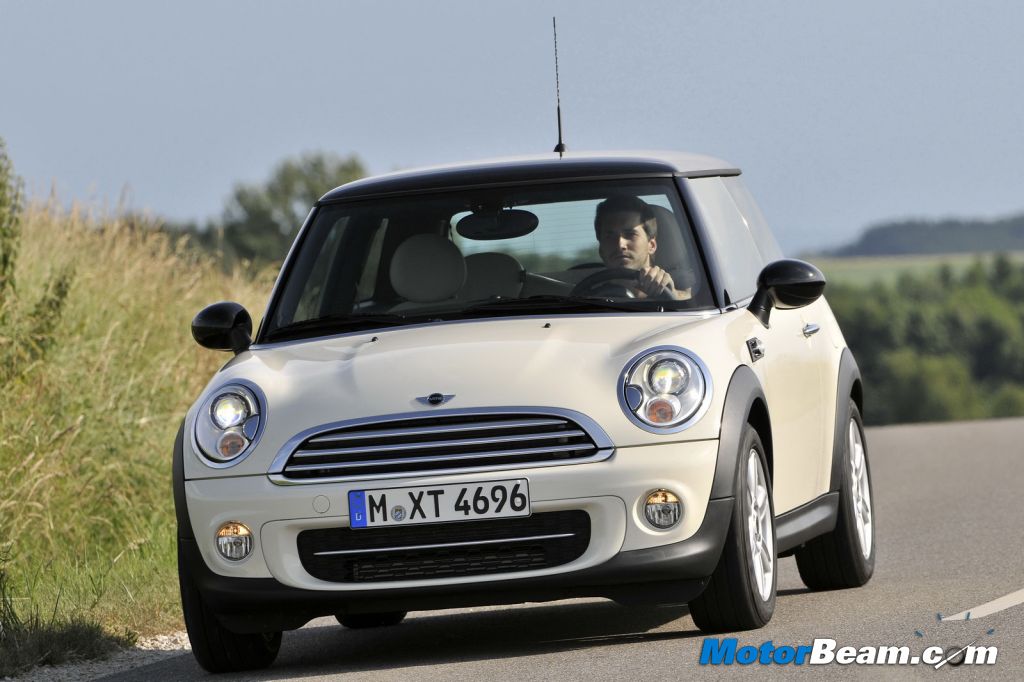 The 2012 Auto Expo is going to be held in Delhi and I believe all the automobile lovers and the OEMs are gearing up for it. This year it is expected to be bigger than the previous Auto Expo held in 2010. And the expectation is right. More than 60 vehicles are going to be launched at the Auto Expo which includes many international debuts. This is going to happen despite the recent slump going in the Indian automotive market. The show-stoppers are going to be the luxury car Mini from BMW and the Veyron SuperSport, the world's fastest car from Bugatti. The Mini is going to make its debut in the Indian market at the Delhi Auto Expo starting from 7th of January. We are also expecting the small car Up! from Volkswagen to be launched at the Expo.
The Delhi Auto Expo is supposed to be the world's most popular auto show and is expected to attract about 2 million visitors this time as compared to the 1.2 million in 2010. Apart from the awaited models from BMW, Volkswagen and Bugatti, Maruti Suzuki is also going to showcase a concept SUV at the Expo. It will showcase the "made for India" 5 seater concept SUV on the first day of the Expo. Apart from this, about 1000 different vehicles will be lined up at the Expo spreading over an area of more than 1.25 lakh sq metres. Tata Motors, which launched the world's cheapest car, the Nano at the 2010 Auto Expo is gearing up to launch 3 new global models. The launch will be done by none other than its chairman, Mr. Ratan Tata. Tata Motors has also lined up new sedans, SUVs and concept vehicles of Jaguar- Land Rover. The Delhi Auto Expo is so important for the company that JLR decided to skip the Detroit Auto Show to focus on the Delhi Auto Expo.
JLR is likely to showcase its concept, the DC100 from Land Rover. In the luxury car segment, there is going to be 6 launches which include the Audi S6, the Audi Q3, the new BMW M5 and the Mercedes-Benz GLK Compact SUV. Hyundai Motors is going to showcase a new small car, a compact SUV and the new Sonata Limousine. Coming to bikes, Truimph is going to make its foray into India by showcasing its products at the Expo while Harley Davidson will be launching customized models of its products besides new models. Diamler is going to launch its range of trucks at the Expo that have been specially created for the Indian market under its local brand named Bharat Benz. Volvo will also showcase its mid-size trucks.
Meanwhile we have already covered an extensive list of cars and bikes you can expect in 2012. You can check those posts out here and here.