Exotic Car Prices Reduced By Up To Rs. 1 Crore Due to Brexit
All thanks to Brexit, the Pound has dropped about 20 percent against the Rupee in less than a year making exports of exotic cars to India cheaper.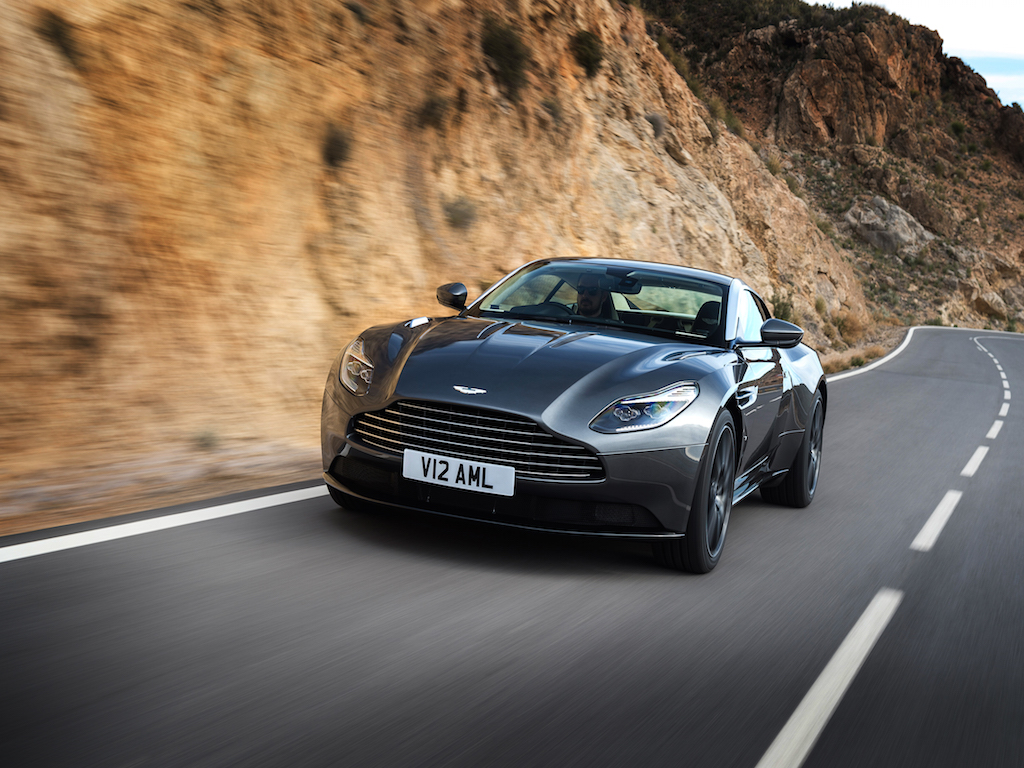 Supercars made in the UK have become much lighter on the pockets thanks to the Pound sterling's fall post Britain's decision to exit the European Union. Brands such as Rolls-Royce, Aston Martin, Land Rover, Ferrari and Bentley have cut prices by almost Rs. 20 lakhs to more than a crore!
Pound's fall of about 20 percent in less than a year has made exports to India cheaper for UK based manufacturers. Prices for such cars have gone down by 5 to 15 percent, and with this, carmakers have decided to pass on the benefits to prospective customers hoping to attract more and more of them for their cars. Aston Martin has been reducing prices over the past 6-9 months, Rolls-Royce and Ferrari reduced the prices during the last month, and Land Rover followed suit by reducing prices effective from 1st April 2017.
There were a total of 200 number of cars sold in India in 2016, that cost Rs. 2 crore and above, and about half of them were British made. According to the UK industry body, Society of Motor Manufacturers and Traders (SMMT), car exports from the UK to India have grown 11 times in the last seven years, ie 3372 British built cars in 2016 vs. just 309 units in 2009. Navnit Motors that imports Rolls-Royce and Ferrari cars to India, has seen a significant increase in the number of enquiries and they hope most of them would eventually translate into a purchase.
A Range Rover Vogue now costs Rs. 1.56 crores vs. Rs. 1.97 crores earlier, and a Rolls-Royce Phantom now costs Rs. 7.8 to 8 crores vs. the Rs. 9 crores price tag before.
Exotic Car Prices Reduced
– The Pound has fallen about 20 percent against the rupee in less than a year
– This has made exports to India cheaper for UK based carmakers
– The key drivers for the market for the super-luxury cars in India has been the increase in the number of ultra-rich in the nation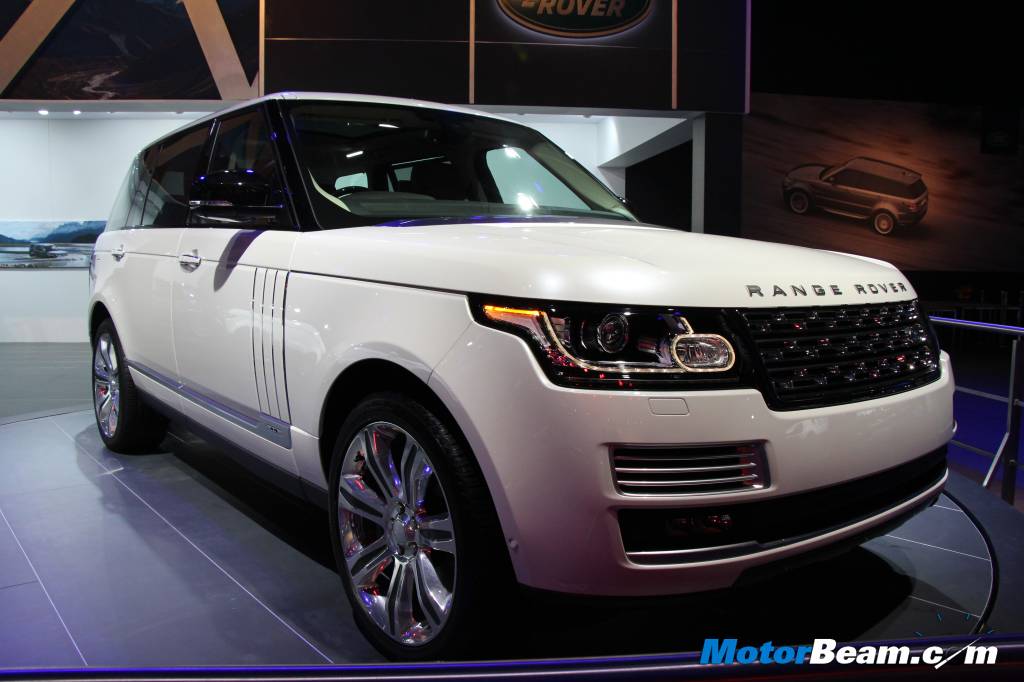 Source – ETAuto.com