FEV Displays RE-EV Fiat 500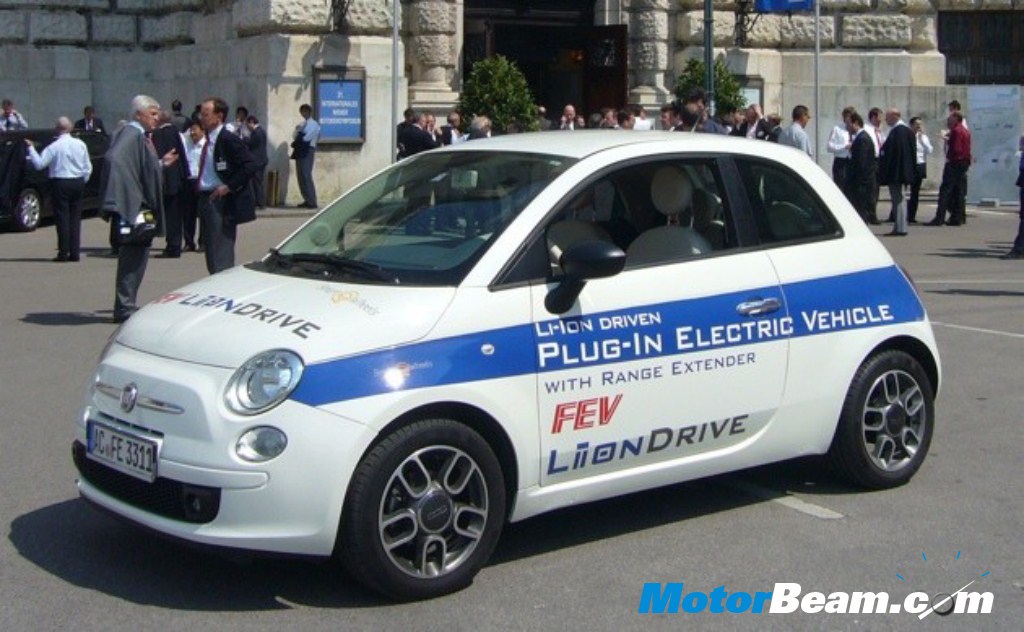 FEV an independent, globally acting engineering company showed off a Fiat 500 vehicle with up to 190 miles of extended range. According to FEV, the excellent NVH characteristics of the Wankel powertrain in particular, as well as the overall concept of the electric Fiat 500 vehicle with its 4 seats and full-size trunk has made it the first E-Car Tech Award in 2009. FEV developed the Wankel Range Extender in cooperation with the Wankel engine production supplier AIXRO. The basic powertrain has been comprehensively revised for automotive use. Modern engine management with electronic throttle, inlet pipe injection and three-way catalyst ensure that the exhaust gas emission limits will be met. The heating and temperature preservation strategy of the catalyst has been specifically adapted.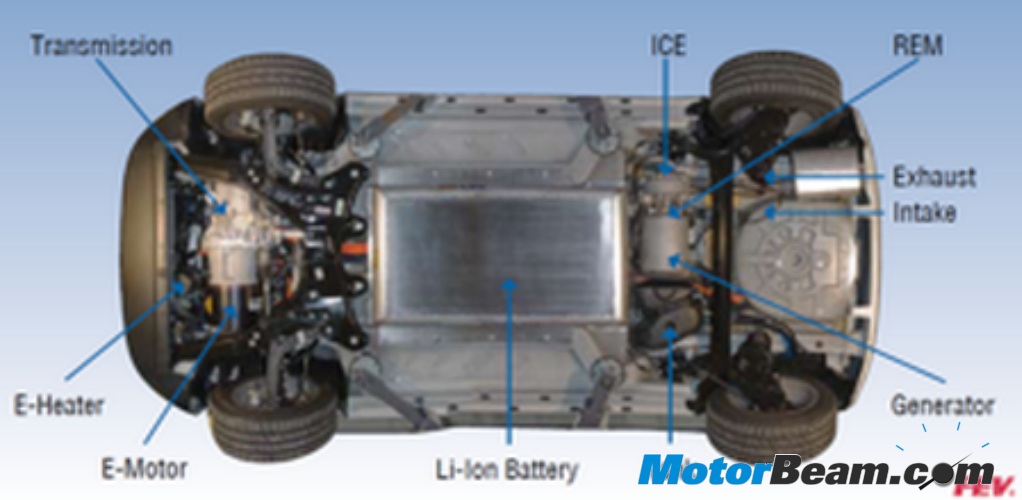 While the vehicle is presented as a concept, the electric vehicle LiiON Drive with Wankel Range Extender is licensed for public road traffic. Urban use of the vehicle results in an almost emission-free operation with a range of 50 miles. Longer daily driving distances and the use of the Wankel Range Extender produce only 80 g/mile of CO2 emissions. The partially encapsulated Wankel Range Extender was mounted in the position of the fuel tank, which had been reduced to a capacity of 12L. The engine, which is inertia force-free by design, together with careful tuning of the thermodynamics, yields an excellent, previously unparalleled NVH behavior.