Fiat Abarth Punto Evo & Abarth 500C Revealed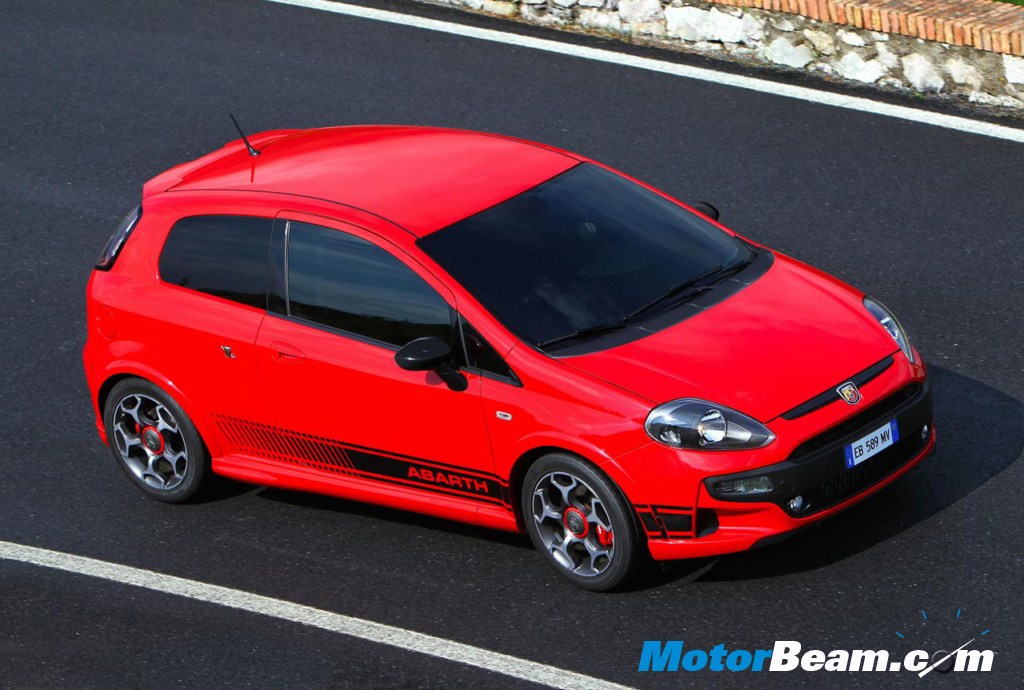 The Abarth 500C and Abarth Punto Evo, Abarth's latest versions are due for launch from mid-June in Italy. The new Abarth Punto Evo aims to win an even bigger place in the hearts of young enthusiasts, continuing the work begun with the Grande Punto. The Abarth 500C is distinguished by its elegance and dynamism while the Abarth spirit lives on in its sporting features. The new open-topped car with its reworked engineering also represents a strategic choice by Abarth: this model was also produced to appeal to women customers who seek design and elegance but also appreciate the performance of a true sports car. The Abarth 500C and Abarth Punto Evo will certainly help to consolidate the already excellent results achieved in 2009. These two models may be very different but they share a single spirit, the sporting spirit of the Abarth.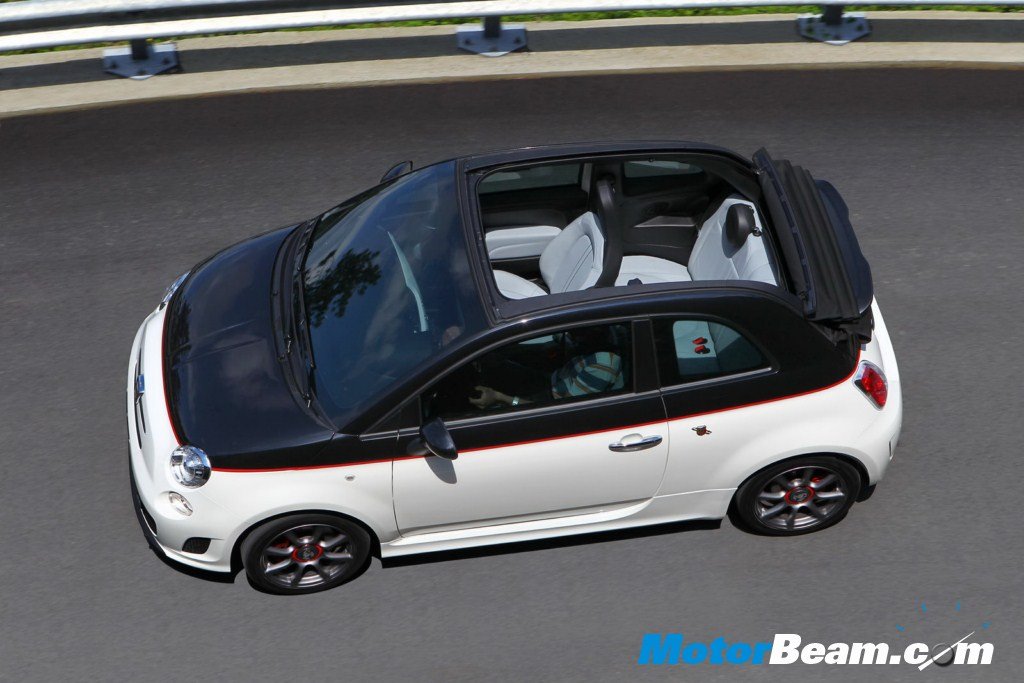 The Abarth 500C and Abarth Punto Evo offer a unique and unrepeatable driving experience that transcends the idea that a product is something simply to be used, taking you into the realms of powerful emotion. The perception you receive from an Abarth Punto Evo, in particular, is guaranteed by the 165 HP delivered by a MultiAir engine with enhanced power level to guarantee even more driving performance and adrenaline: all in all, the new car represents Abarth empowerment taken to its highest levels. The Abarth 500C perception combines all the sensations of sports driving with those produced by the panoramic opening hood which accentuates your perception of the surrounding environment, the wind in your hair and the sound of 140 HP under the bonnet. Driving is even sportier thanks to steering wheel gearchanges.