Fiat India Launches Fiat First Programme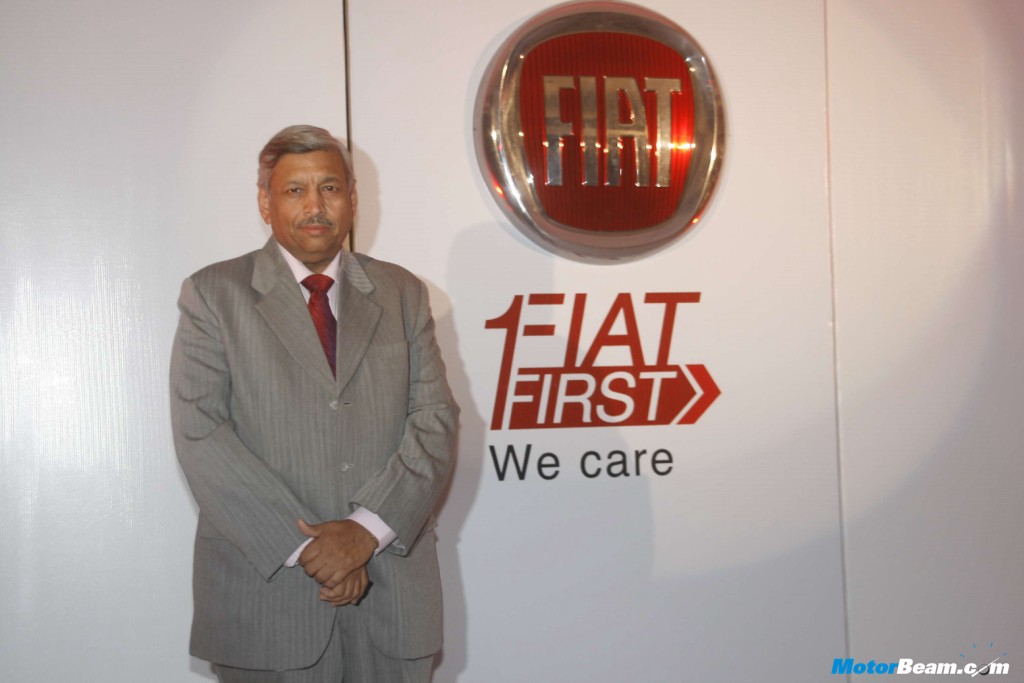 Fiat India has introducing Fiat First programme, which will deliver satisfaction for existing and potential Fiat car owners through a holistic approach towards service. Fiat now boasts of a strong network of 99 dealerships and 6 point of sales spanning across 77 cities in the country. All these dealerships have a separate identity for Fiat and offer an international ownership experience for customers. To ensure consistent delivery of this world-class experience from the time of purchase to after sales, the Tata-Fiat network has employed 800 sales & service personnel dedicated completely to Fiat.
Fiat First includes : –
Robust and growing Tata-Fiat dealer network
World class roadside assistance program
Industry leading warranty coverage
Benchmark reliability (interval between services)
Ease of availability of competitively priced genuine spare parts
24X7 Fiat Assistance service can be accessed by calling a national toll free number 1800- 209- 3428 at any time of the day or night. A Fiat car owner can use any of the services on offer if the vehicle is within a 100 km radius of a Tata-Fiat dealership or service station. Services under this initiative include assistance for replacement or repair of a damaged part or flat tyre, fuel support (up to 5 litres) for fuel problems, key support in the event of key loss or a lockout and battery jump start in case of engine failure. In addition to this, owners will also be offered onward journey assistance up to 50 kms, towing services within a 100 km radius of a Tata-Fiat dealership or service station. The service is currently available to Linea and Punto customers on charge basis with an industry leading coverage of 50 months. Exiting Fiat brand owners can also access the RSA as per call charge.
Fiat also announces the launch of extended warranty package for the Linea and Grande Punto. The comprehensive extended warranty product can be purchased at all Tata Fiat dealerships. Fiat First will also come with a promise of availability of genuine spare parts at prices benchmarked with competition.