Fiat India Receives Rs. 400 Crore Penalty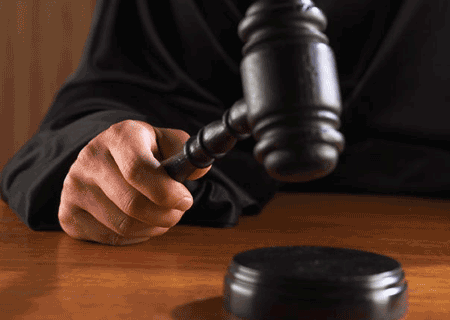 It seems that having a joint venture in India is a sin for Fiat. When they are already facing trouble in selling their cars, more dark clouds are now hovering over them. This time they are in trouble with their ex partners Premier Auto. Today, the Supreme Court gave a judgment that Fiat should pay close to Rs. 400 crore and Premier should pay Rs. 49 crore as outstanding excise duty. This outstanding is related to the Fiat Uno which was brought to India via the CKD route and was sold during 1996-2001. When Fiat is already shelling out large amounts to aggressively set up their independent sales and service network, this decision has not come at an ideal time for them.
Premier has been a very old partner for Fiat since early days of Independent India. They used to assemble the Fiat 500 (Dukkar), 1100 (Padmini) and 118 NE on license from Fiat. In 1996, Fiat started importing the Uno via the CKD route which was assembled and sold with the help of Premier Auto. Fiat Uno was pitted against all small cars especially the Maruti 800 and Zen. At that time challenging the mighty Maruti Suzuki in the Indian market was not at all easy. To undercut Maruti and make a big impact in the market, the Uno was sold at price lesser than the price it should retail at.
According to tax authorities, the price declared by the company was much less than the cost of production. Thus it cannot be treated as cost for calculating excise duty. Actually the cost of production is the cost which should be considered for excise duty. This statement is backed up by Supreme Court today and thus companies have to pay the difference of a whopping Rs. 449 crore together. This will prove to be a big setback especially when a company is in the phase of resurrection and is undertaking some serious investment. We have to see how the company will react and what the impact of loss of Rs. 400 crore is for them.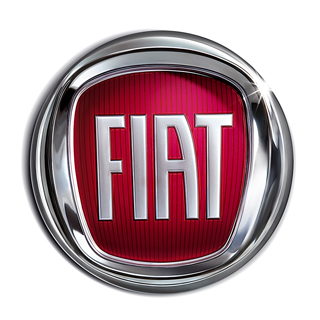 Source – Economic Times