Fiat Launching 3 Abarth Cars In India, Starting From August
Fiat will be launching the Abarth performance brand in India in August 2015 with three products – Abarth 595, Abarth Punto Evo and Abarth Avventura.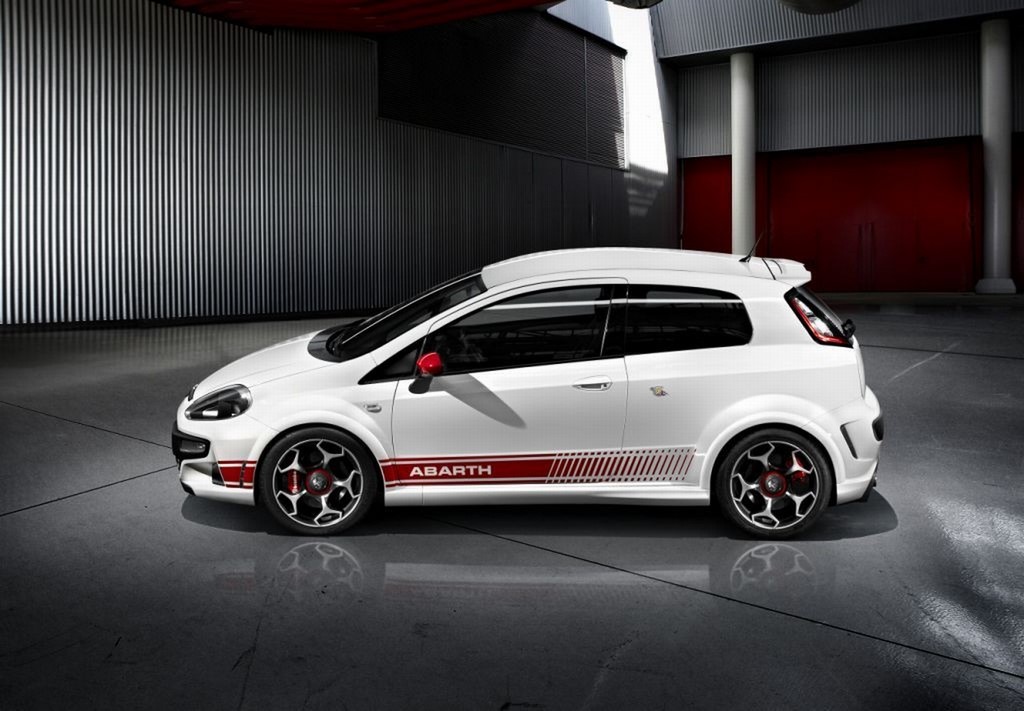 I have the pleasure to inform all you performance enthusiasts out there that Fiat will be bringing the Abarth performance brand to India in August this year. The world renown brand will definitely bring a unique touch to Fiat cars retailing in our country. The Italian company will be bringing not one, but three cars to India including the Abarth 595, Abarth Punto Evo and also the Abarth Avventura.
The first model to launch will be the Abarth 595, which we have already reviewed. The high performance hot hatch based on the Fiat 500 is powered by a 1.4-litre T-Jet turbo petrol engine that can also be found on the Linea T-Jet. But, on the Abarth 595 this engine develops 158 BHP. It gets a much stiffer suspension and bigger wheels as well to tackle the added power and will attract the typical performance enthusiast who doesn't mind shelling out a bit more cash for the added fun. The vehicle will be brought in as a CBU and will be priced close to the Rs. 30 lakhs mark in our country.
The second car is the Abarth Punto Evo, which is expected to sell the most. It will also get the 1.4-litre T-Jet turbo petrol motor, but will develop a more modest 135 BHP. This model will make the Volkswagen Polo GT seem rather dull in front of it, also due to the fact that the Abarth Punto Evo will get sporty bumpers and awesome Abarth wheels and decals. Fiat might also give the Evo a stiffer suspension enabling even better handling. The good part here is that the Abarth Punto Evo will most likely be assembled alongside its less powerful counterpart, Punto Evo here in India. Therefore, Fiat will localise the car as much as possible to keep costs down and price it competitively. Also, the new Indian Abarth Punto Evo will be a five-door as compared to the international three-door model.
The last of the lot is the Abarth Avventura. It will be powered by the same engine as the Abarth Punto Evo, but won't get any visual changes or a stiffer suspension setup either. It will look like its standard counterpart and won't even carry the Abarth nameplate, but will instead get a badge saying 'Powered by Abarth'.
When it comes to talking about prices, the Abarth Punto Evo will definitely undercut the Rs. 10 lakh margin, but the same cannot be said about the Abarth Avventura. Though these hot hatches (the Avventura which is basically a crossover) will be superb cars, they however will only cater to a niche range of buyers in India.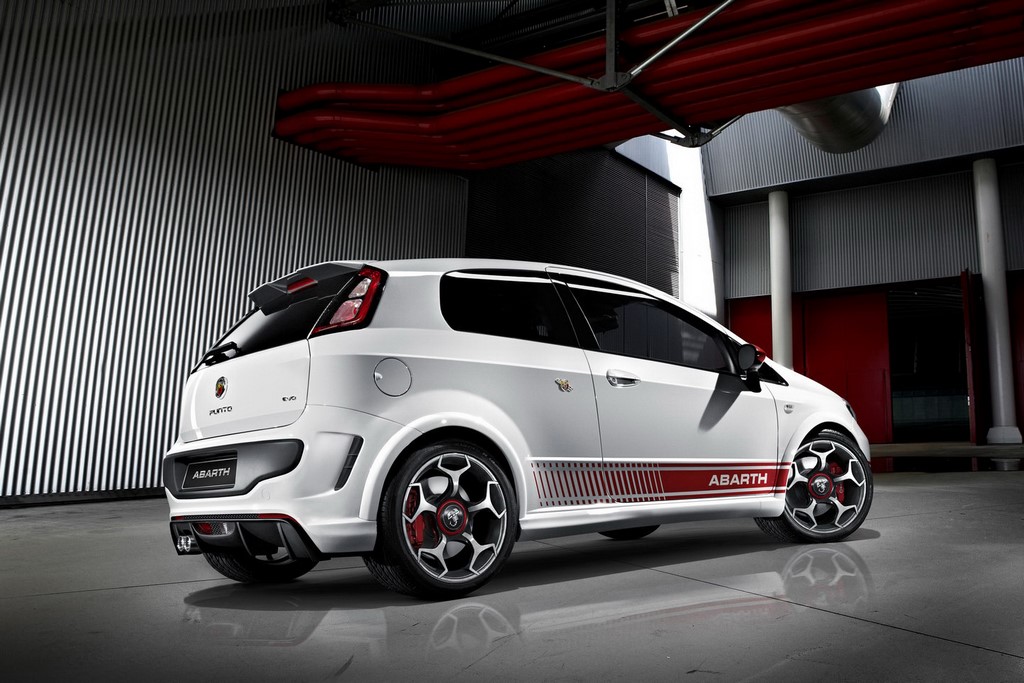 Source – AutocarIndia.com