Fiat Opens First Independant Workshop In Pune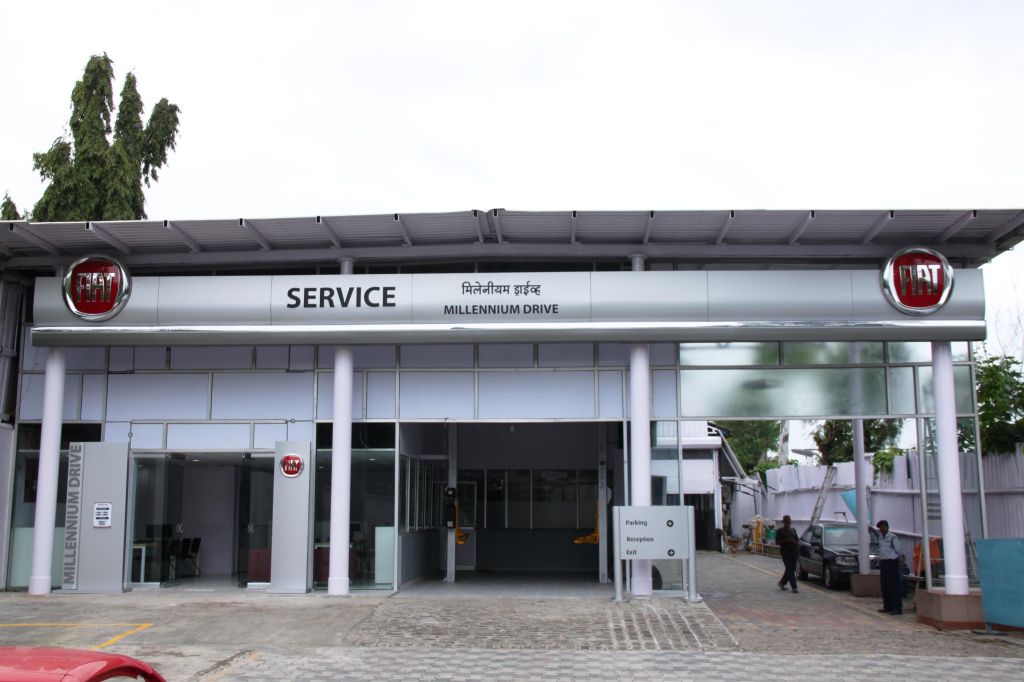 Fiat has opened its very first independent workshop in Pune. Millennium Drive workshop is located in Dapodi and is the very first exclusive Fiat workshop in the country. It is spread over 20,000 square feet and is one of the first steps by Fiat to make a comeback in the Indian market. Fiat has opened two Caffes in India (Pune and Delhi each), making India the only country to have two such outlets. Buyers can purchase cars at the Fiat Caffe.
"I am confident that the discerning and loyal customers of Pune will appreciate owning FIAT cars. I reiterate the fact that going forward, world-class servicing standards will be the key differentiator and we will continue to create new benchmark and take a lead," Ravi Bhatia, Head – Business Development, Fiat India, said.
Fiat's sales have been decling, even after launching updated models. The company sold 395 units of the Grande Punto last month, while only 75 units of the Linea were sold. This is a 39% decline in sales over July 2012. The poor sales performance can be attributed to poor marketing and lack of products. While Fiat is all set to bring in a range of cars next year, the company needs to address its marketing strategy. Their latest advertisement reads "6 million people trust Multijet technology, do you?' doesn't really promote the cars.