Fiat To Limit Self To Small Cars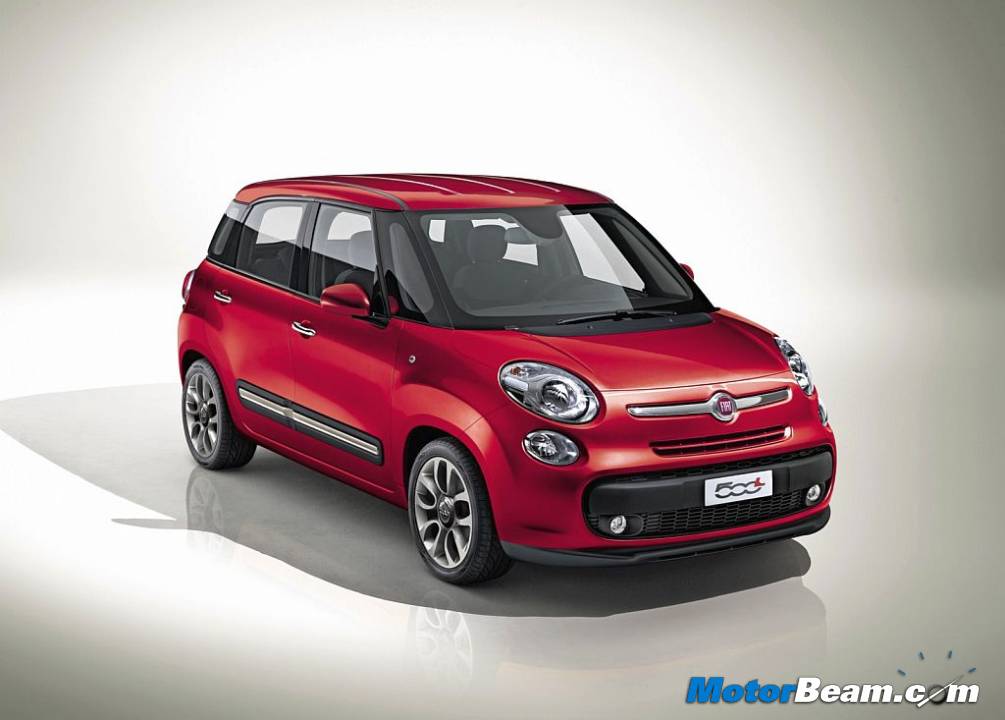 Fiat has decided to stop making big cars as the company looks at concentrating on small cars. Its no secret that the volumes in the small car segment, far exceed that in bigger segments and thus small cars are responsible for a major chunk of revenue for most automakers. Fiat has always been good at making small cars with some of its global successful vehicles include the Panda, Grande Punto and 500. The company will now stop making cars in the D-segment, which is the same segment in which the Honda Accord and the Toyota Camry are sold.
"It could well be that Fiat never does a D-segment car again," he admitted. "The [recently axed] Croma was a great car that could not get traction in the market. I need to be careful not to push Fiat into territory it can't manage. I have Alfa, Chrysler and Jeep that can all play there. We need to be faithful to Fiat's DNA and its potential," Sergio Marchionne, CEO, Fiat, said.
Fiat recently launched the 500L, which was initially not thought of as a good idea. But once the car was officially unveiled, critics had very little to say. Fiat is looking at leveraging the 500 brand to compete with BMW's MINI, which too is offered in various variants including a hatchback, convertible and a mini-MPV. The Fiat 500L will compete with the MINI Countryman and will go on sale in Europe later this year. Fiat won't be getting it in India anytime soon, but if they could manufacture it locally, they could position the 500L against the Skoda Yeti.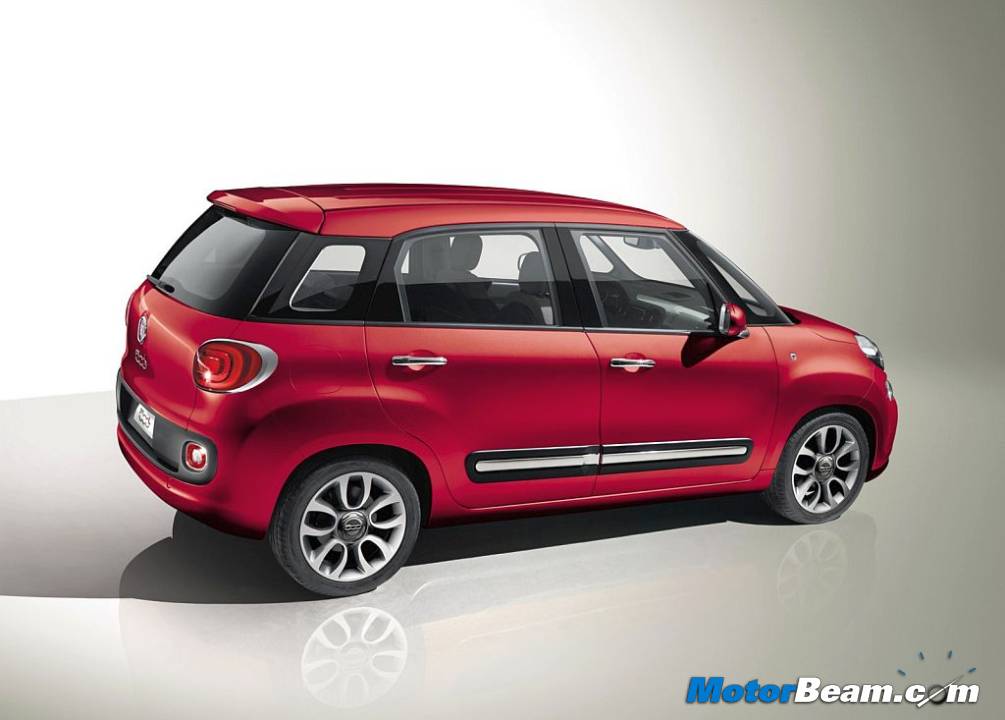 via Auto Express