Fiat Punto Van, Do We Need One In India?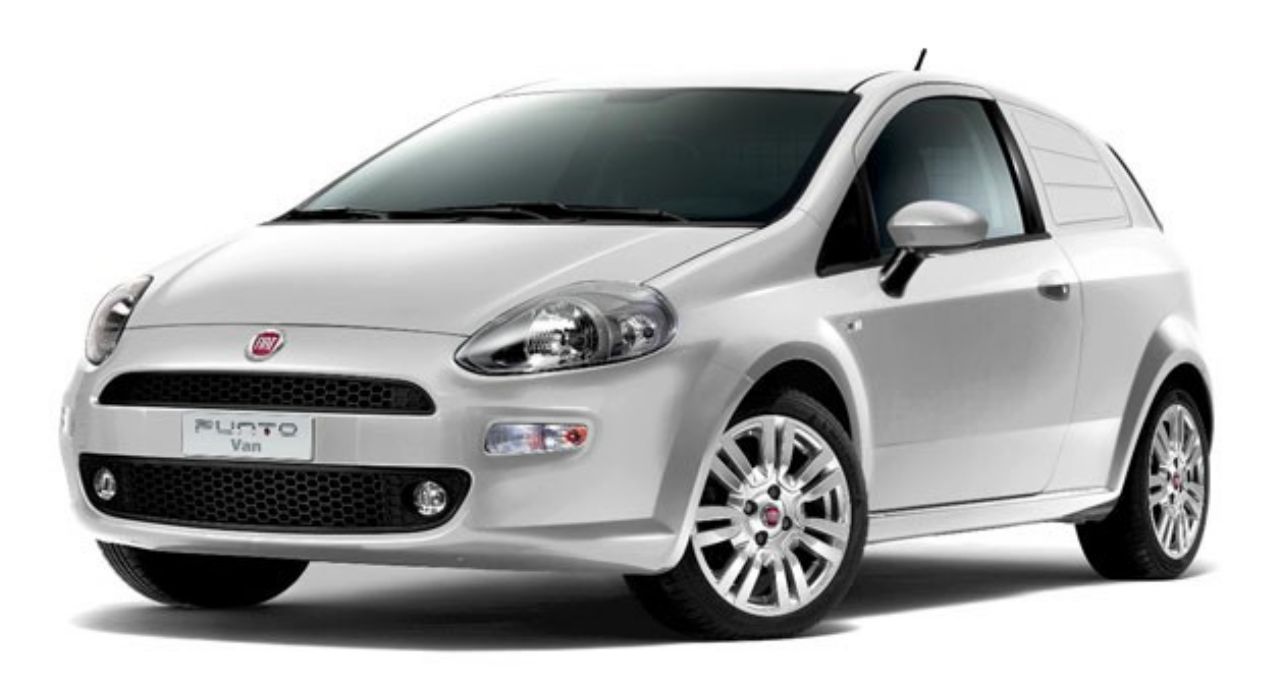 Fiat in India has been in a critical stage, and they are trying every bit to get back in the race. Now Fiat in Europe launched an interesting offering, Fiat Punto van. And we are looking down if it can be a potential and possible launch in India in the near future. As the name suggest it's the same Fiat Punto but undergone some plastic surgery with some body panels where we get our rear windows. This punto is capable of carrying 350 liters and 533 kgs of cargo. The Punto van is powered by a 1.3-liter Multijet II available with three different power trains (75, 85 and 95 BHP). The Fiat Punto Van will be available in three colors and two trim levels.
While Fiat has been doing decent numbers in Europe with the Panda and Punto, the same can't be said in India. The company has not been able to put a good show infront of Maurti Suzuki's Swift or Hyundai's i20. Product onslaught can work wonders at time and Hyundai has shown it very well how going offensive with product launches can increase market share. With Fiat not any further behind with a large range of cars on offer aboard, the company's two product offering in India has not really caught the fancy of many. So what do you say, will the Punto van be an interesting offering by Fiat India or should it maintain its image as a family car company?
– Kanishk Arora