Fiat To Reach Full Capacity After Maruti Deal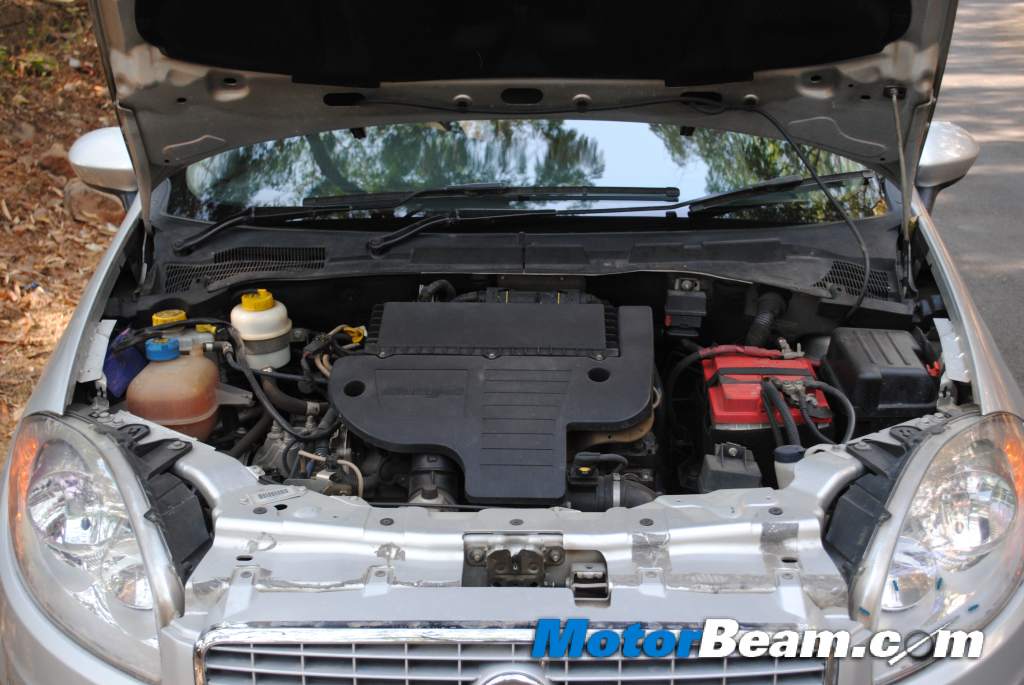 Fiat India Automotive Limited (FIAL), a joint venture between Tata Motors and Fiat India for producing FIAT engines would be reaching its full capacity after its recent successful deal with Maruti Suzuki to provide additional 1 lakh diesel units per year to make up for supplying the additional demand in diesel cars. Till now, Maruti Suzuki had obtained a license pact from FIAT under which they were authorised to manufacture the Fiat sourced diesel engine at its own plant. The need for 1 lakh diesel engines will be additionally supplied by FIAT while the existing license would continue to remain the same.
"The recent agreement with Maruti would definitely take plant capacity forward and Tata motors also plans to produce more cars from here. This calendar year the capacity is fully utilised," said Piyush Lall, Assistant GM, Fiat Brands – Tata Motors.
When FIAT starts supplying 1 lakh engines, it will be attain its full capacity of production. FIAT, based in Ranjangaon near Pune is currently utilizing 70% of its total capacity which will it will be reaching 100% after starting its supply to Maruti Suzuki. FIAT manufactures the 1.3 litre diesel and the 1.4 litre FIRE gasoline engines at this plant. In total, the FIAT plant has a annual capacity to produce 1 lakh cars and 3.5 lakh engines along with 3 lakh parts and accessories.
He also added that under the deal between Maruti Suzuki and FIAT, FIAT would be supplying 1 lakh 1.3-litre Multijet 75 BHP diesel engines annually for a period of 3 years. The 1.3 litre Multijet engine is also fitted to Fiat's Punto and Tata indica Vista apart from a slew of Maruti Suzuki models. With so much demand for diesels now, FIAT will definitely be looking at bright times ahead of it.