Finance Ministry Asks Car Makers Diesel Hike Impact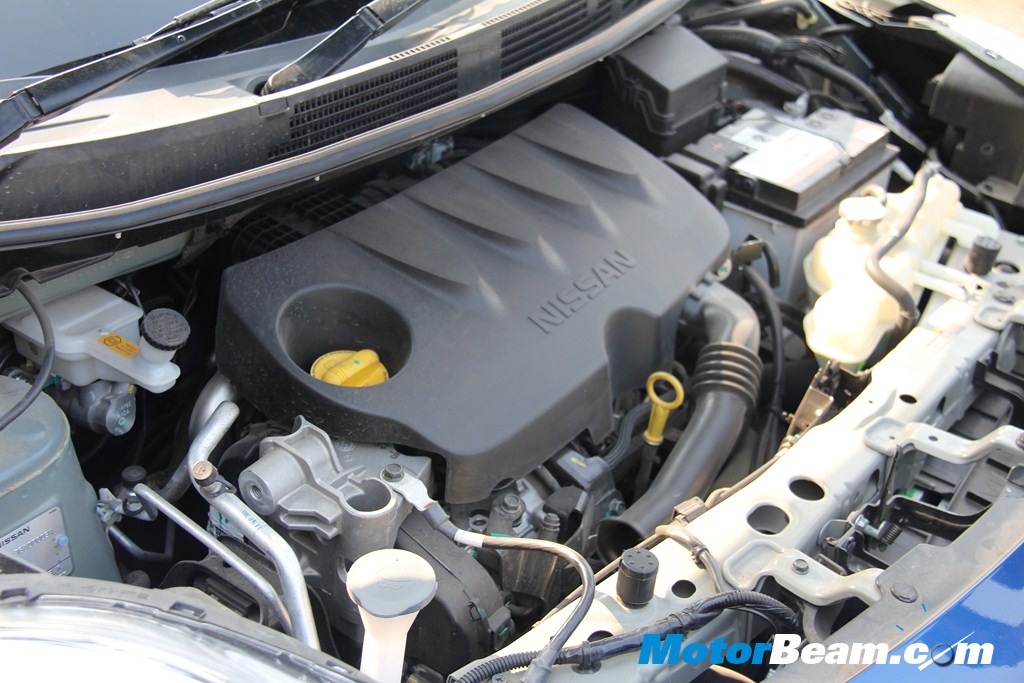 News has been around that the Finance Ministry is in talks to hike the excise duty on diesel vehicles. This has come after the imbalance seen in the auto industry due to petrol price hike where car buyers are switching their choices from buying petrol to a diesel variant of a car. The demand has been so much that currently most of the diesel models have a waiting period of 2-3 months. This obviously has been affecting the petrol car sales adversely. Imposition of duties on diesel cars seems to be a more 'politically' feasible decision.
"With sales already slowing down on higher petrol prices, any higher taxes on diesel cars would have a very negative impact. We need a clear policy so that we can know if we need to invest more on diesel engine capacity," an industry executive said.
In a new move, the Finance Ministry has requested all the car makers to submit a report in a weeks' time on effect of hike in excise duty on diesel models on the sales. Also, they have been asked to provide their suggestions on how to curb the imbalances in sales of petrol and diesel models. Increase in excise duty was an expected move that car makers dreaded since the last year. The policies are not clear and this is putting the car makers in a dilemma about their future investments.
In the recent past, most of the car makers have been shifting their focus on manufacturing the diesel variants. Others are setting up plants for the same. For instance, Maruti has committed Rs. 1700 Crore to double diesel engine capacity to six lakh units over the next two years. But unless, the Ministry comes out with a clear cut approach, the car makers cannot take the final call if they should invest more on the diesel engine capacity.