First BMW Motorrad TVS Motorcycle To Be A 250cc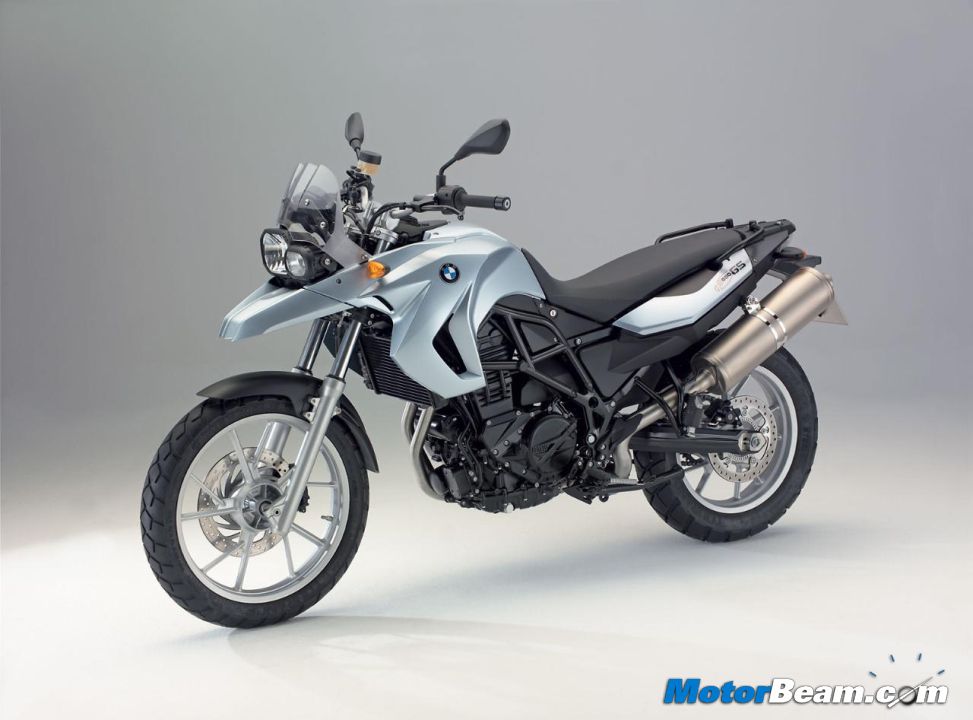 BMW Motorrad and TVS have come together to jointly devleop motorcycles in the 200-650cc displacement space. TVS already has products below 200cc while BMW Motorrad has products above 650cc. It is right between where neither companies are currently present and the co-operation will help them fill this void. The 200-650cc segment is crucial for both manufacturers are demand is surging in this segment. The crucial question now remains is what capacity motorcycle will be the first offering form the duo?
TVS Racing is already developing a 250cc motorcycle and the same machine might be launched by the end of this fiscal year. With BMW coming into the picture, the German automaker might further develop this 250cc motorcycle, thereby making it the first co-developed BMW-TVS product to hit shores as soon as next year. While TVS-BMW have maintained the first product will only come in 2015, we hope the company is quicker in launching affordable performance bikes as 2014 is the year of quarter-litre machines.
While BMW and TVS are jointly developing products, both companies will sell them individually with different styling. There will be little in common between BMW and TVS offerings, although mechanically both will largely be the same. Expect the 250cc motorcycle from BMW-TVS to produce anything between 25-30 BHP of power, with the engine mostly being a twin-cylinder unit. The TVS badged motorcycle will be considerably cheaper than the BMW badged bike, although the latter will be more feature rich.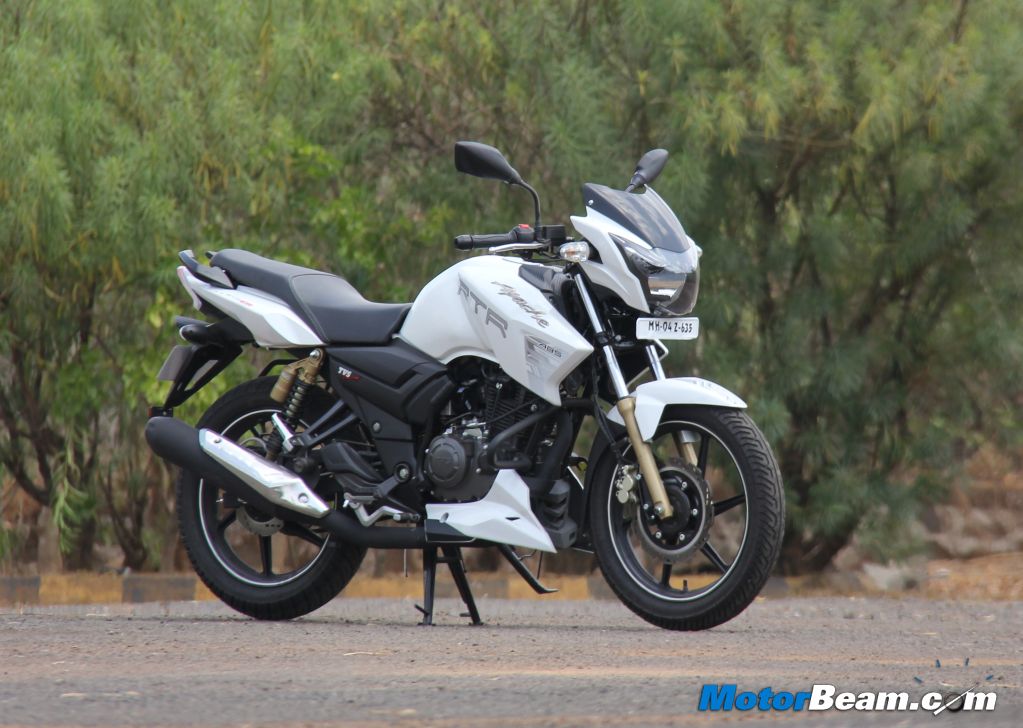 Source – Overdrive