First Honda EV Likely To Be On Brio Platform
Honda's first EV for India is likely to be developed on the Brio hatchback's platform.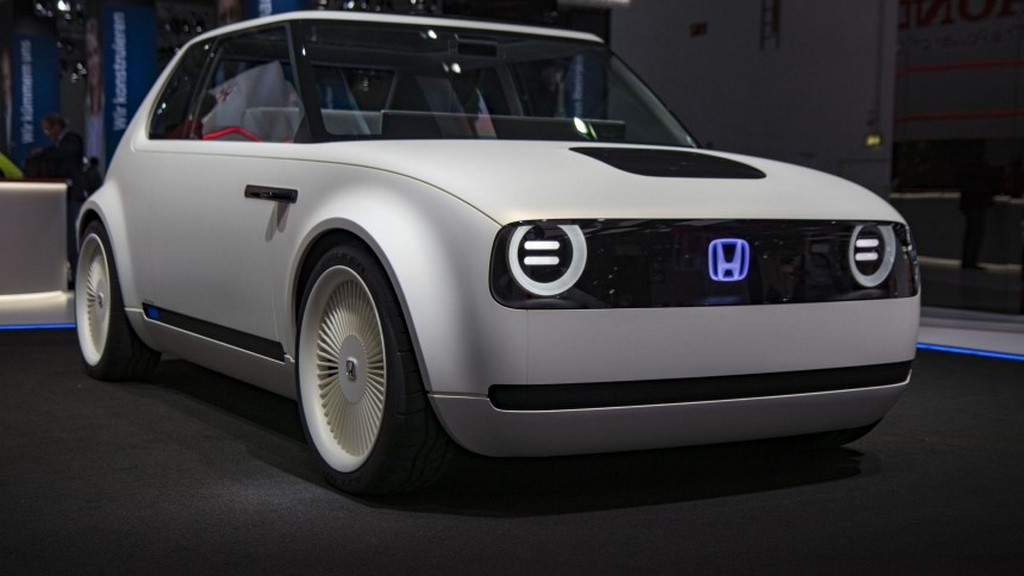 Honda has reportedly started working on its first EV for the Indian market. The first EV is likely to be a product based on the Brio platform. The EVs will be locally made and for that, the company is planning to set up a lithium-ion battery manufacturing facility in the country. A decision with regards to this is about to be taken soon. However, the automaker hasn't yet revealed the amount of investment that would be going to the EV project and for the setting up of the battery manufacturing facility.
On the international front, the company has tied up with Hitachi for electric motors. As per the joint venture, Hitachi will own a 51 percent stake while Honda will own the rest 49 percent. At the recent Tokyo Motor Show, the City-maker showcased two EV concepts – Urban EV Concept and Sports EV Concept. An EV is in the offing for China, Europe and Japan which will be launched in 2018, 2019 and 2020 respectively.
According to an announcement by Honda, by 2030, EVs will comprise 65 percent of its overall sales, of which 15 percent will be pure EVs while the rest will be hybrids, plug-in hybrids and fuel-cell powered vehicles. With the hike in the rates of taxes under GST (Goods and Services Tax) for hybrid-powered vehicles, the carmaker has backed out from the hybrid vehicle technology. Not only Honda, Toyota too stopped selling the hybrid variant of the Camry in India.
First Honda EV
– First Honda EV could underpin the Brio platform
– The company plans to set up a lithium-ion battery manufacturing facility in India
– Honda is currently studying the type of EVs to be made in India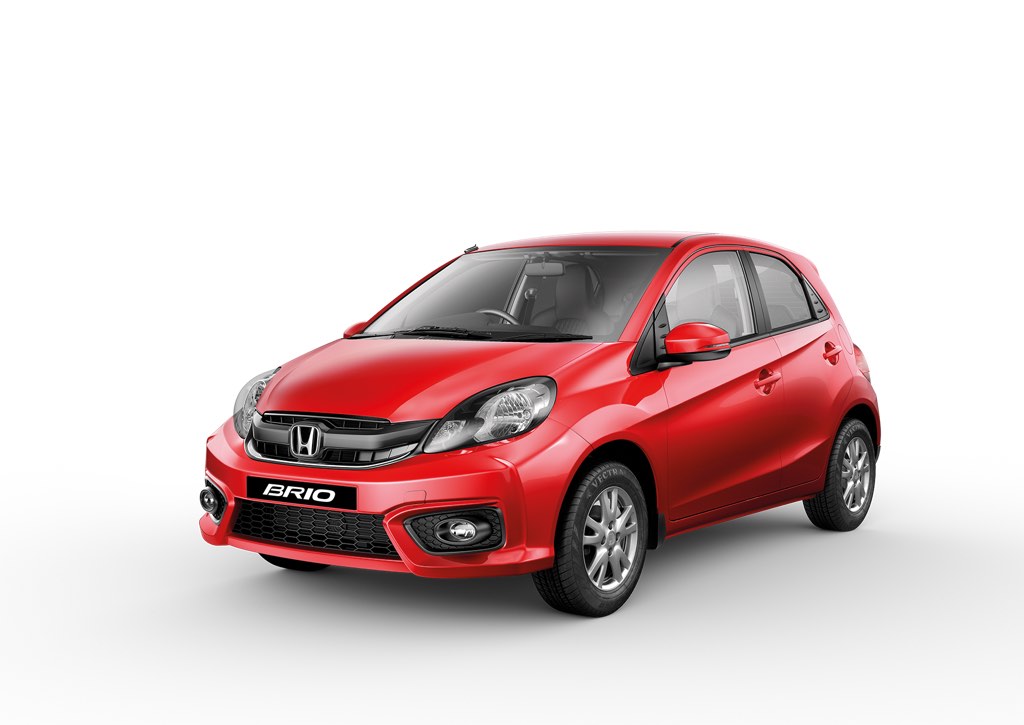 Source – LiveMint.com