Govt To Soon Order Automakers To Roll Out Flex-Fuel Vehicles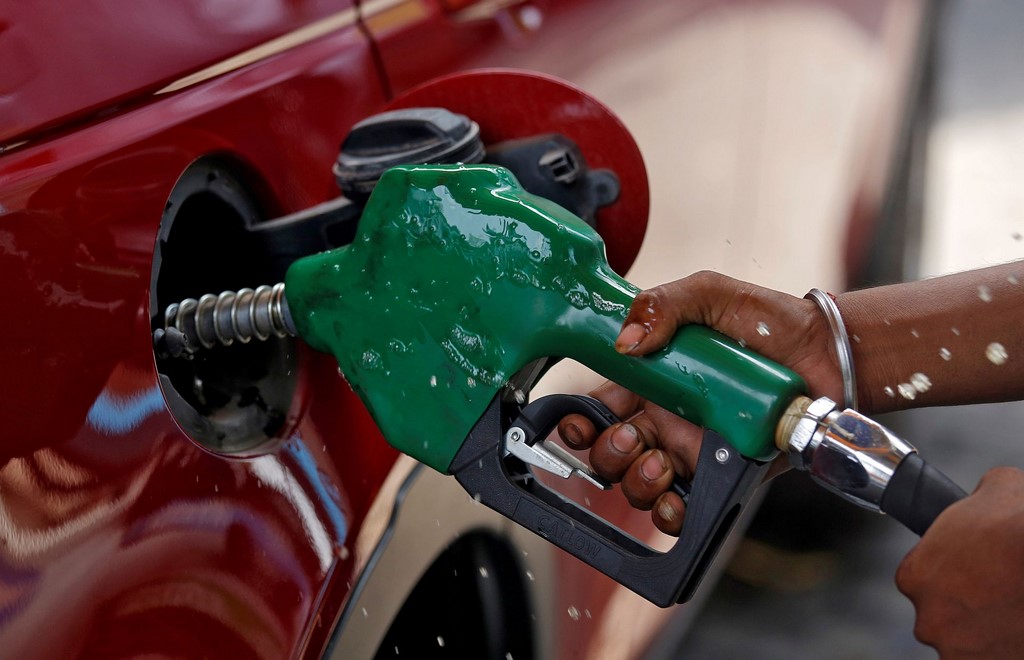 Flex-fuel vehicles will become widely available if the Centre forces auto firms to produce them
The Centre has decided to make it mandatory for car firms to offer flex-fuel vehicles for Indian customers in the next 6 months.
This was revealed recently by Union Minister for Road Transport and Highways, Nitin Gadkari, who stated that the government is committed to "delivering vehicles with flex engine norms."
Stating that State-run oil marketing companies have already been ordered to offer bio fuels at regular fuel outlets, Gadkari claimed that "within 6 months, we will give orders for making flex engines."
Gadkari said consumers will have the choice of purchasing either petrol (which costs Rs. 101.34/- in Delhi today) or bioethanol which costs less (at around Rs. 65/-).
Adding that a switch to alternative fuels is necessary for the country, the minister also stated that efforts are currently underway on using hydrogen as a fuel, and to tap the gas from sea water and sewage water.
Speaking about the state of Indian roads, Gadkari said in the next 3 years, Indian roads, from a quality standpoint, will be on a par with those in the USA and Europe. He also stated that the government wants to make highway fatalities nil by 2030.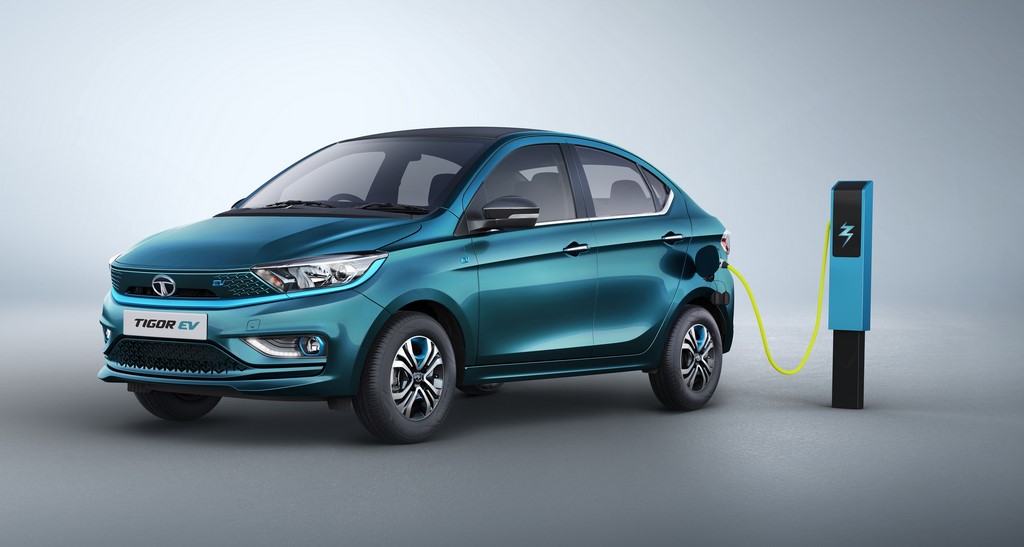 Addressing another event, the Union Road Transport MInister said Electric Vehicle (EV) manufacturers "should offer significant discount to buyers who have scrapped their old IC (internal combustion) engine cars."
The scrappage policy which will come into effect on 1st April, 2023 aims to rid Indian roads of old and polluting vehicles that fail the fitness test.
He also said, by 2030, the government "intends to have EV sales penetration of 30 percent for private cars, 70 percent for commercial vehicles, 40 percent for buses, and 80 percent for 2- and 3-wheelers."
Both battery electric vehicle and fuel cell vehicle technologies will overtake the existing fossil fuel dependent technology by 2050, Gadkari predicted.
In the coming years, huge domestic demand will make EVs the most affordable means of transport, said he. However, Gadkari also noted that for long-distance vehicles, green-hydrogen is the fuel for the future.