Force Gurkha To Make A Comeback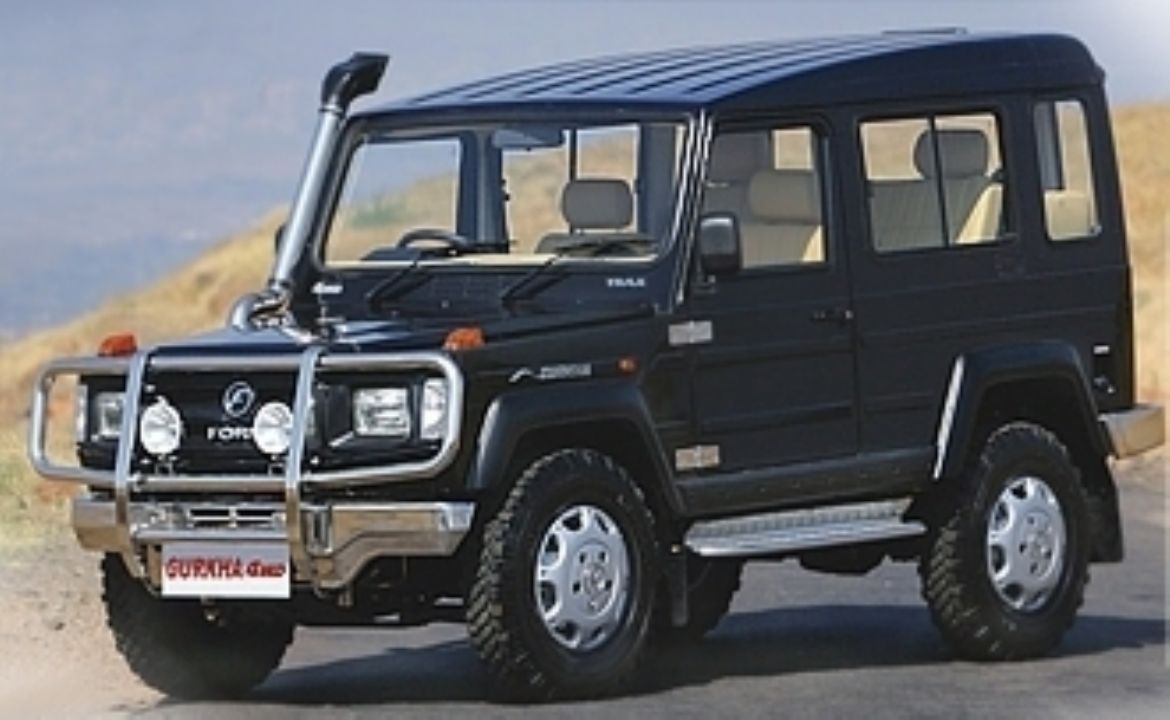 Force Gurkha ! Bells Ringing? Yes, the same old Indian off-roader which disappeared almost three years back. This ultimate off-roader, known to be the most capable off-roader is making a comeback. With simple interiors but beastly exteriors, it borrows the technology from Mercedes-Benz G-Wagon, which costs upwards of Rs. 1 crore. The Gurkha will be priced around Rs. 8 lakhs. Though it had created a wave and developed a niche market for itself, it did not sustain for long due to problems like lack of availability which led to long waiting periods. Also, the service offered was substandard.
"The Gurkha is the ultimate off-roader for India. We never had the front end for a Gurkha customer. We have moved on from a passenger mover vehicle maker through commercial vehicles to a personal commute vehicle provider with the Force One and expect to consolidate this with new models. Gurkha would be one of the first vehicles to make a comeback." Prasan Firodia, MD, Force Motors, said.
So, how has the company decided to resolve all those problems? Going by the past, last year the company launched its mass SUV Force One, but restricted the numbers, probably as demand was too low. Also the dealerships were limited. But this time, the company is ramping up its capacities, developing its network and distribution channels. This will avoid the problems it had faced earlier. The company is positive about the response from the market. Not just that, the company is also planning to launch a multi-utility van against Toyota Innova which is based on the Mercedes-Benz Viano. Will this come back be accepted with success?
Source – Hindustan Times