Ford & Hyundai To Hike Car Prices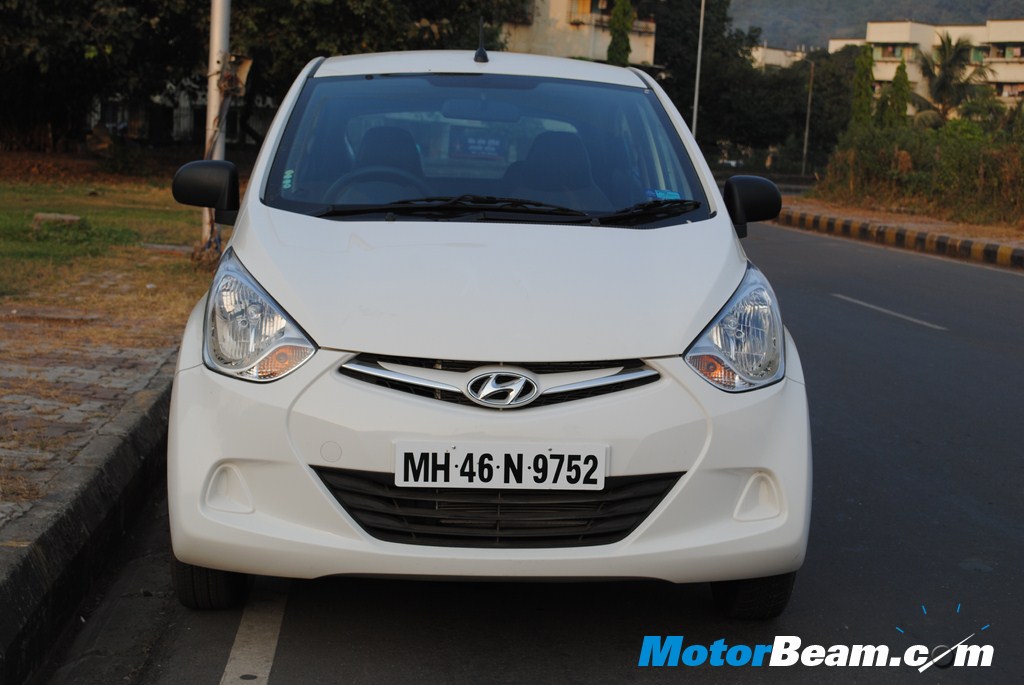 The year 2011 has really been a very tough time for all the auto makers in the Indian market due to a varied range of problems. Very recently we had brought you news about Toyota planning on increasing its car prices by as much as up to 3% due to depreciating value of rupee in the face of yen. Now, other car makers are also feeling the heat of the devaluation of the rupee and taking steps to increase their car prices. Ford India recently made a statement in which it declared that the company is going to increase its car prices by up to 3% from the next month due to the on going devaluation of rupee. Even Hyundai made an announcement of a 1-2% hike in price of its cars due to similar reasons. Both the companies are going to hike its prices from 1st of January, 2012.
"The price increase will come into effect in January, 2012. We are in the process of working out the specific increase on the various models. Broadly, the increase will be 1.5 to 2 per cent across all models. All these factors have now made it very difficult for us to absorb the rising costs," Arvind Saxena, Director (Marketing and Sales) Hyundai India, said.
Mr. Wark went on to clarify the reason behind the necessity of such a price rise. He stated that though the models like Figo has a high degree of local components yet the suppliers of such components import technology and raw materials from abroad and they are feeling the heat. Also, the overall operating costs of the company have risen in recent months. Ford sells its hactchback, the Figo, the premium sedan the new Fiesta, the Fiesta Classic and the SUV Endeavour. The Figo is priced at Rs. 3.71 to Rs. 5.73 lakhs while the new Fiesta costs at Rs. 8.25 lakhs to Rs. 10.44 lakhs and the SUV Endeavour is priced at Rs. 17.07 to 20.13 lakhs, all prices ex-showroom, Delhi. The company has already increased its prices 3 times in the current year. Other big car makers like Hyundai has already announced to hike prices by 1.5 to 2% from next month. General Motors is also going to increase its prices by 1 to 2% from January while Maruti Suzuki is still considering on the option of a likely price rise.