Ford To Introduce SYNC 3 With AppLink In India In 2016
Ford has come up with an improvised version of the SYNC infotainment system and named it SYNC 3. It will be introduced in India in 2016.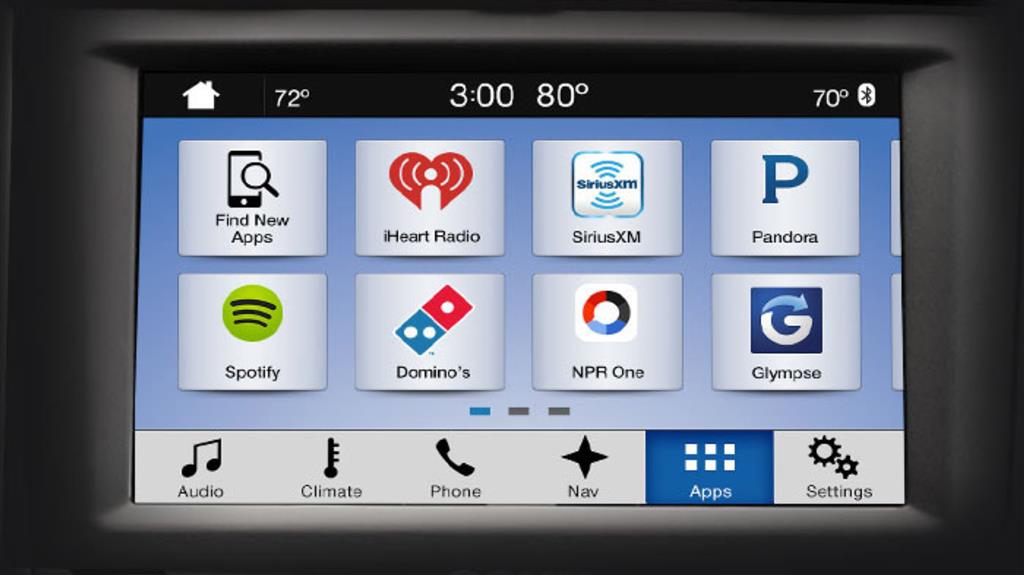 An infotainment system is a very important feature in a car these days. In earlier times, all an audio system did was play FM and cassettes but technology has moved on so much that these days every modern infotainment systems come with a variety of features such as wireless streaming from mobile phones, voice-based commands, using smartphone applications in the car, navigation and so on. Ford is one such manufacturer who has a pretty good infotainment system in its kitty, namely the SYNC system.
Ford's SYNC infotainment system comes with smart features like voice commands, mobile phone connectivity, etc. while SYNC with AppLink also allows the usage of smartphone applications in a vehicle. Ford has now showcased an improvised version of the SYNC infotainment system and the SYNC 3 was showcased at the recently concluded 2015 Consumer Electronics Show. In the US, SYNC 3 will be made available starting from this year itself while in the Indian market, the system will be introduced in vehicles starting from 2016.
Ford has designed SYNC 3 to be more intuitive and easier to use than the current version. It will come with voice activated technology for users of Android and iPhone smartphones who will be able to make use of these features. The SYNC 3 application will connect to the phone through voice commands and apps like MapMyIndia, CricInfo, AccuWeather will also be supported. The user interface is new with better graphics this time around. At present, the Ford Fiesta comes with SYNC with AppLink while the EcoSport comes only with SYNC.