Ford Announces 'Ford Figo India Tour'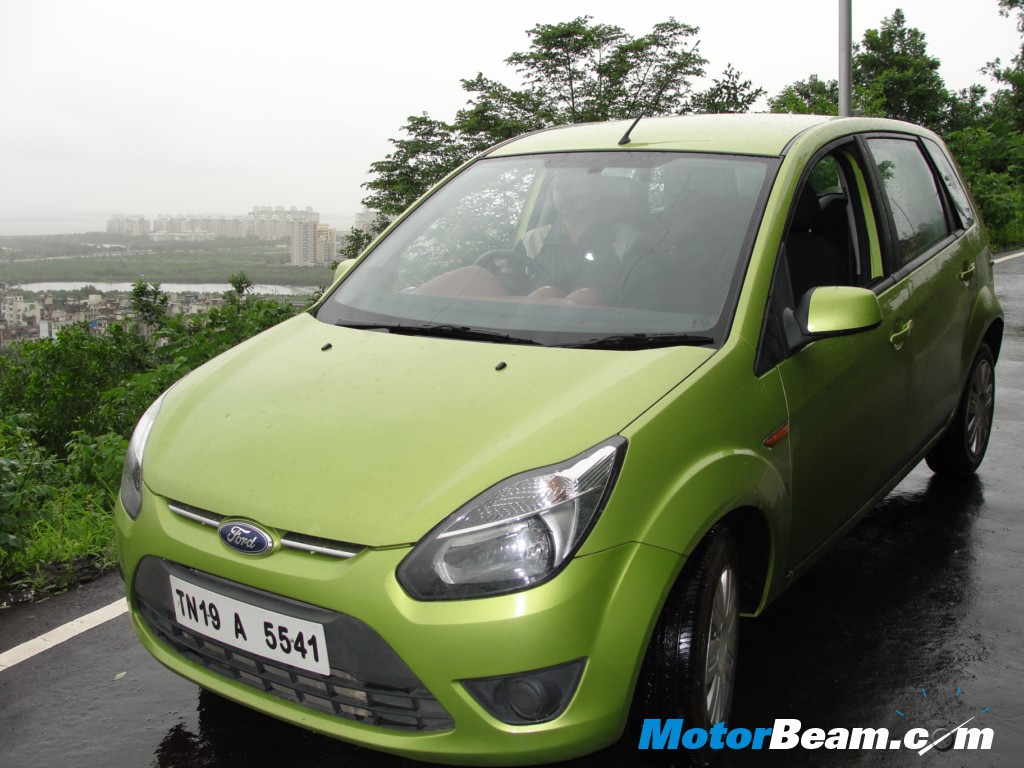 Ford has churned out the 50,000th Figo from their factory in Chennai and is celebrating this feat by announcing the 'Ford Figo Smart & Smarter India Tour', a unique drive for young couples who love road adventure, want to discover India like never before and will get to take part in the various promos and contests throughout the tour. They will be driving the same, 50,000th, car.
Ford will select four recently married couples who will drive the special 50,000th Ford Figo on a pre-decided route in October 2010. The tour spans across three weeks, will be flagged off in Chandigarh and culminate in Chennai – the hometown of the Ford Figo. The 50,000th Figo will pass through Delhi, Agra, Jaipur, Gwalior, Indore, Nagpur, Hyderabad, and Bangalore. Each chosen couple will drive one leg of the route (3-5 days) and hand over the car to the next. In each city, the couples will get a chance to be a part of the promotions that Ford India will conduct and will be put through some of the activities in those cities.
The tour will be an 'all-expenses-paid' road trip for the lucky couples. Not just that, they get to tell the world about your journey live and online with photos, videos, anecdotes and special moments. And once the trip ends, the couples will get an 'all-expenses-paid vacation' to an interesting destination in India. There is also a 'Most Popular couple' cash prize of Rs. 50,000 that will be awarded to the couple who get or generate the maximum number of positive comments on their online updates and blog posts.
Ford Figo fans can follow these couples on social networking sites as well as the Ford Figo Blog and post their advice, tips etc. and be eligible to win prizes.