Ford EcoSport To Be Priced Under Rs. 6 Lakhs!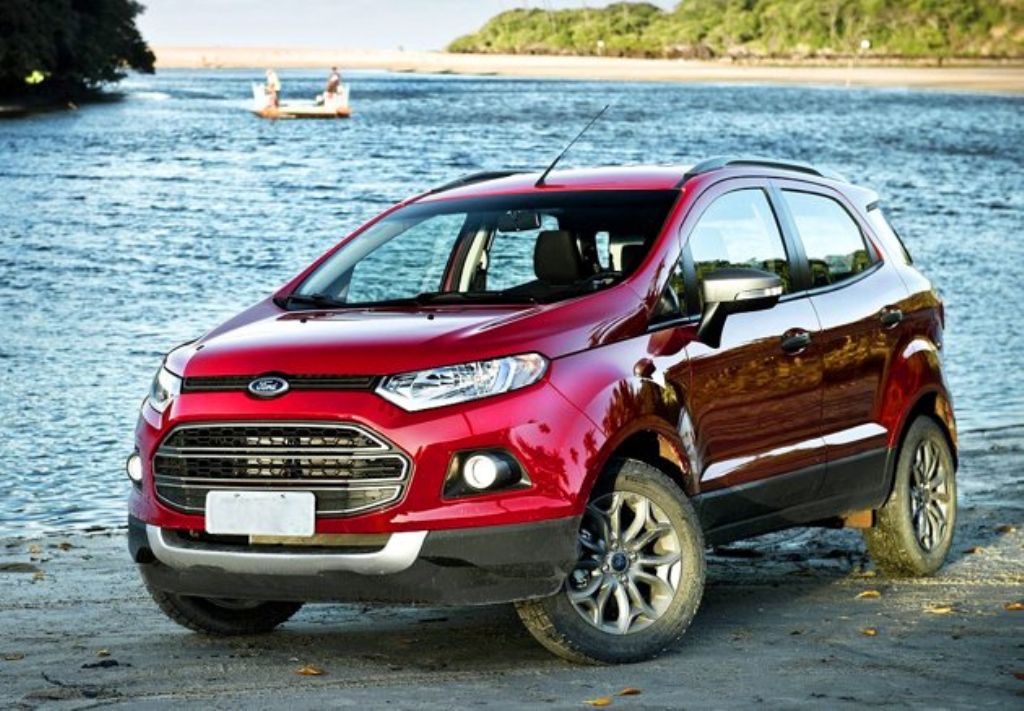 There is a very surprising scoop that the most awaited car of this year may be launched at an extremely low introductory price. Autocar India Editor, Mr. Hormazd Sorabjee has stated on the Autocar Show that the Ford EcoSport may be launched at under Rs. 6 lakhs! This price is of the base model of the petrol version of the EcoSport. The vehicle was expected to launch in March and already there is quite a lot of excitement in the Indian automotive market about it. With this staggering news about the pricing, it is sure to gather even more public interest. However the launch is delayed yet again and this time dealers are quoting a May launch for the EcoSport.
Ford went through tremendous effort to localize the maximum percentage of components and parts so as to keep the production costs as low as possible. Also with the length of the car under 4-metres and both the petrol and diesel engine options being within the limit to qualify for the lowest taxation segment, the Ford EcoSport was expected to have a pretty alluring price tag. But now it was said, rather shockingly, that the EcoSport may be priced in the Rs. 5 lakh bracket.
This means that the base model petrol Ecosport may be priced at an ex-showroom price of anywhere between Rs. 5 lakhs to 5.99 lakhs (ex-showroom, Delhi). So it will be safe to assume that finally the car may cost around Rs. 6 lakh. Pricing a car extremely low, as an introductory price, has been a very successful marketing tool for manufacturers in India. This pulls tremendous crowds at the showrooms and definitely results in many sales. But many car buyers buy the higher spec models which cost quite a lot more and the manufacturers too make profits. Later the manufacturer slowly increases the prices of the car. We can expect something similar with the Ford EcoSport.
Renault has successfully used the introductory pricing strategy to market the Duster in India. The company launched the petrol version of the Duster, just so it can market the vehicle with a lower price tag. Renault hardly sells the petrol engined Duster in the country. The French car maker has already hiked prices of the Duster three times since launch. Ford could also increase prices after getting a good head start with the much awaited EcoSport. It remains to be seen what price the top-end diesel variant will command as majority of the buyers will prefer the diesel version.