Ford Endeavour Recalled For Airbag Inspection
Ford has recalled 22,690 previous-generation Endeavours to inspect faulty airbags.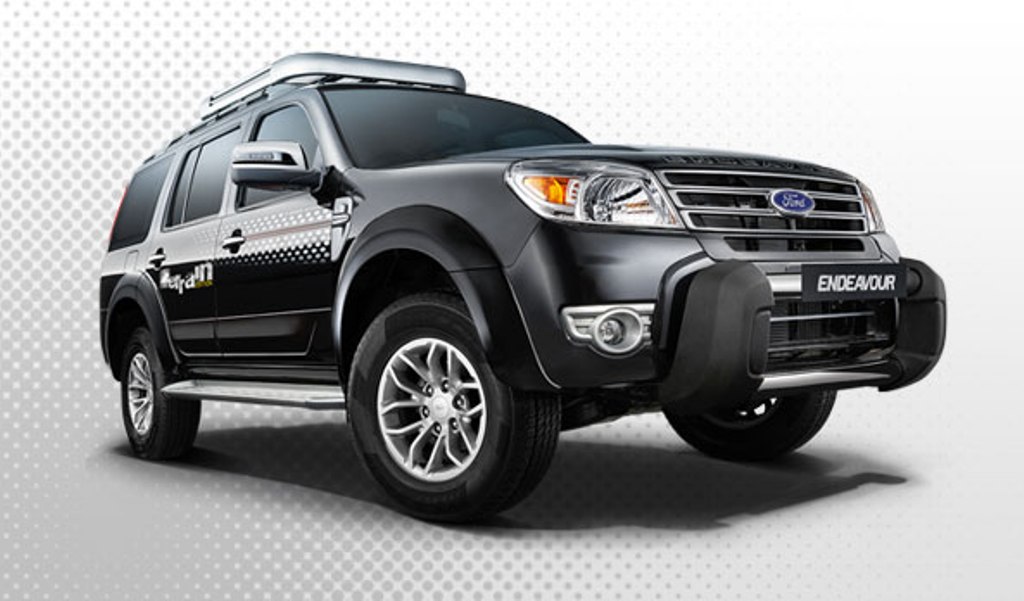 Ford India has voluntarily recalled 22,690 units of the previous-generation Ford Endeavour SUV to check for faulty front airbag inflators. The recalled vehicles were manufactured at the carmaker's Chennai plant between February 2004 and September 2014.
Reportedly, the company is also extending the inspection to its other passenger cars like Freestyle, Figo and the new Aspire to evaluate the Battery Monitoring System (BMS) wiring harnesses installation. This inspection is focussed at Ford's vehicles produced from its Sanand plant between September 2017 and April 2019.
Ford is said to be informing individual customers about the recall, directing them to get their vehicles checked at any Ford dealership.
Ford's Figo, Aspire and Freestyle are propelled by a 96 PS, 1.2-litre petrol engine churning and a 1.5-litre diesel motor offering 100 PS of power. Both engines are coupled to a 5-speed manual gearbox as standard. Meanwhile, the Figo and Aspire get an additional 1.5-litre petrol engine mated to a 6-speed automatic transmission as an option.
Ford's flagship SUV Endeavour, received a mid-life facelift in February 2019. The minimal updates made to the car increased the Endeavour's year on year sales by 25% in June 2019 when it sold 716 units in a month as compared to the 573 units it raked in at the same time last year.
Ford Endeavour Recalled
– Previous-generation Ford Endeavour recalled in India
– To inspect faulty airbag inflators
– Evaluation for BMS extended to Figo, Aspire and Freestyle as well