Ford Focus Likes To Park Itself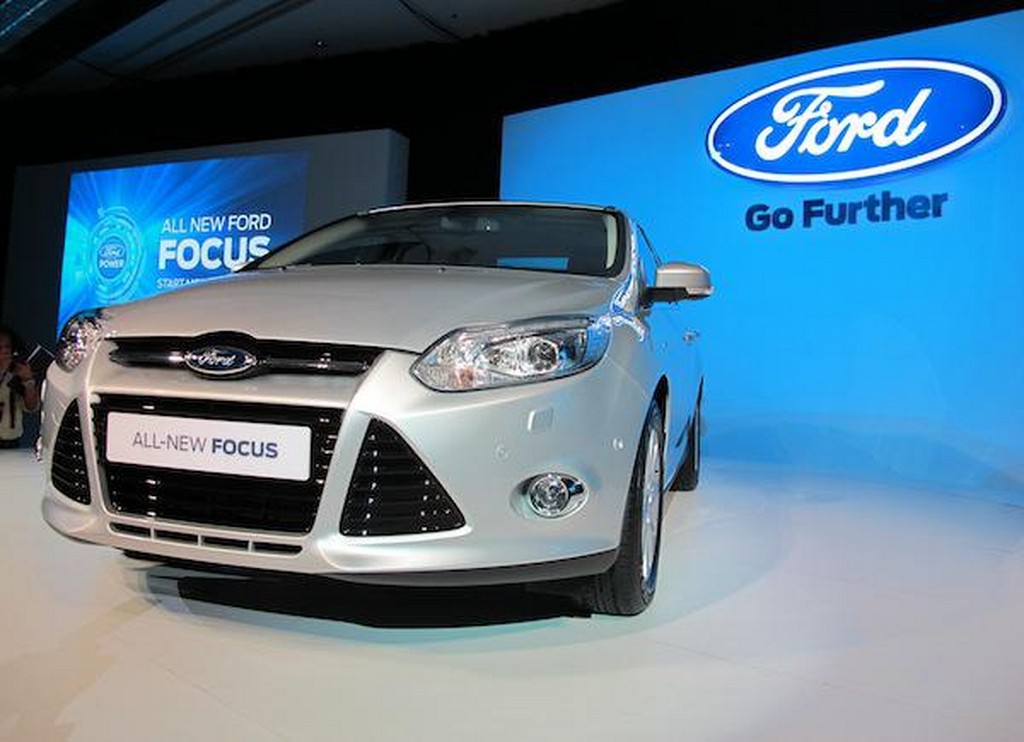 Ford launched the third generation Focus in Thailand earlier this year. The ASEAN-spec Focus has been given a host of features and Ford will be bringing this vehicle to Indian shores soon. Ford calls these features as safety and smart technology features and will offer these as standards on the top-end variants. Two such features which have caught our fancies are the Active Park Assist and Active City Stop. As the name suggests, the Active Park Assist system helps the driver in parking.
The Active Park Assist system requires the driver to give only accelerator and brake inputs, while the car steers itself to park in a particular spot. This feature is not new to cars and was widely popularized a few years back by the new Mercedes-Benz E-Class. Soon later, it was the Volkswagen Passat which offered the same feature and the German automaker showcased the park assist feature thorough extensive TV commercials. Now the 2013 Ford Focus carries the same feature and is currently the cheapest car that has such a feature as standard.
The Active City Stop feature is again a unique offering for the Focus segment. This feature applies the brakes automatically when it detects any object in front of the car. This feature can be tricky as not all cars on the road will be having active city stop and thus the risk of a rear-end collision is quite possible. Ford India will be bringing in the new Focus by 2014. It is expected to be priced around Rs. 14-16 lakhs. Meanwhile you can see both these features in action in the video below.
[youtube:http://www.youtube.com/watch?v=pkiqmOHLGYA 540 375]