Ford Focus Launch In Early 2012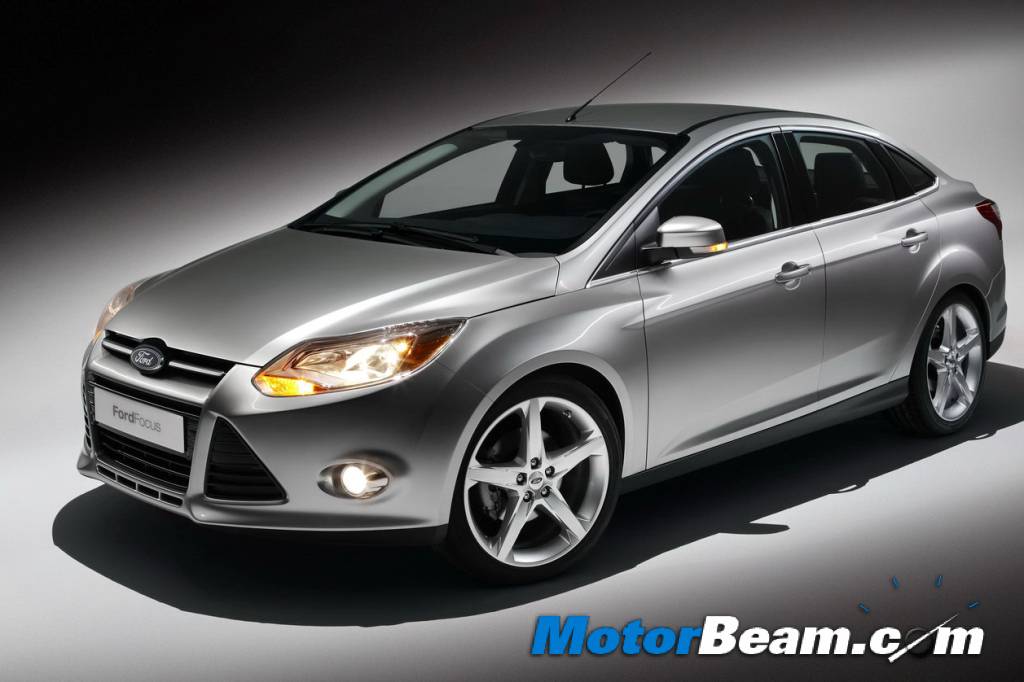 News has been floating off-late of Ford launching the Focus at the 2012 Auto Expo. We became inquisitive and contacted a Ford official who told us that the company is still contemplating their participation and its too early to confirm if they would be present at the 2012 Auto Expo. Ford has traditionally not participated at Auto Expos in India and have used other mediums to launch and showcase their latest offerings. The Ford Focus is scheduled for an early-2012 launch, but it is unlikely that the company will launch the Focus at the Auto Expo.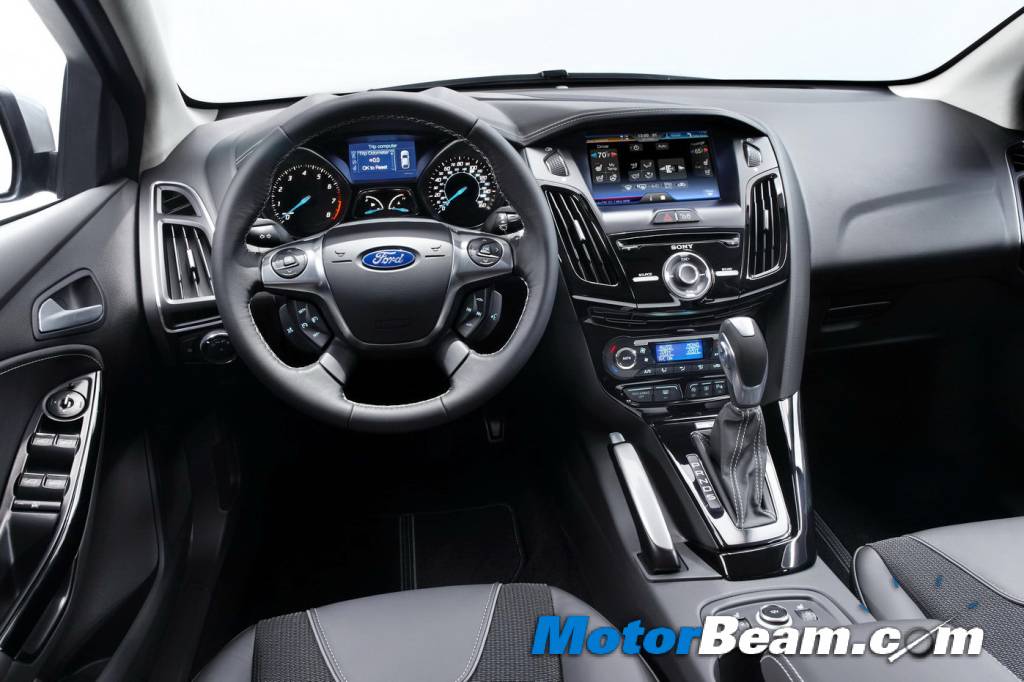 A major problem for Ford India would be in pricing the new Focus. The new 2011 Fiesta has been priced in such a manner, that it leaves little or no room for the Focus to play the value for money game. With competition in the D-segment heating up with every passing day, it is imperative for Ford to price the Focus very aggressively. Ford started production of the Focus hatchback in Russia recently and the Focus sedan will commence production by the end of the year. We can expect Ford to price the Focus betweeen Rs. 13-16 lakhs, competing against the likes of the Volkswagen Jetta, Chevrolet Cruze and Toyota Corolla Altis.