Ford India Confirms 2011 Fiesta Launch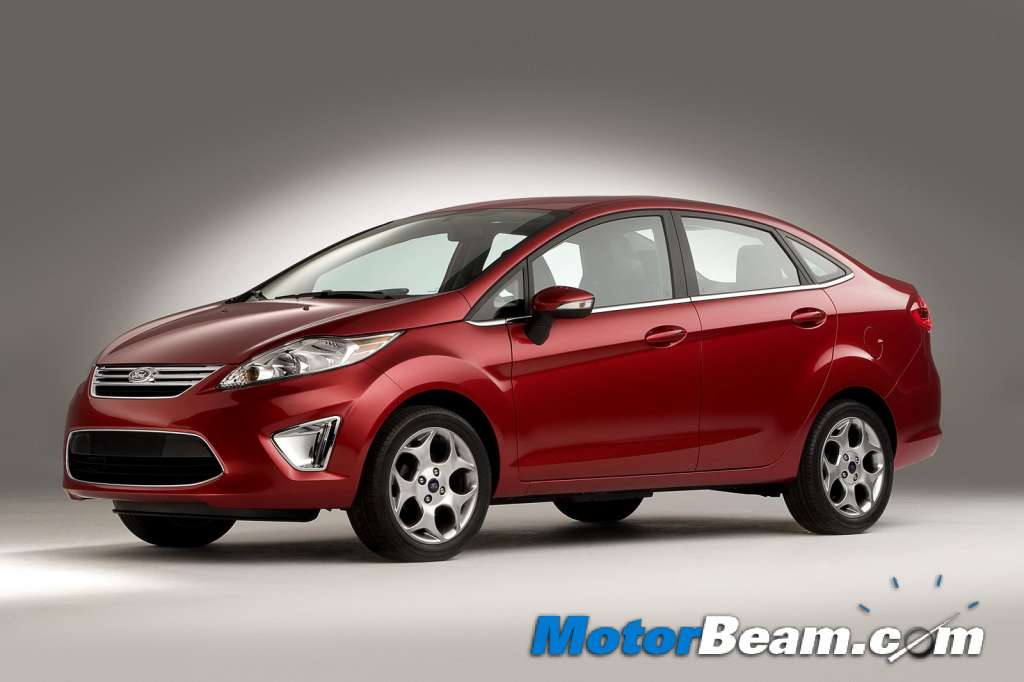 Ford has confirmed in a press release about the all-new 2011 Fiesta's Indian arrival in 2011. This marks the first in a series of eight new global products that Ford plans to introduce in India by the middle of this decade. The new, global Fiesta, which is available in more than 100 markets throughout the world, has sold more than one million units worldwide. The new Ford Fiesta will be built at Ford's manufacturing plant in Chennai and is expected to be launched by June. It will be powered by a 1.4 liter, 90bhp diesel engine and 1.6 liter, 120bhp petrol motor. Prices will start at Rs. 7 lakhs.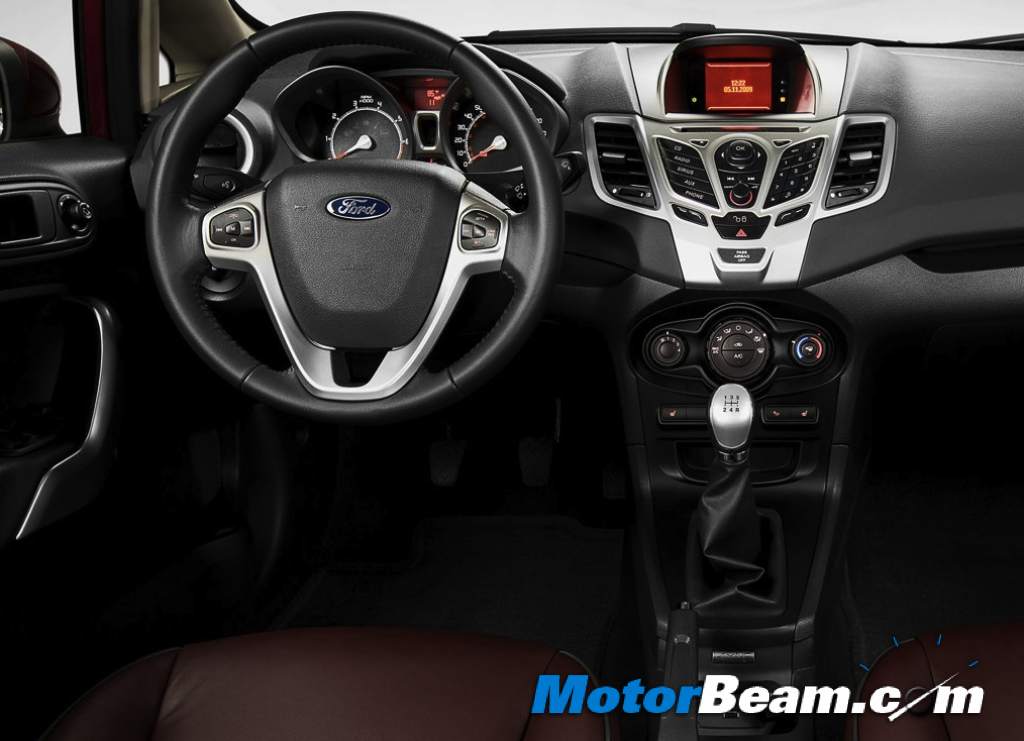 "We are delighted the new Fiesta is coming to India. It will provide Indian customers a premium sedan that reflects their personality in terms of style, technology and performance, and will add a new level of diversity and dynamism to our showrooms," Michael Boneham, president and managing director, Ford India said.