Ford India Phases Out Ikon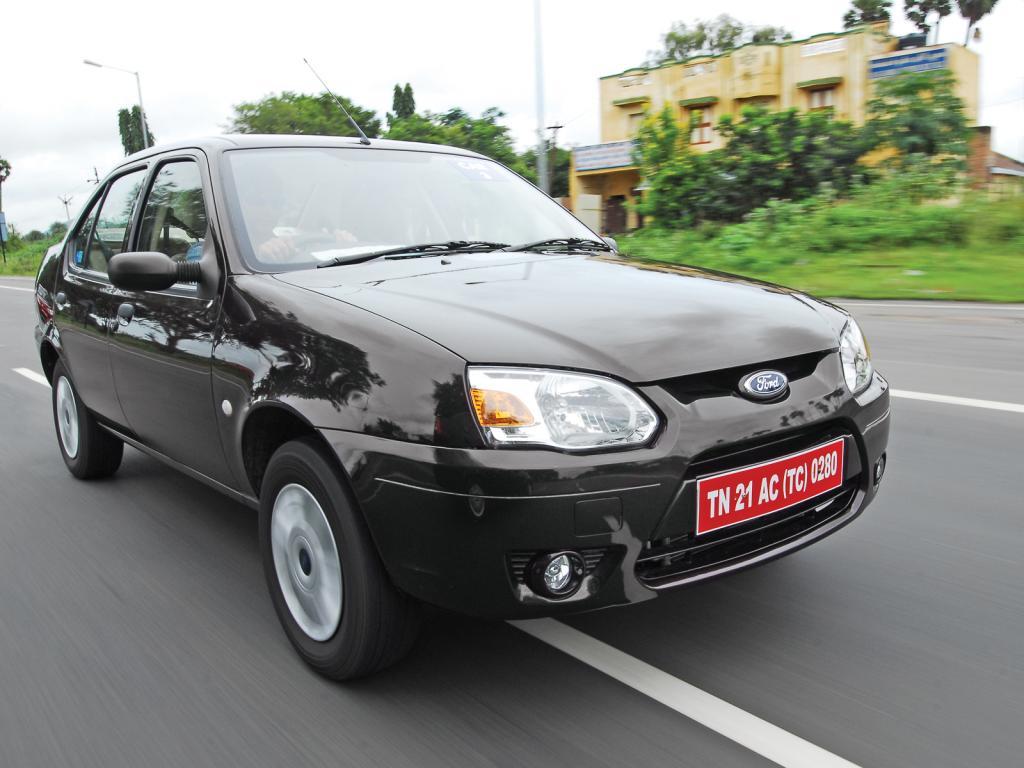 Ford India has finally phased the Ikon from the Indian car market after a 12 year long journey with 1,34,000 units being sold. The Ikon had already stopped selling in metro cities last year due to Bharat IV norms and from 1st February, 2011 the company withdrew the model altogether after having sold 0 (yes, zero) units in January. Ford Ikon owners need not worry as the company will continue to support them with spares and service. The Fiesta Classic will replace the Ikon when the new Fiesta goes on sale later on in 2011.
"We will be discontinuing the Ikon. We need to reduce the number of products in our production facility to allow for new products to be launched. The first of our eight new products will be unveiled later this year. We are committed to moving to global platforms but let me assure Ikon owners that significant and ongoing support will be given to them for parts and servicing," Ford India MD, Michael Boneham said.