Ford India Plans Entry Level Car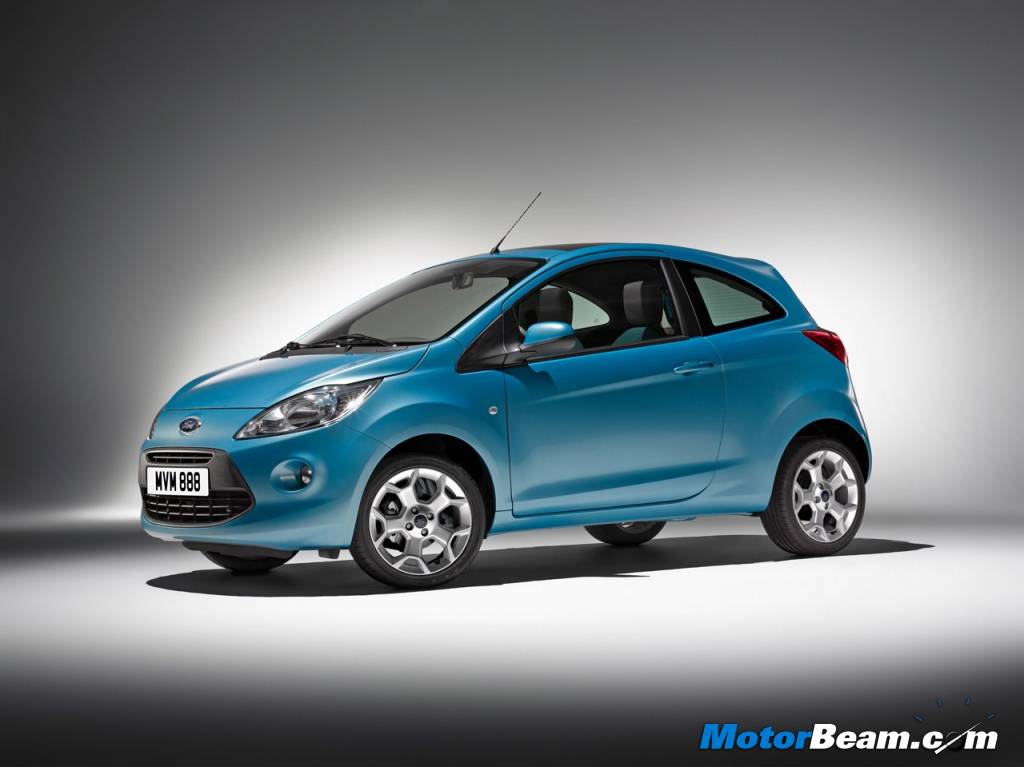 Ford Motor Company is planning its strategy for sustainable growth in Indian markets. Ford, which has been in India since 1995, hasn't been able to be a volume player and has witnessed many ups and downs. The introduction of the Ford Figo has brought them a considerable share. Now the American car maker is optimistic for a similar magic from its compact SUV, EcoSport which will debut in India in February 2013. The company is now preparing a road map for itself in India and increasing the product portfolio with the start of its new manufacturing facility in Gujarat by 2014.
The company is looking forward to venture into entry level segment in India, which is the volume market. Ford wants to come up with a high mileage car in India, which might be a big hit among buyers. The company boast success of introducing a compact car 'KA' in international markets. Ford is also eying on introducing the car in upper segment of hatchbacks, in which company has all ready rolled out the Fiesta hatchback in international markets. Fiesta hatchback shares the B-platform, the same on which Fiesta sedan and EcoSport is based.
The company officials didn't make any comment on possible introduction of Fiesta hatchback in India. Ford has aggressive plans for the Indian market in coming years, with introduction of 6 new models by 2015. The company is waiting for starting-up of its Gujarat plant which will increase its production capacity by 2.4 lakh units per year. The company wants to aggressively price the EcoSport and to achieve the same, 70 percent parts have been localized. With the EcoSport, Ford is looking for a recovery in Indian market after unsatisfactory performance of the Fiesta, which was launched in 2011. Ford will be introducing a facelifted version of the Figo later this month.
Source – Economic Times