Ford Plans Exhibits At 2012 Auto Expo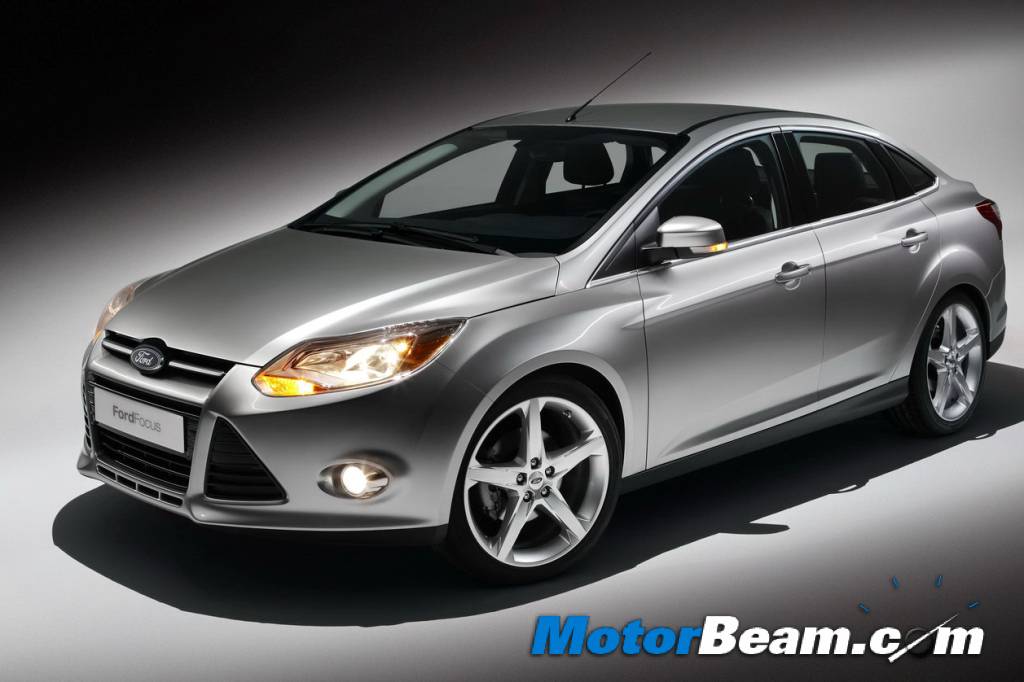 Ford India has not been actively participating in Auto Expos. The American automaker had chosen to remain absent at the 2008 and 2010 Auto Expo but has now confirmed its participation for the 2012 Auto Expo, which will be held at Pragati Maidan in New Delhi. Ford has not disclosed anything about its exhibits at the Biennial event but says the vehicles which they plan to showcase are very relevant to India. Ford plans to launch the cars which they will showcase at the upcoming event, so we know what products to expect from the company within a couple of months.
Ford India had disclosed an onslaught of eight new products by 2015. Since one of the products is already here (the all new Fiesta), it is quite certain the Expo will give us a glimpse of atleast some of the other seven cars. We expect Ford to showcase the Fiesta hatchback and EcoSport SUV to garner interest in the people of India. We also expect Ford to showcase the Mustang (for eye candy) and Ecotech engines (which is the future technology that could power some of the upcoming cars). Could Ford also showcase the Ka, S-Max, Focus and Mondeo at the Expo?