Ford India To Launch More Small Cars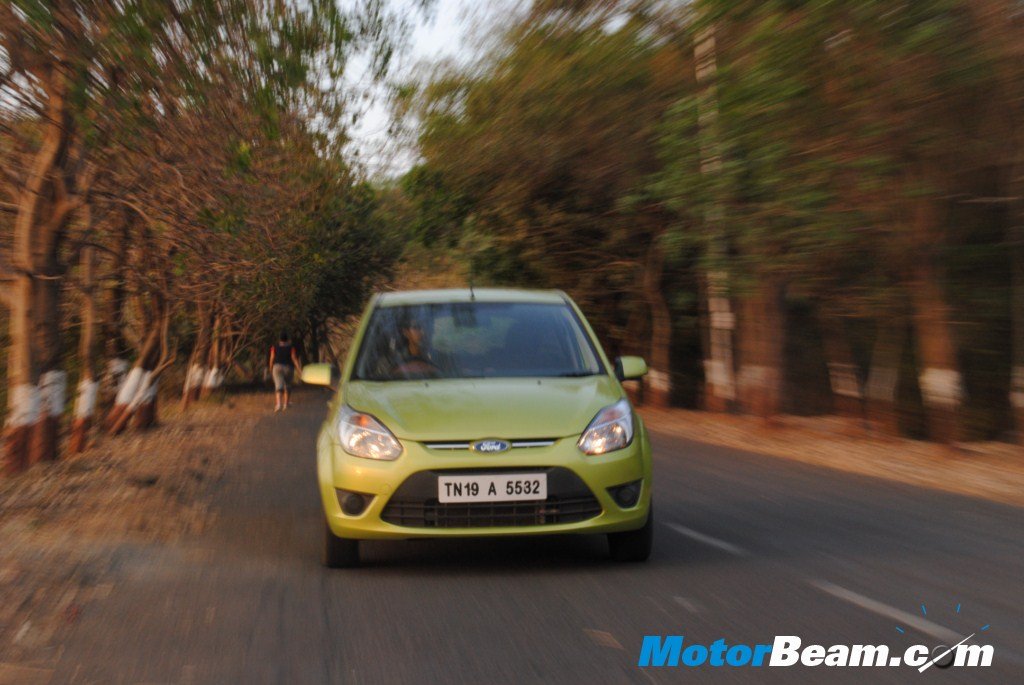 Ford India had announced the launch of eight new products by 2015. The company has already launched one of the products, the new Ford Fiesta. Now the rest seven products will include the Focus and the Mondeo. However the remaining five products are going to be small cars, priced around the Figo. The company believes that launching small cars will drive its top line growth massively as small car sales account for 70% of sales in the Indian car market.
Now surely Ford will not launching very similar products to the Figo and cannibalize the sales of its offerings. Instead we believe these cars will be visually distinguished offering something different. Could Ford launch a tall boy small car at one end and a the Fiesta hatchback at the other end? We currently don't know but are very excited to find out the future offering from the American automaker.