Raj Anand On 'Get Featured'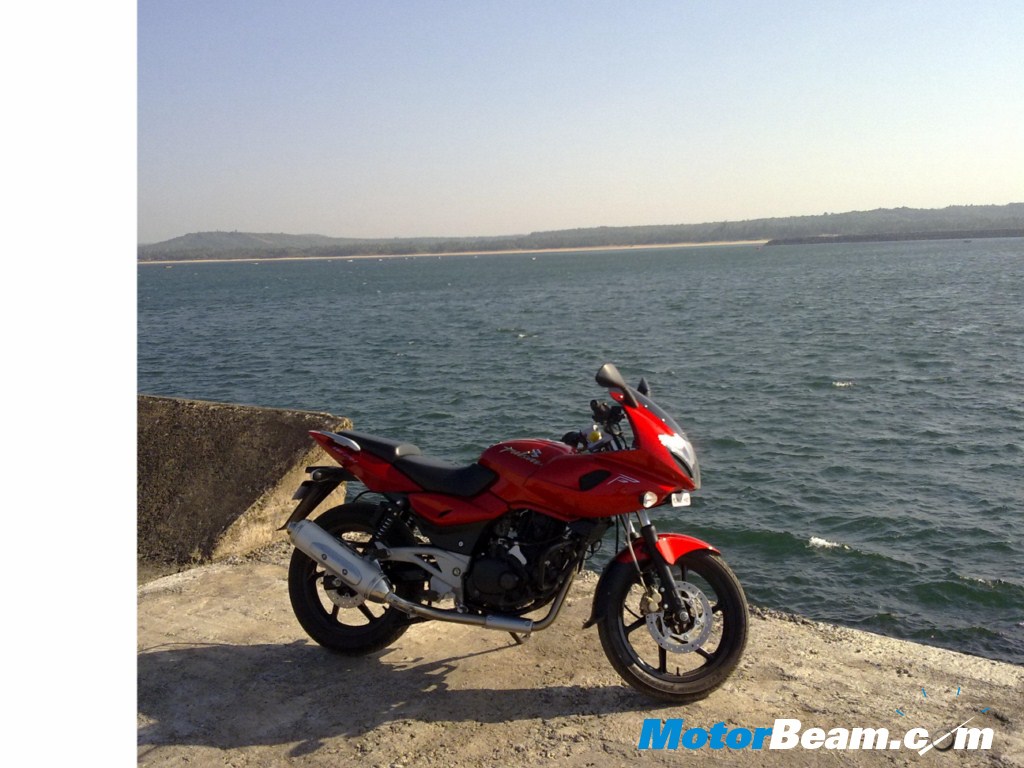 Tell us about yourself. Who you are? What you do?
Hi friends I am Raj Anand from Nasik, just completed my B.com.
Which car/bike do you currently own?
I currently own a Maruti Suzuki SX4 and Pulsar 220 DTS-i.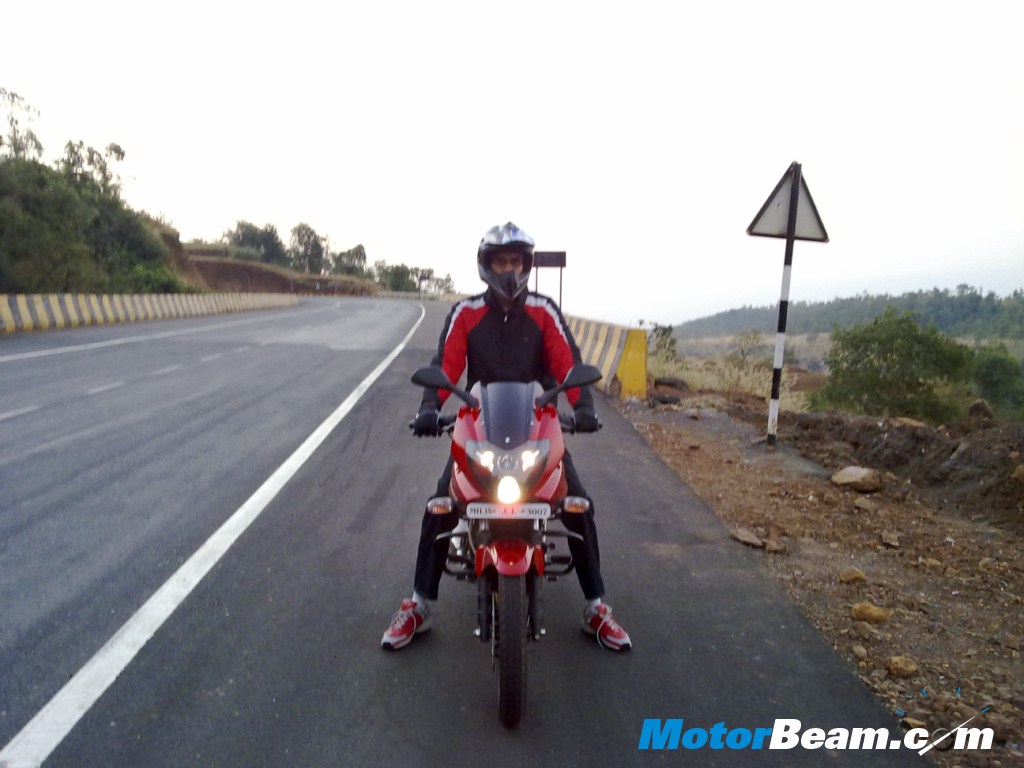 When did you buy your car/bike?
I bought my car on 21st Oct 2009 and my bike on 3 rd August 2009 ( on my birthday ).
What do you love the most about your car/bike?
Looks and power.
What you don't like about your car/bike?
Nothing.
Will you trade your car/bike for any other vehicle? If yes, which one?
Yes, I would love to trade my bike with Ninja 250 R.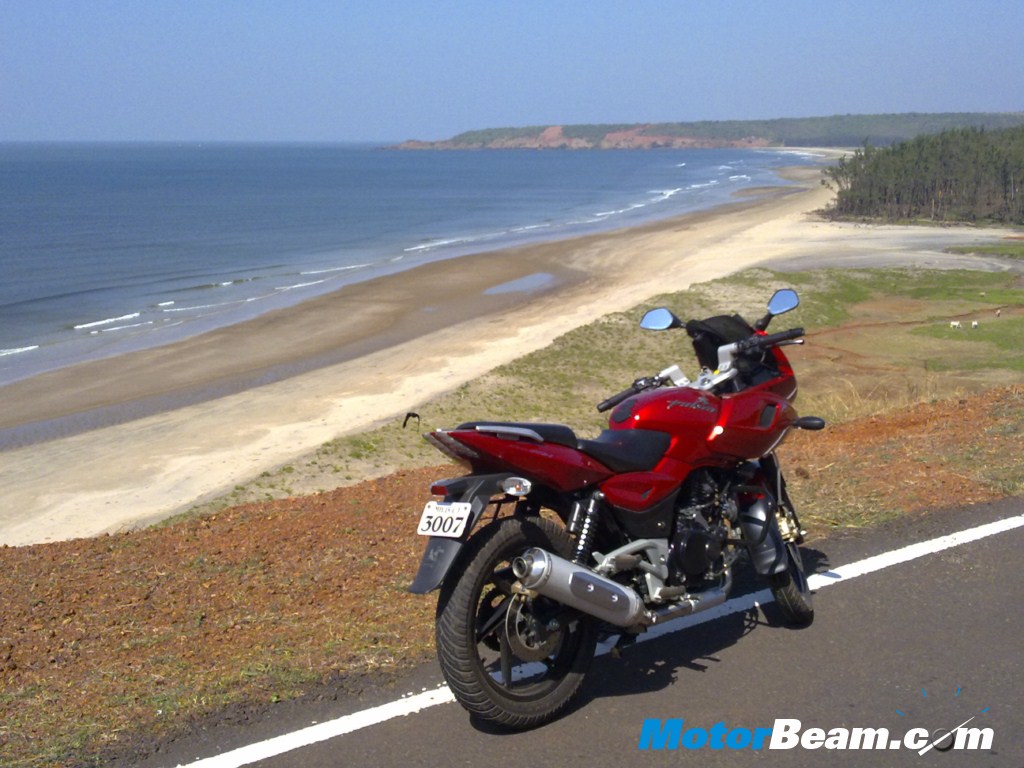 What is the longest you drove/rode your car/bike and where?
I have done 600 kms on my bike from Nasik to Ratnagiri.
What is the fastest speed you have achieved on your car/bike?
I have done 180 kmph in my SX4 and 141 kmph on my bike.
What mileage does your vehicle give you?
My car gives an average of 12kmpl and my bike does 38 kms in 1 litre.
Which is your dream car/bike?
My dream car is Honda Civic and my dream bike is with me.