Ford Officially Reveals Figo Prices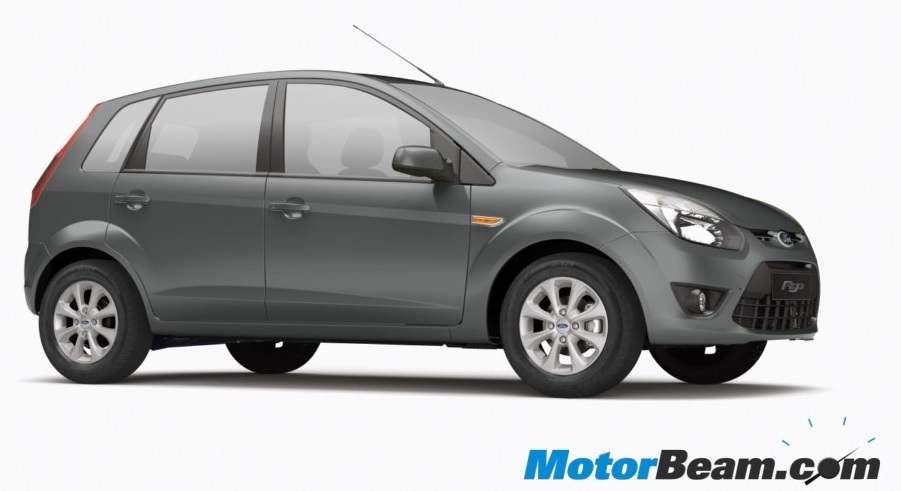 The wait is finally over and Ford India has finally declared the prices of the Figo. It seems prices are still yet to be declared. In what seems to have been a big mystery among journos and prospective buyers alike, Ford has pulled a magic out of the hat with the pricing of the Figo. Bookings of the Ford Figo are already underway and deliveries will start in a couple of weeks. Everything seems just right with the Figo, now only if they throw in the delicious Fiesta powerplant and we have a hot hatch that does duty to the fantastic chassis on offer.
Ford Figo Prices (ex-showroom, Delhi) : –
1.2L Duratec LXi – Rs. 3.6 lakh
1.2L Duratec EXi – Rs. 3.85 lakh
1.2L Duratec SXi – Rs. 4.20 lakh
1.2L Duratec Titanium – Rs. 4.50 lakh
1.4L TDCi LXi – Rs. 4.5 lakh
1.4L TDCi EXi – Rs. 4.75 lakh
1.4L TDCi SXi – Rs. 5.15 lakh
1.4L TDCi Titanium – Rs 5.45 lakhs
Update – Ford has declared the prices, you can check them here.