Ford Recalls 1.66 Lakh Units Of Figo, Classic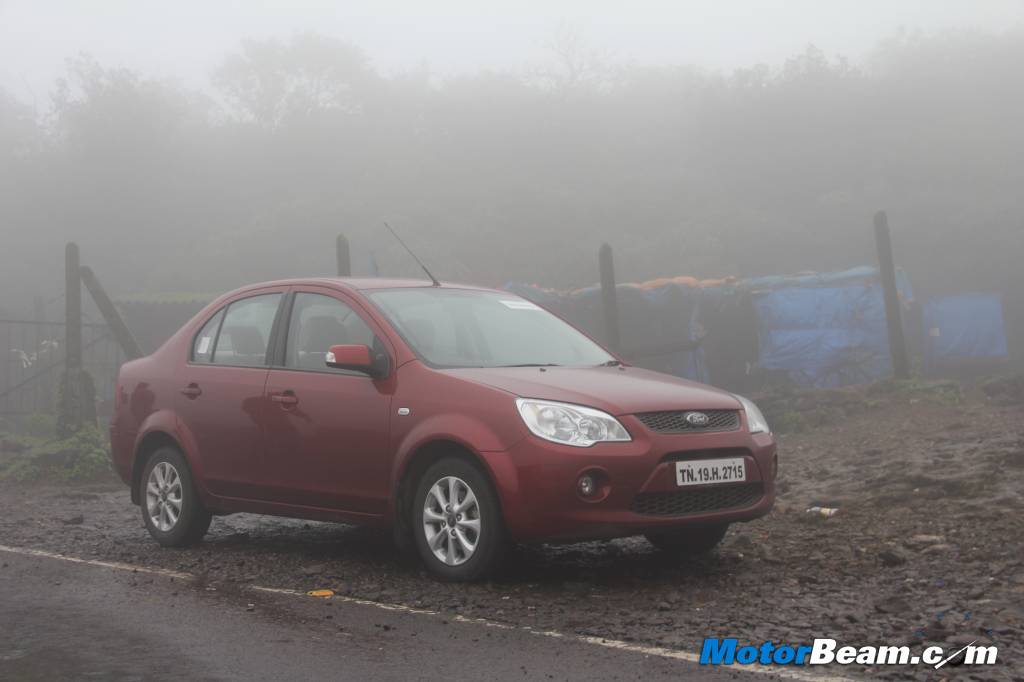 The year 2013 seems to be the year of recalls. Just recently, GM announced a massive recall in India and now Ford has outrun them by recalling the largest number of vehicles in India till date, 1.66 lakh units of the Figo and Classic. The American automaker is recalling its popular hatchback and sedan due to potential issues related to the rear twist beam and power assisted steering hose. The voluntary recall will be done free of cost and dealers will get in touch with customers.
1,09,569 units of the Ford Figo and 22,453 units of the Ford Classic have been recalled for potential rear twist beam issues, with the vehicles being manufactured between January 2011 and June 2012. 30,681 units of the Figo and 3418 units of the Classic have been recalled for power steering hose issues, manufactured between January 2010 to August 2010 and March 2011 to November 2011. Not all cars will need part replacements but Ford dealers will check to find out if a particular vehicle is affected and will do the needful to resolve it.
This is not the first recall for the Figo and Classic in India as the automaker had recalled 1.28 lakh units of these vehicles in August 2012. So what can the issues cause? The rear twist beam could crack leading to the dynamics of the vehicle going for a toss. Earlier symptoms include noises from the rear. The power steering hose is suspected to have oil leaks, which could cause emission of fumes. The power steering fluid could reach the exhaust components of the vehicle causing smoke, which could turn into fire.
With Ford India on a high on the back of the EcoSport's success, this news isn't a good one as it will make prospective customers lose confidence in the company. The automaker had recalled less than 1000 units of the diesel-powered EcoSport just after launch due to glow plug module issues. The compact SUV has been doing record sales for Ford and recently its prices were hiked to the tune of Rs. 38,000/-. Is Ford (or its suppliers) comprising on quality? So many recalls isn't expected from a global automaker.
To confirm if your car is affected by the above recall, click HERE.