Ford Sells 16000 Figos In 14 Weeks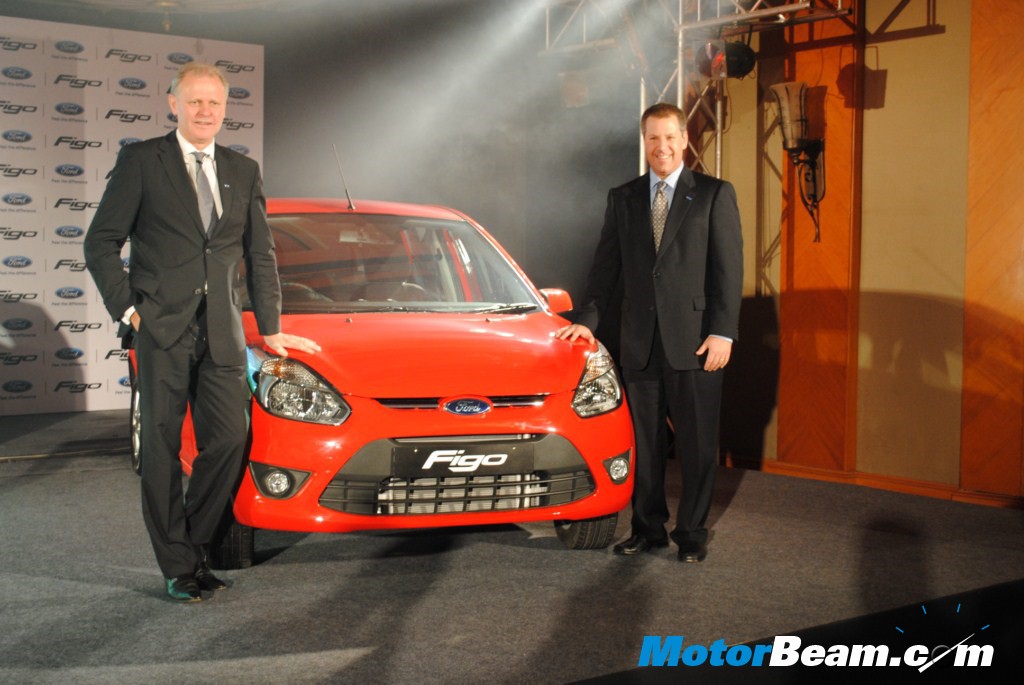 Ford has got it absolutely right when it comes to impressing the small car buyer and the Ford Figo has been an outright success in the already overcrowded small car segment. Even the Maruti's could not stop the Figo and Ford has managed to sell 16000 Figo's since its launch 14 weeks ago. Thats about a little more than 163 cars per day, a feat in itself.
Ford has already delivered 16000 Figo's and has more than 21000 bookings at hand. Ford is beefing up its production capabilities with another shift starting next month to meet the soaring demand. One of the reasons for Ford's success is that the Figo is available in a diesel engine unlike the Chevrolet Beat, Hyundai i10 and Maruti WagonR & Estilo. Even the Nissan Micra, poised for a launch next month, will not be offering a diesel engine initially.