Ford Starts New EcoBoost Engine Plant In China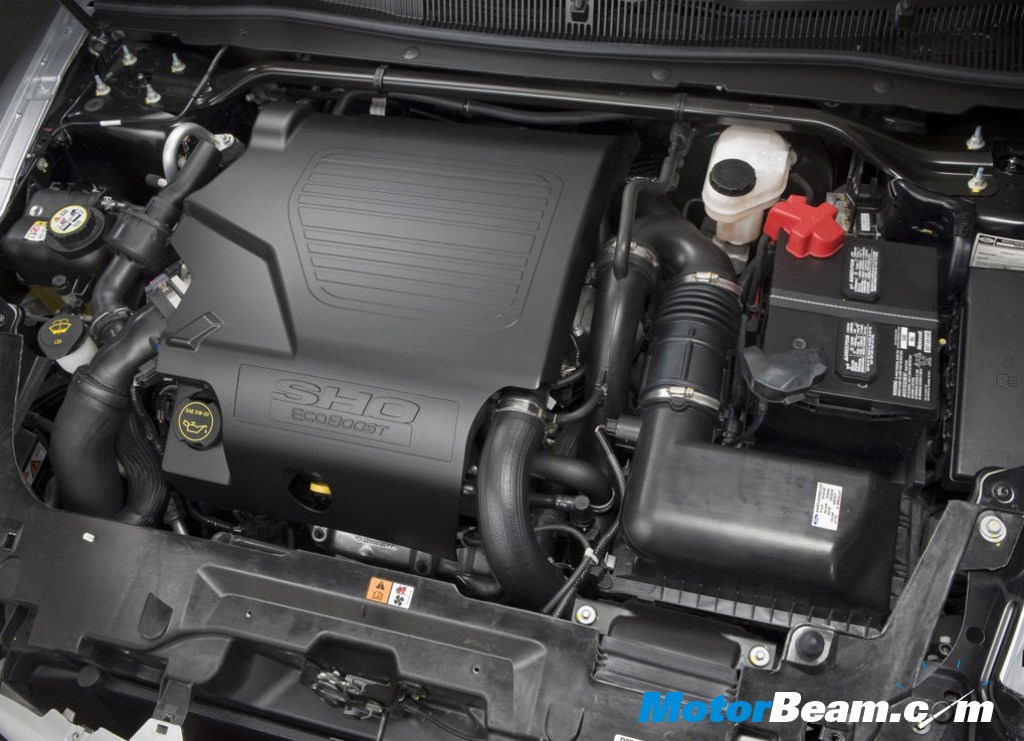 A few days back, Ford announced it will stop production in Australia. Simultaneously, the company revealed its extensive plans to setup new manufacturing facilities in the most sought-after auto market, China. To take a further step in the plans, Ford has commenced production on its second engine plant in China in a joint venture with Changan Ford Mazda Automobile Company Ltd (CFMA). Ford has invested a sum of 500 million US dollars and the new facility is dedicated to the production of 1.5-litre and the award winning 1.0-litre EcoBoost engines.
The first plant that has also been operated in joint venture with CFMA produces 3.5 lakh units annually, while the total production is now boosted to 7.5 lakh units for a year. Changan Automobile Ltd is a reputed auto manufacturer from China and has been indulged in business operations with Ford since 2001. The new plant has the second largest manufacturing capacity across the world after Ford's plant situated in Michigan, US. China is the largest developing auto market across the world and anticipated to be the largest export hub for automakers in the future.
The availability of labour, low manufacturing cost, free trade policies with other countries and the booming domestic demands in the country have been luring potential automakers to settle their business operations in China. Ford has been exporting its vehicle range to the European countries from China and has planned to establish three more plants in the country by the end of this decade.
The company has baronial production plans and has already announced the introduction of 15 new models by the end of 2015 in China. Recently, Ford announced that the company hopes to power more than 90% of its total production in the coming years with the EcoBoost engine. Thereby, increase in the production by the new plant will aid the American automaker to achieve the target.