Ford SUV Heritage Dates Back To 1966, Completes 50 Years
Ford's SUV design and development has completed 50 years this year and the American carmaker has come a long way with the lineup of SUVs on offer.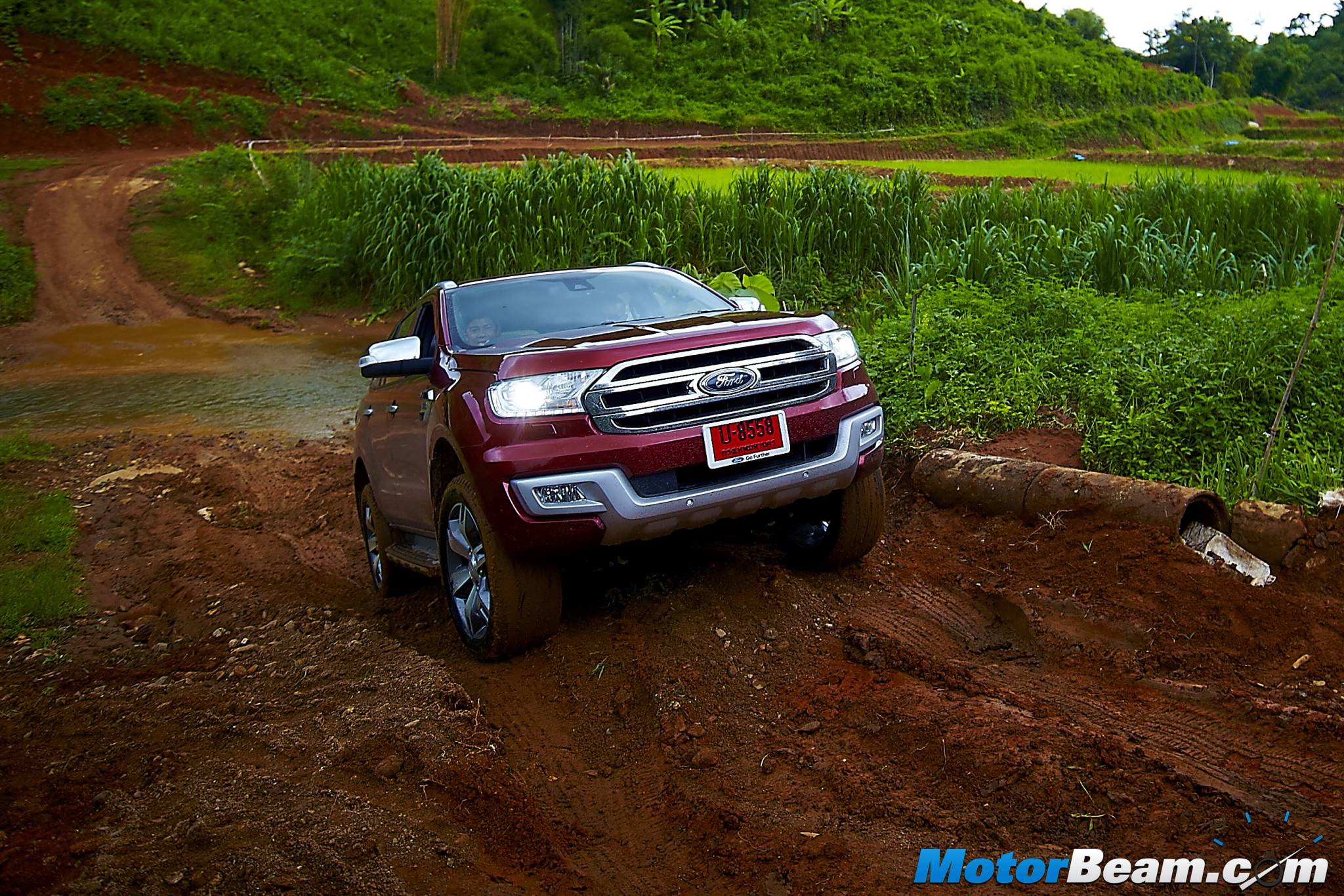 Ford is largely known for two things – their perfect balance of ride and handling along with the capable SUV lineup on offer. The American carmaker has completed 50 years of being in the SUV business and they're going strong, expecting sales of SUVs to reach 40 percent of all vehicle sales by 2018.
It all started with the Ford Bronco launched in 1966. A small SUV without any roof or doors, a fold-flat windshield with four-wheel drive system christened as the roadster model. However, the doors and roof were available as optional kit for the customers who don't prefer wind in the hair experience.
That was then and this is now, SUVs are not only meant for off-roading but have also become more comfortable and practical for daily usage. The SUV body type has already overtaken most of the vehicles' sales in some markets as SUVs nowadays make more sense with their versatile nature.
"Designed to combine outstanding performance and comfort with practicality" was Ford's motive when they launched the Bronco back then. Their focus of designing SUVs still remains the same but the technology has taken a huge leap forward.
Ford introduced the Explorer in 1990 to bridge the gap between hardcore SUV characteristics and car-like refinement. This was done in a bid to make SUVs the primary vehicles to use on a daily basis. Following the Explorer's success, Ford came up with new SUVs for different markets.
Ford currently offers the EcoSport, Kuga, Edge and Explorer among others to cater to a wide section of audience. In spite of being SUVs, they still offer very satisfying driving dynamics including the humongous Ford Endeavour. All these SUVs have individual characteristics.
The EcoSport is a compact yet practical SUV for city driving and urban expeditions while the Kuga is known for its high-tech package that makes it a breeze to drive in both city and highways along with a frugal yet powerful EcoBoost engine. The Ford Edge comes with a relatively premium cabin of roomy interior and tech loaded package that offers radar based technologies.
The Ford Everest (Endeavour) is a highly capable off-roading machine that also offers exceptional driving dynamics on the road which you don't usually see in SUVs. We will soon be bringing you some more details of the Ford's SUV DNA that initiated 50 years back.
Ford SUV Heritage
– Ford completes 50 years of SUV design and development
– The Bronco was one of the first SUVs from Ford that launched in 1966
– Ford expects SUV sales to reach 40 percent of all vehicle sales by 2018
– The American carmaker has come a long way carrying the same DNA with latest tech