Ford To Explore Use Of Carbon Fibre With Dow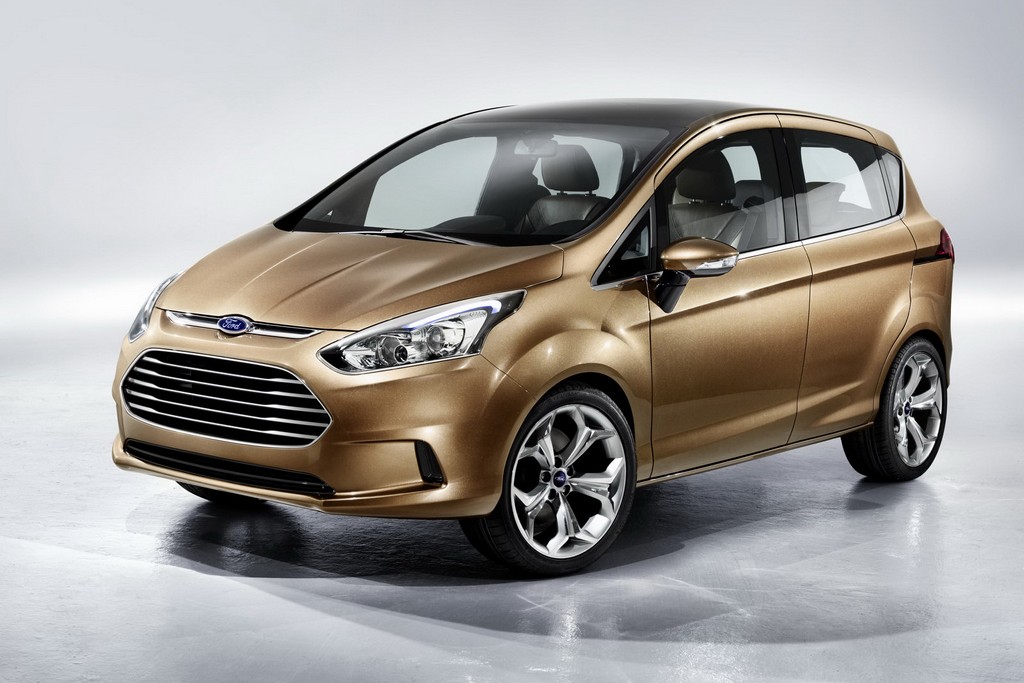 The US based auto major is entering into a partnership with Dow Automotive Systems to work on carbon fiber composites for use in automotive applications. Dow Automotive Systems is a unit of Dow Chemicals. Ford Motor Company plans to use this technology in its high volume cars and trucks in pursuit of efforts to cut vehicle weight to improve fuel economy. Weight reduction is the buzzword now among all the automakers since it directly affects the fuel economy of the vehicle. A reduction in weight saves a lot of fuel.
With reduction in fuel economy, the automakers will also be able to meet the stringent fuel economy standards for the upcoming models. Ford aims to cut close to 250 pounds and 750 pounds from its new cars and trucks by making use of the lightweight materials. The Obama administration in US has already told the automakers to boost the average fuel efficiency of their cars and trucks to 54.5 miles per gallon by the 2025 model year.
Ford is not the only company to get into such a partnership. Earlier, General Motors signed a similar deal with Teijin Ltd to develop advanced carbon fiber composites for GM vehicles worldwide. The company stated that use of carbon fibre is costly but it is 10 times stronger than regular grade steel and one quarter of steel's weight. With effective use of carbon fibre in place of conventional steel, the vehicle weight can be reduced by upto 50%. Carbon fibers is already used in racing cars and products like hockey sticks. BMW is also making use of carbon fibre for its M3 Coupe.
Source – Reuters