Ford To Focus On Small Cars For The Indian Market
The US car major, Ford Motors has said that it will be launching a slew of new models in the Indian market by the year 2015 to gain increased market share. Among its new models plans, it includes a smaller car than their current Figo and the premium hatchback Focus. It also includes the Ford EcoSport compact SUV, a production version of which was recently showcased at the 2012 Beijing Motor Show.
Joe Hinrichs, president, Asia Pacific and Africa, Ford Motor Corporation told the journalists that Ford is very much capable and willing to make and sell cars smaller and cheaper than the Figo. He added that the Figo was not a part of Ford's global portfolio. It was built from scratch for the Indian and other emerging markets. With its high success, the company has got the confidence and now think it knows what the Indian customers want.
Ford India sold 92,748 units in 2011-12 that gave it a share of around 3.2% in the domestic market. Figo accounted for over 75% of the company's total sales. He also added the Ford Focus will make perfect sense for the Indian market. While talking about Indian consumers he said that the mindset of Indian consumers is that they wish to own a sedan as a mark of luxury. But that is witnessing a gradual change. People also want a more powerful but feature-rich hatchback that is more practical for city driving. The Ford EcoSport compact SUV would be launched early next year in the Indian and Chinese market.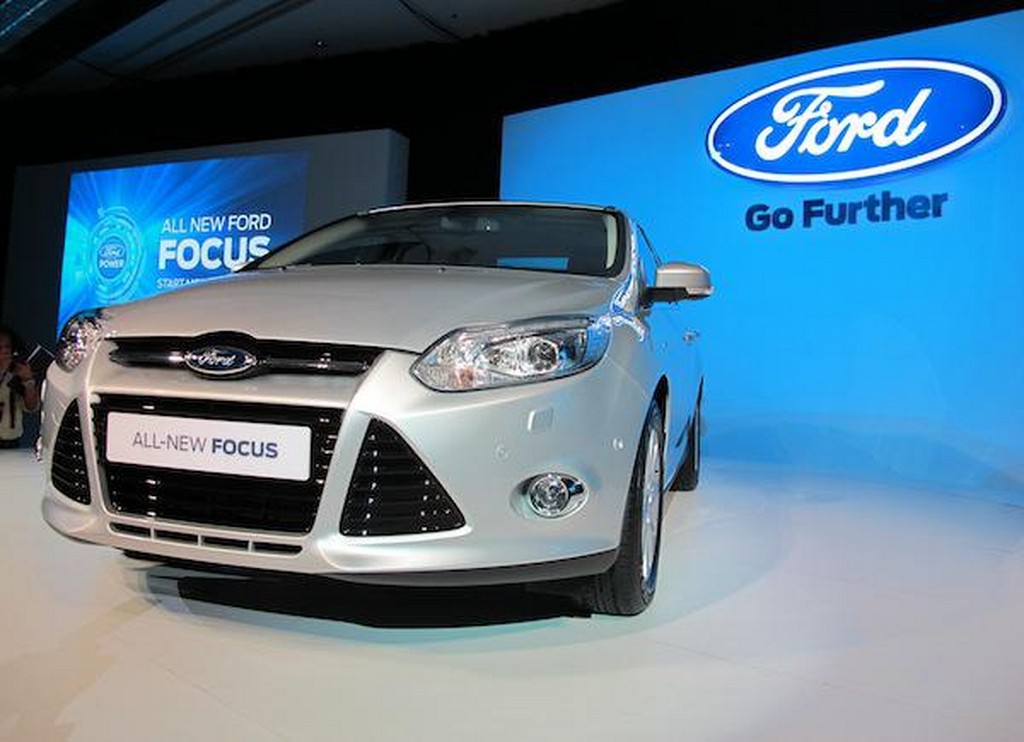 Source – Hindustan Times