Ford To Introduce Low Cost Sub-Compact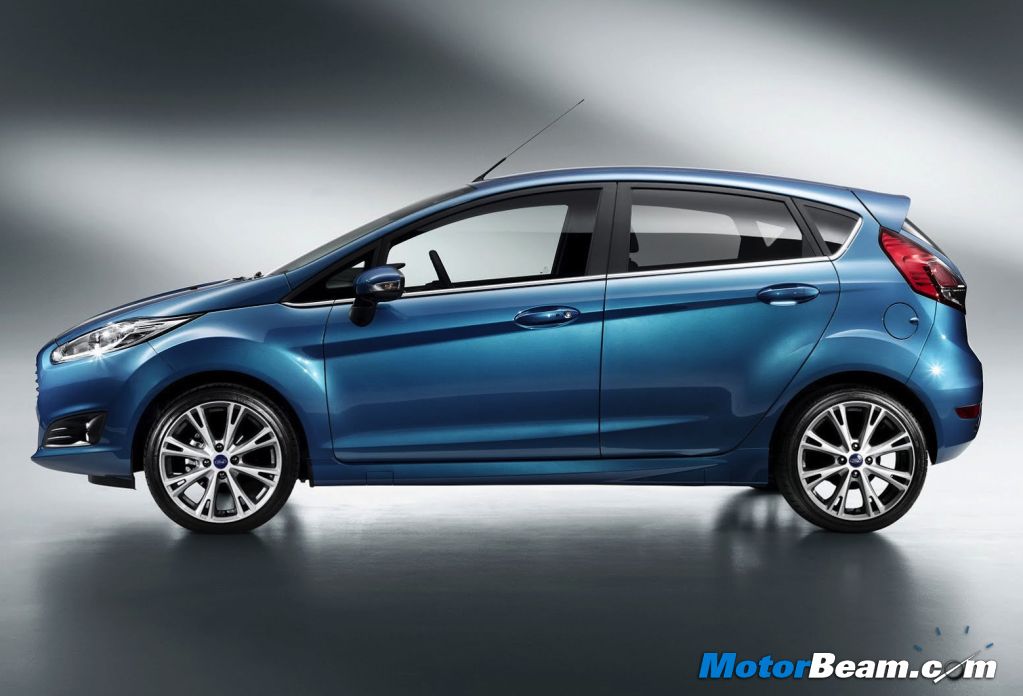 With tightening of the competition and the auto-makers targeting every possible segment, offering low cost models is the deal of the day. For instance, PSA/Peugeot-Citroen is all set to debut its low cost Peugeot and Citroen models at the much awaited Paris Motor Show this month. Similar way, Renault came up with a separate brand altogether in this segment called as the Dacia. And now, Ford Motor Co. has decided to grab this market and is planning to launch a low-cost, Fiesta based, sub-compact.
"We are looking around the world at opportunities to offer a car priced below the Fiesta," Alan Mulally, CEO, Ford Motor, said.
Though the company is firm on launching a low-cost variant, its has not intentions to launch a standalone brand. Currently, being named as 'Value B', the new model would be same as the size of a Fiesta, but would cost less than it. No news has been confirmed regarding where the company would build the vehicle and where it intends to sell it. The company plans to keep the cost low by using a global architecture. It would also source the parts from worldwide.
Currently, in Europe, Ford already sells a smaller and cheaper model than the Fiesta, which is called Ka. Ka is built under the contract and is based on the Fiat 500 platform. But the company did not make it a global car as its small size is something which might not gain global acceptance. Thus, the plan is to introduce a car which has a same size as that of the Fiesta, yet cost less. Also, there is no confirmation on when the company plans to launch this model.
Source – Automotive News